Dr Subhashree Ray is an well versed name with the Twitter users. She came into the limelight for the tireless PR work she offered to ruling YSRCP Government. As per Dr Subhashree, Ys Jagan way of handling coronavirus is the best in the world. Following her online PR work for Ys Jagan, Arogya Andhra appointed Dr Subhashree Ray as the online health nutritionist. Along with her, Dr Chandrasekhar Reddy and Dr Raghu Ram were also placed in the panel. The appointment of Dr Subhashree Ray in the panel recieved some serious allegations.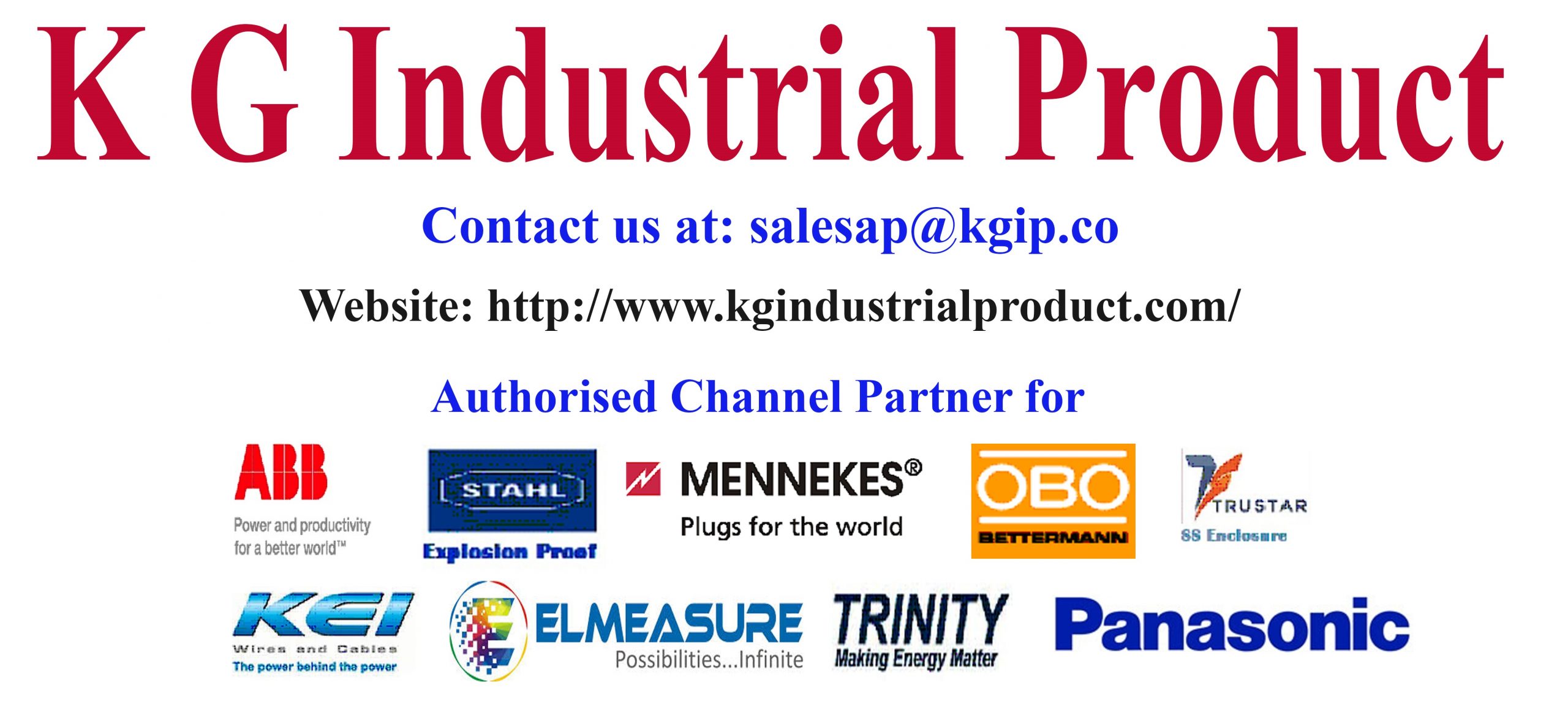 The actual intention behind creating this panel is to answer the public questions posted in social media regarding the Covid19 and related health aspects. Social media users were allowed to post their questions by 31st of July. For the posted questions, the panel would be answering through a video. But the answers given by Dr Subhashree Ray was half knowledged. Following this, Netizens started questioning her qualification and which eventually led to quality check of her research work.
Few netizens along with the proofs posted that the research work of Dr Subhashree Ray has no quality and her publications are completely invalid. Meanwhile, couple of times she itself get caught by sharing an satire Article as a actual study while it was intended to troll coronavirus. And the other time, when she was asked A question, she replied that she had bookmarked the question and will get back soon with the answer.
All this together piled up the allegations and the basis of Dr Subhashree Ray appointment in the panel was questioned. Arogya Andhra is now left with the immense pressure to clarify the allegations over Dr Subhashree Ray appointment.