YSRCP Leaders and cadre have once again resorted to abusing Court and Judges. This isn't any new for YSRCP leaders and Cadre. Already once in Dalit Dr Sudhakar issue and LG Polymers issue, YSRCP leaders and cadre were caught abusing court and judges. 93 of YSRCP cadre including 1 MP, 3 MLAs, 1 YSRCP pro journalist were served with a court notice.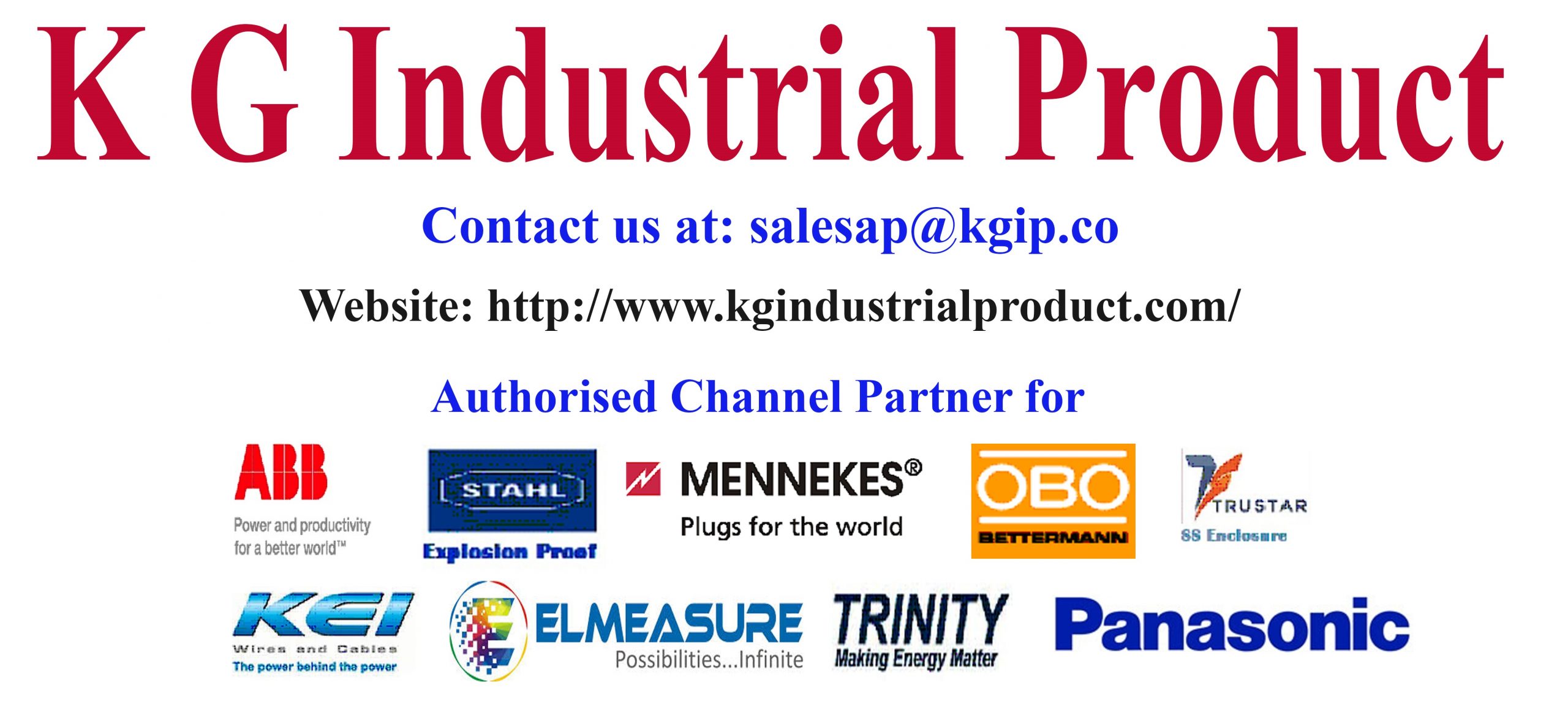 But it seems like YSRCP leaders and cadre haven't learnt their lesson yet.
From the last couple of days, YSRCP cadre once again started abusing High court and Judges for staying the Gazette passed by YSRCP led Andhra Pradesh Government regarding Decentralisation- Three capital bill, and ALCRD repeal bill . YSRCP MLC Pandula Ravindra Babu had made an open statement that Courts or Chandrababu Naidu cant even pluck Ys Jagan Mohan Reddy's hair.  This shocking comment from YSRCP MLC has shocked the public.

Ravindra Babu's statement towards the courts says the respect YSRCP has towards the judicial system. Several cadres of YSRCP has also made such derogatory comments on the Judicial system in various social media platforms. It seems like another round of court notice is inevitable to YSRCP.