Former Director General (CID) and Intelligence chief AB Venkateswara Rao was suspended couple of days ago by Ys Jagan led YSRCP government, rao has approached CAT over his suspension. He has claimed the suspension to be unlawful and illegal. Venkateswara Rao has also complained the tribunal that he was left unpaid from May 31st.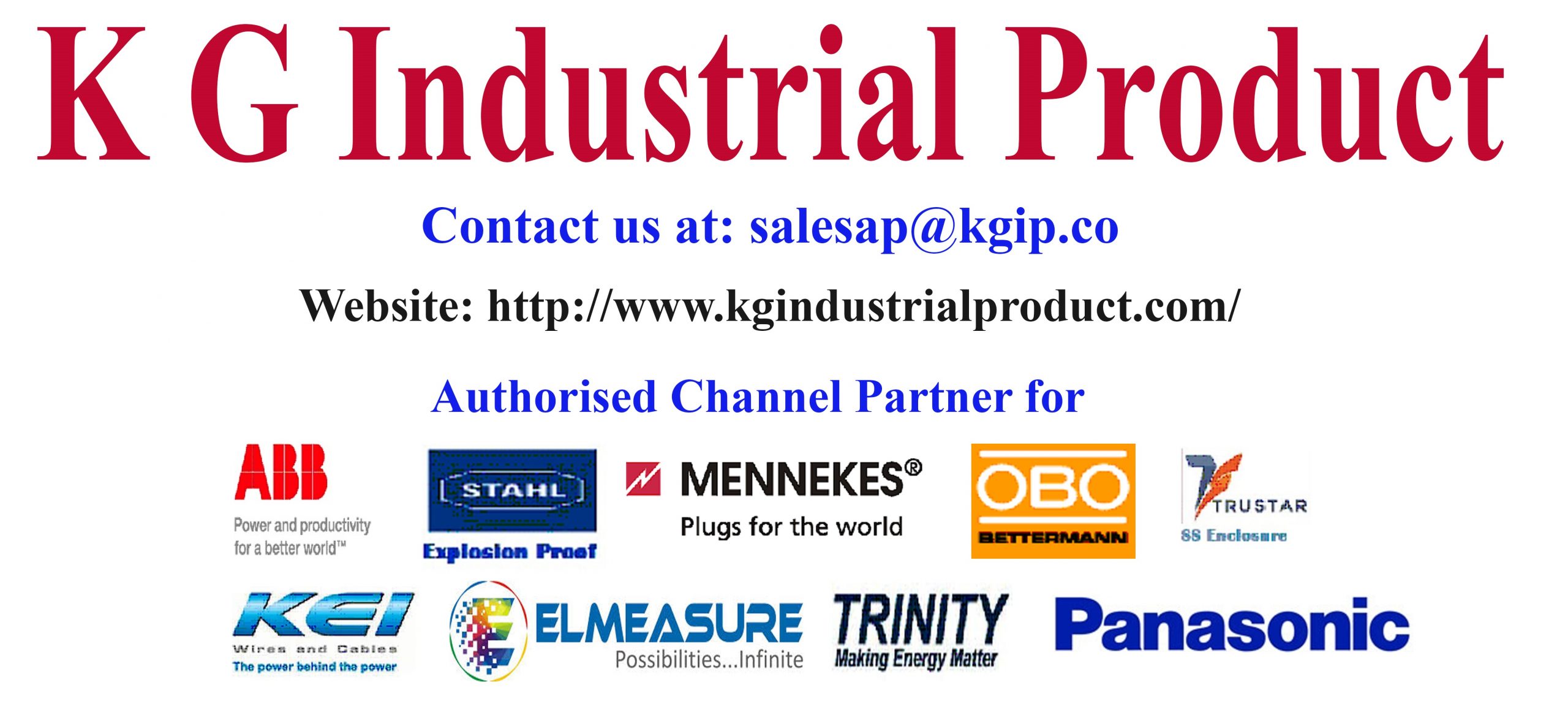 YSRCP suspended Venkateswara rao based on the allegations of information leakage. YSRCP government has alleged that Venkateswara has sold valuable information related to defence and police to an Israel based firm for the personal gain. Countering this Allegations, AB Venkateswara Rao has approached the CAT. Venkateswara Rao has claimed himself to be clean. He accused YSRCP government for Vendetta politics. Venkateswara rao in his complaint has mentioned that YSRCP is involving politics in the issue. Venkateswara Rao has also requested the CAT to help him with releasing the salary from May 31st to till date.
Few months ago, YSRCP government suspended IRS officer Jasthi Krishna Kishore in a similar pattern. Krishna Kishore also accused YSRCP government for involving politics in the issue. When Krishna Kishore approached tribunal, tribunal announced Krishna Kishore clean and trashed YSRCP government for unlawful suspension.
Coming to the issue of AB Venkateswara Rao, even when YSRCP was opposition, it constantly reuested EC to transfer AB Venkateswara Rao. However there is this common opinion prevailing that Ys Jagan is targeting the officials who worked closed with Chandra Babu Naidu