Andhra Pradesh police is under severe criticism like never before, meanwhile, 5 cases have been booked on TDP leaders while the YSRCP cadres indulged in stopping Chandra Babu from entering the Vizag are let free.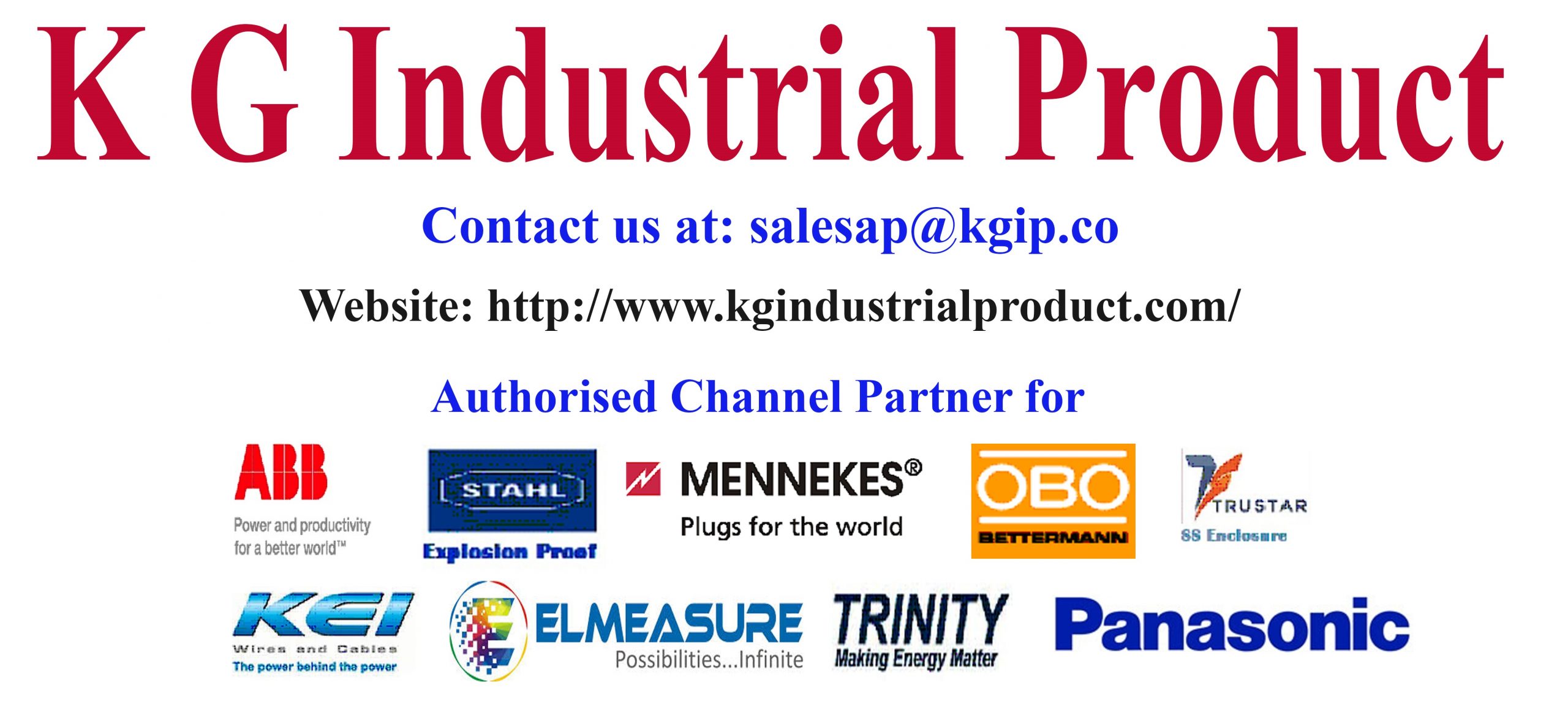 Home Minister office, Andhra Pradesh High court have questioned the functioning of Andhra Pradesh police. High court has lashed out at police for failing to provide enough security to Chandra Babu. It also questioned the police for detaining Chandra Babu under Section 151. Home minister office is also furious on police for being lethargic towards Z Category protected person.
Whereas Andhra Pradesh police have booked 5 cases on various TDP leaders. This cases are said to be booked on serious charges. On the other hand, TDP has posted the photos of YSRCP netas involved in protests along with the details. But the Andhra Pradesh police seems to have concentrated only on the TDP leaders. However, Chandra Babu Naidu had all proper documents to visit the city.
Police aren't also revealing the names of Vizag TDP leaders on whom the cases are booked. TDP leader are lashing out at functioning of Andhra Pradesh police. TDP leader, Nara Lokesh has passed strong comments criticising the functioning of Andhra Pradesh DGP Gautam Sawang. However, this functioning of Andhra Pradesh police has left the question for presence of democracy in the state.