So far, around 40 people have lost their lives consuming the sanitizer because of the high liquor pricing by Ys Jagan led YSRCP government in Andhra Pradesh. If one remembers, Abolishment of liquor in Andhra Pradesh is one among the promises of Ys Jagan during election campaigning. But now, there is no liquor abolishment, instead, the liquor price has been increased by 75% only to take the lives even soon and easier.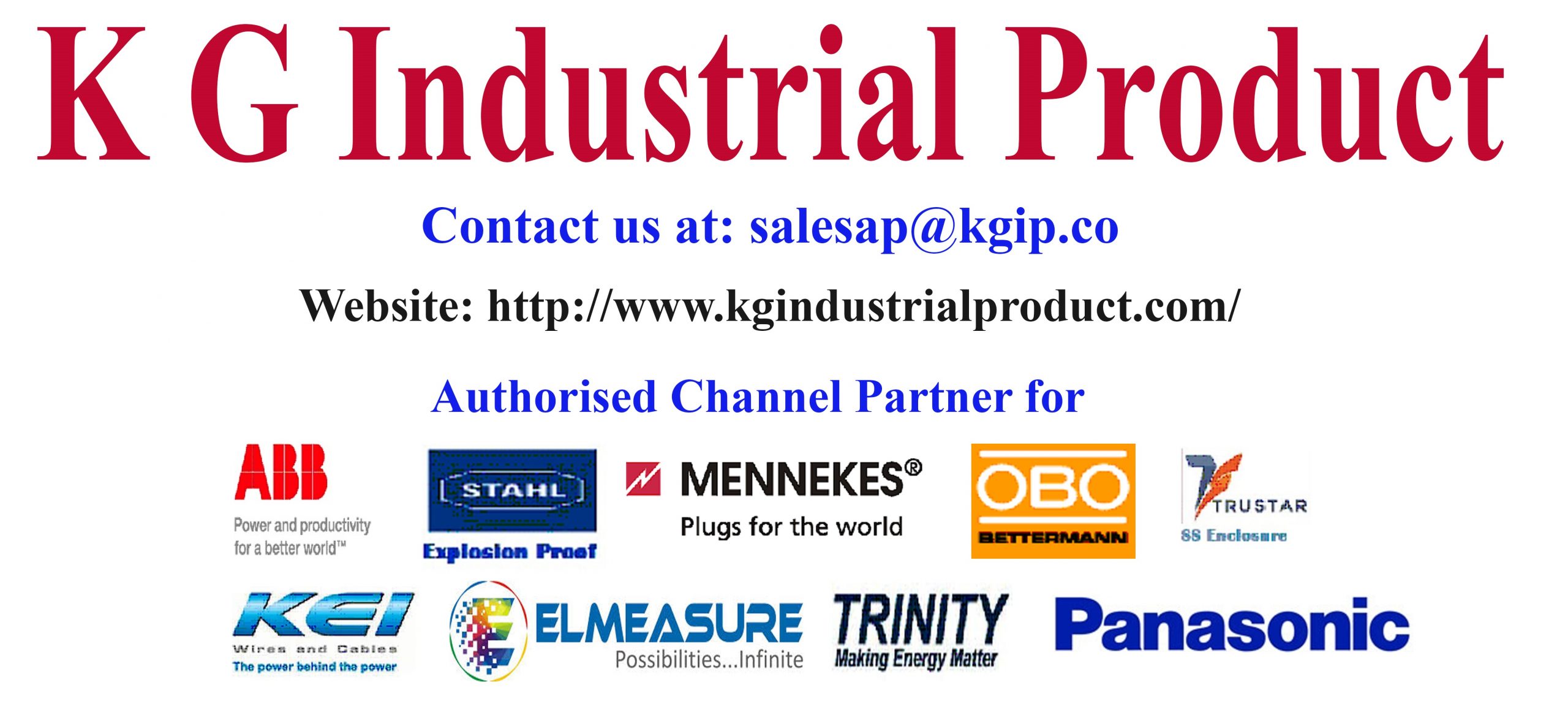 Poor people of Andhra Pradesh who are unable to afford for the liquor have started to go for alternates. Going by the situation, the immediate alternate for the liquor addicts is the sanitizer, as it is very cheaper. Several of the alcohol addicts have started consuming sanitizer and are losing their lives. Just in the span of last twenty days, around 40 people have lost their lives by consuming sanitizer.
The reason given by the liquor addicts for drinking sanitizer is the high pricing fixed by YSRCP government. Public is very furious over Ys Jagan Reddy government with regard to the liquor pricing. Several women have staged protests across the state questioning what happened to Ys Jagan's promise to abolish liquor in Andhra Pradesh. On the other hand, oppositions are also coming very strong over the issue. With this, Ys Jagan is left clueless to deal the issue.
The only option left is to revisit the pricing of liquor to normal costs. It seems like that us Jagan might come up with a decision after the cabinet meeting.
Visit Studentwala