The most criticized 3 CMs of the nation are placed in Top 4 of the India Todays Mood of the nation 2020 survey, and the common factor is IPAC.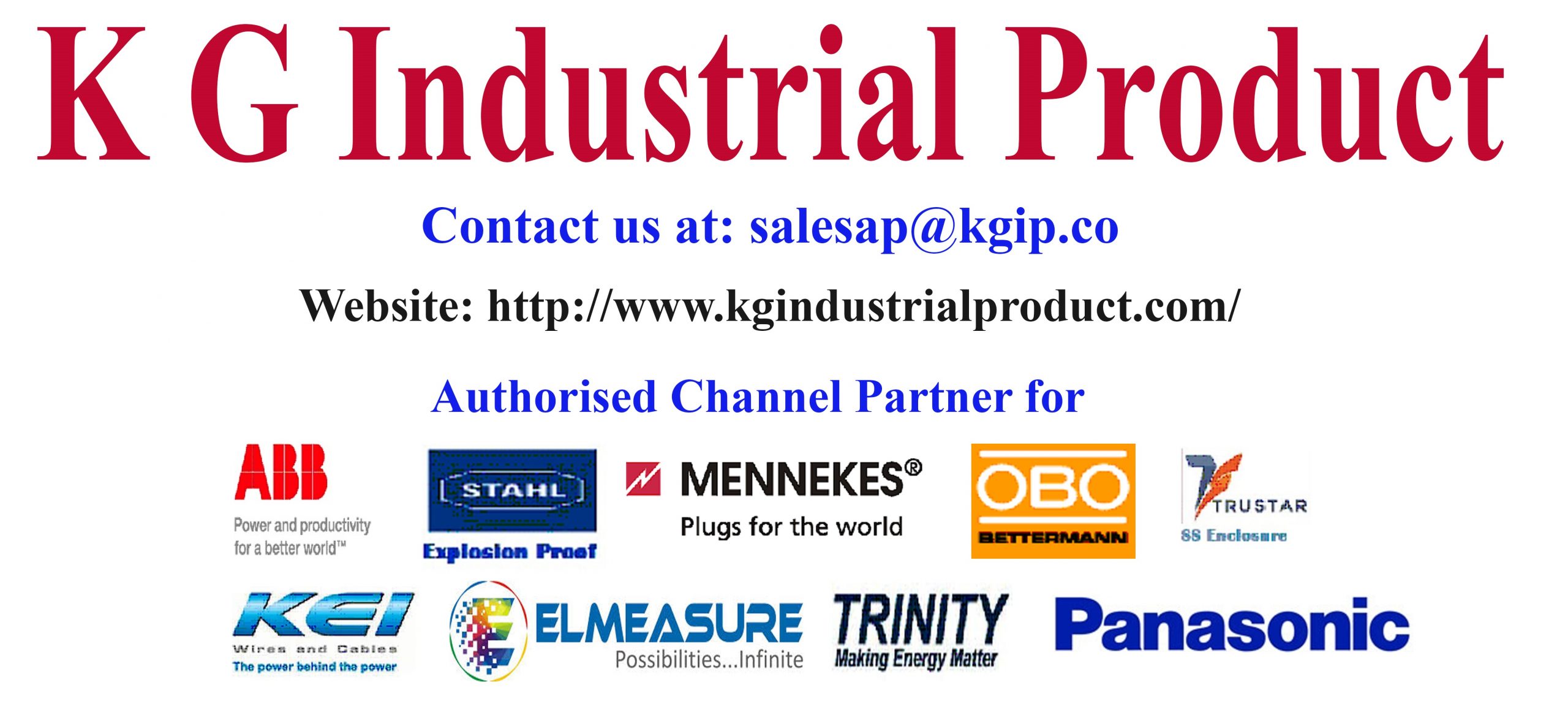 Ever since the inception of IPAC, public of the nation are being deceived by fake polls and unrealistic projections. IPAC has started playing this strategy to keep it's Political clients in positive limelight always. Mood of the nation 2020 survey has become one such tool for IPAC. As a Shock to everyone, the most criticized 3 CMs backed by IPAC are placed in Top 4 of the Mood of the nation 2020 survey.
When one noted the survey closely, 4 out of top 3 CMs have one thing in common. That common thing is IPAC. Except for Uttar Pradesh CM Yogi Adityanath, rest of the top 4 CMs Arvind Kejriwal, Ys Jagan Mohan Reddy and Mamta Bannerjee are backed by IPAC. There is nothing else needed to say how these surveys are being managed by IPAC so cleverly. Leaving the top spot it has managed to grab rest of the three spots to keep IPAC clients in top.
Ys Jagan is facing severe criticism in coronavirus management, capital issue, state election Commissioner issue. Local Andhra Pradesh people are very furious over Ys Jagan Reddy Governance. Similar is the situation of Didi in West Bengal. Not to specifically say about Arvind Kejriwal with his failure in Corona management and triggering the protests in capital region. However, the important aspect that came to limelight is how IPAC is helping it's Political clients to remain in positive limelight to deceive the people.