Andhra Pradesh has bagged 15 awards for village level reforms for the financial year 2018-19. This is yet another example of the success of them ruling government TDP. Obviously, the then ruling Government TDP has to get the credit for what it has done for the development of Andhra Pradesh.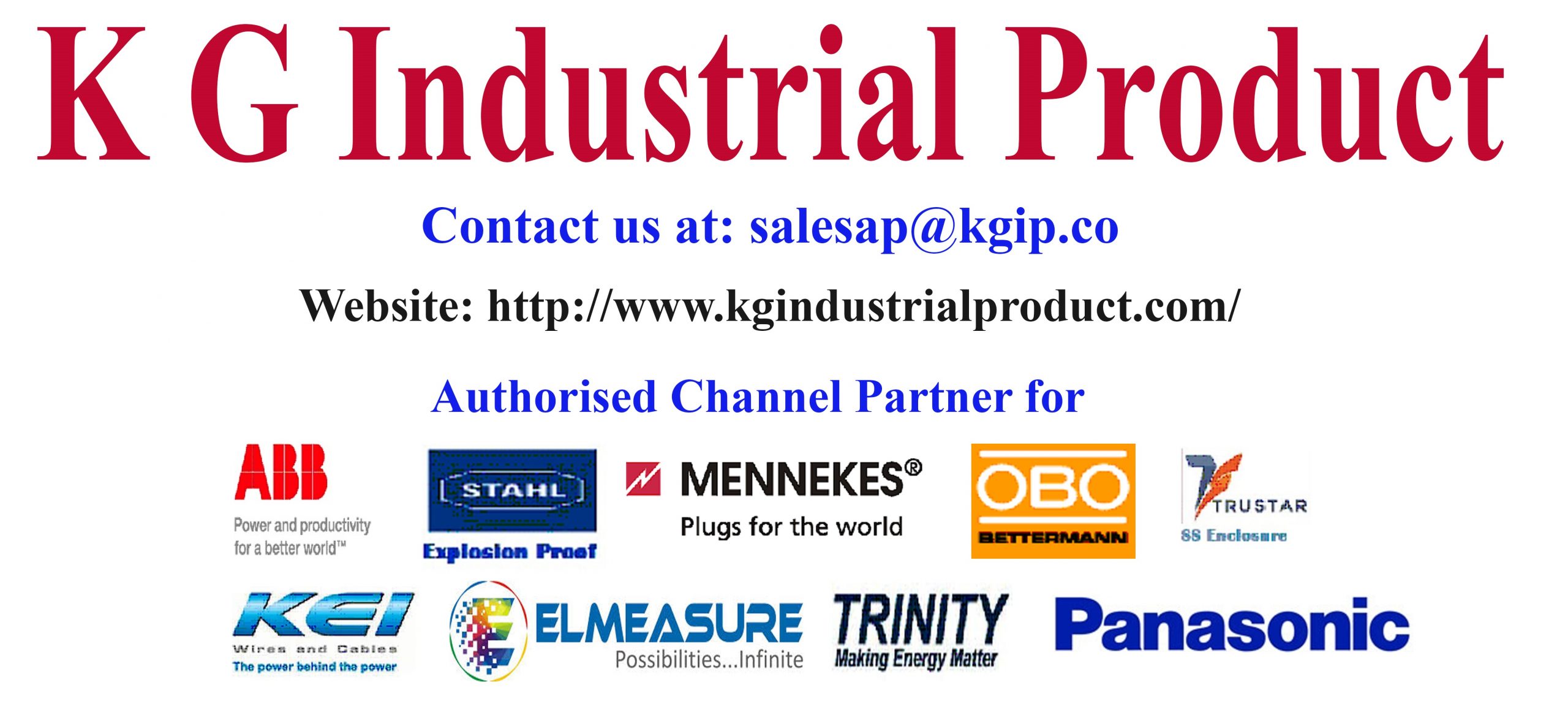 Nara Lokesh was the minister of Panchayati Raj and Rural development back then. Several village level reforms were carried out back then under Nara Lokesh ministry. Even in the several meetings, Nara Lokesh has spoke about the importance of villages getting developed on par with the cities.
Present Ys Jagan Reddy Government has the responsibility to continue the same with village level reforms in Andhra Pradesh. However, already for the financial year 2019-20 Andhra couldn't witness much of any development are new reforms at any level. At the same time, YSRCP Government shouldn't think of taking the credit for the reforms which happened in the previous Government.
Sadly, the Principal secretary of Panchayati Raj couldn't even mention that the awards were actually for the financial year 2018-19. If he had to mention the year, it would've obviously been a credit to TDP and Nara Lokesh. So Dwivedi politely choose not to mention the year.