Yesterday Mahesh Babu surprised everyone by nominating Jr NTR, Tamil Superstar Vijay and Shruti Hassan for Green India challenge. Respective fans were excited about the challenge. But, Mahesh had a difficult time after he posted the Green India Challenge video. Mahesh Babu was criticised for not knowing to plant properly. Mahesh babu planted without even removing the plastic wrapper around the root of the plant. Several people made serious comments and few even joked the knowledge of Mahesh Babu.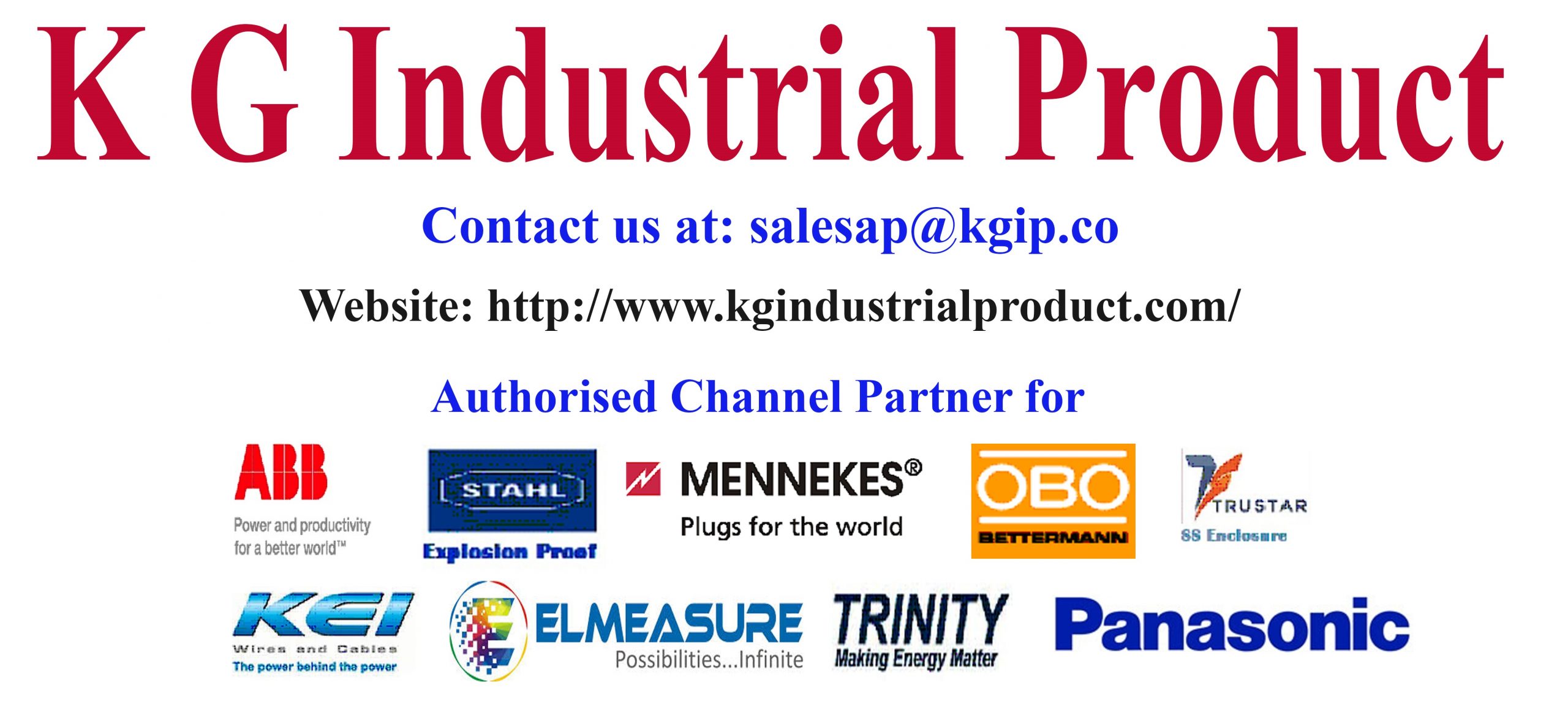 Today, Vijay shared the Photos of himself planting and dedicated the Green India Challenge to Mahesh Babu. The Photos Vijay shared went viral within few minutes. Unlike Mahesh Babu, Vijay removed the plastic wrapper around the root and planted very perfectly. Few netizens started tagging Mahesh Babu and trolled him to learn planting from the Tamil Superstar.
It is very unfortunate that even the positive video of Mahesh faced critisicm. However, it is so Positive to see Mahesh tagging Vijay for challenge. And Vijay completing the task immediately shows the bonding between the heroes of both the industries. On the other hand, Jr NTR is yet to post his challenge.
Visit Studentwala