We all know that Pelichoopulu director, Tarun Bhaskar, gave a really huge hit for Vijay Deverakonda to stand in the industry. It was the ultimate breaking point for Vijay in his career which gave him the likes of Arjun Reddy and Geetha Govindham. Now, seems like the coins have turned up making Vijay ti he a Producer and the director, Tarun to be an actor.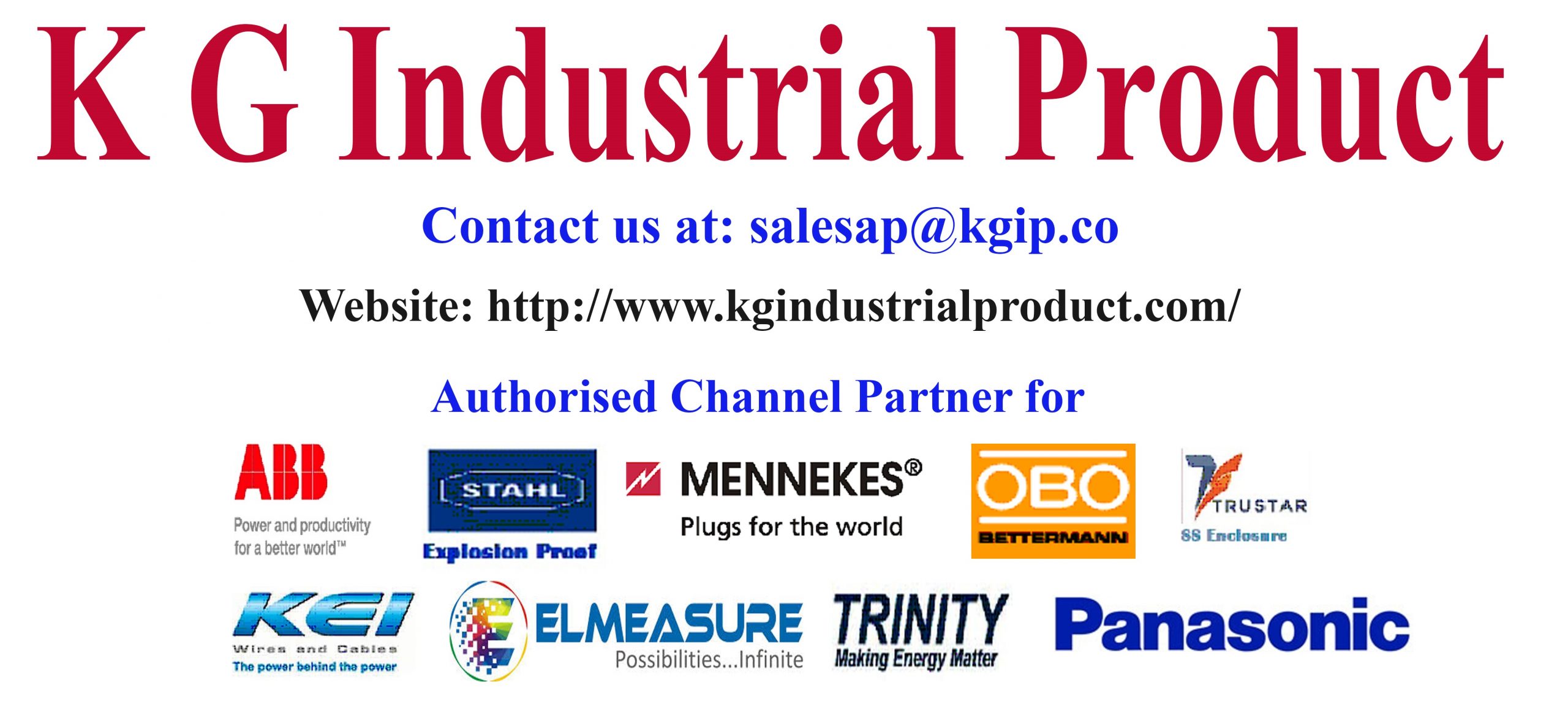 Titles as 'Meeku Maatrame Chepta' , this movie notably Marks the debut for Vijay Deverakonda as a Producer. Directed also by another debutant, Shammer Sultan, the movie is said to reviled around contemporary comedy. A recent poster of the film has been released now and it features three boys speaking in their phones with a look of shock in their face.
Known to select good scripts for himself, Vijay's fans beleive that even his tastes as an producer will be the same. The fans already think that Vijay is going to be successful in this venture and are full on supporting him. Apparently Tarun, the hero of this movie has took up to the project to become a lead due to the comedy element present in the script. The film also has Vani Bojan and Avantika Mishra in a female lead role along with Anasuya Bharadwaj in a important character based role. Let's wait and see how the movie turns out to be.