In one of the promotion events of World famous lover, Vijay Devarakonda went extreme and started throwing his shoes and belt to the fans. Vijay Devarakonda removed his shoes which he was wearing and gifted it to the fans gathered in Promtion event. He also removed his belt and threw it blindly to his fans.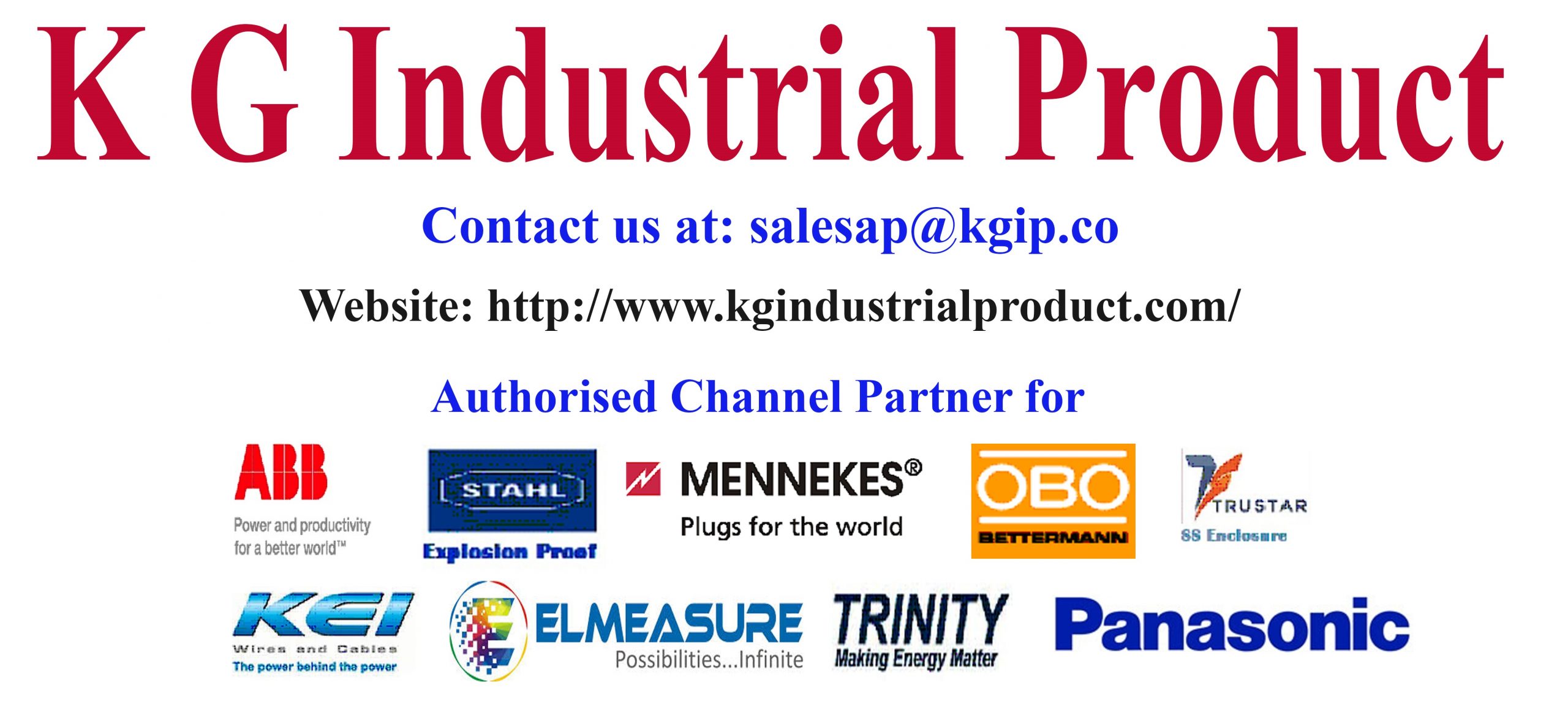 Though Vijay Devarakonda gave his shoes and belt with affection towards fans, the video looked other way. This video of Vijay Devarakonda has become viral in social media for wrong reasons.
Netizens have criticized Vijay Devarakonda for treating fans in such a way. On the other hand, fans were also criticised for being such foolish to expect the used things from Vijay Devarakonda. However, Fans also looked happy in getting the used shoes and belt of Vijay Devarakonda.
Instead of throwing used accessories, Vijay could've gifted new shoes and Belt to his fans. Vijay Devarakonda has gifted a Rs 1.50 lakh worth Apple laptop to one of random netizens. So this shoe and belt would've not been such a big of deal.
World famous lover is releasing day after tomorrow. This movie has been certified with U/A. So far the pre bookings of World famous lover is Below par. Lot depends on the public response on first day.