It is well known, Vijay Devarakonda is bank rolling a project. Tharun bhascker has been roped in, to play the lead actor. Tharun Bhascker came into limelight as director with the movies like Pellichoopulu and Ee Nagaraniki Emaindhi. Tharun bhascker is the one who gave life to Vijay Devarakonda with Blockbuster hit Pellichuppulu.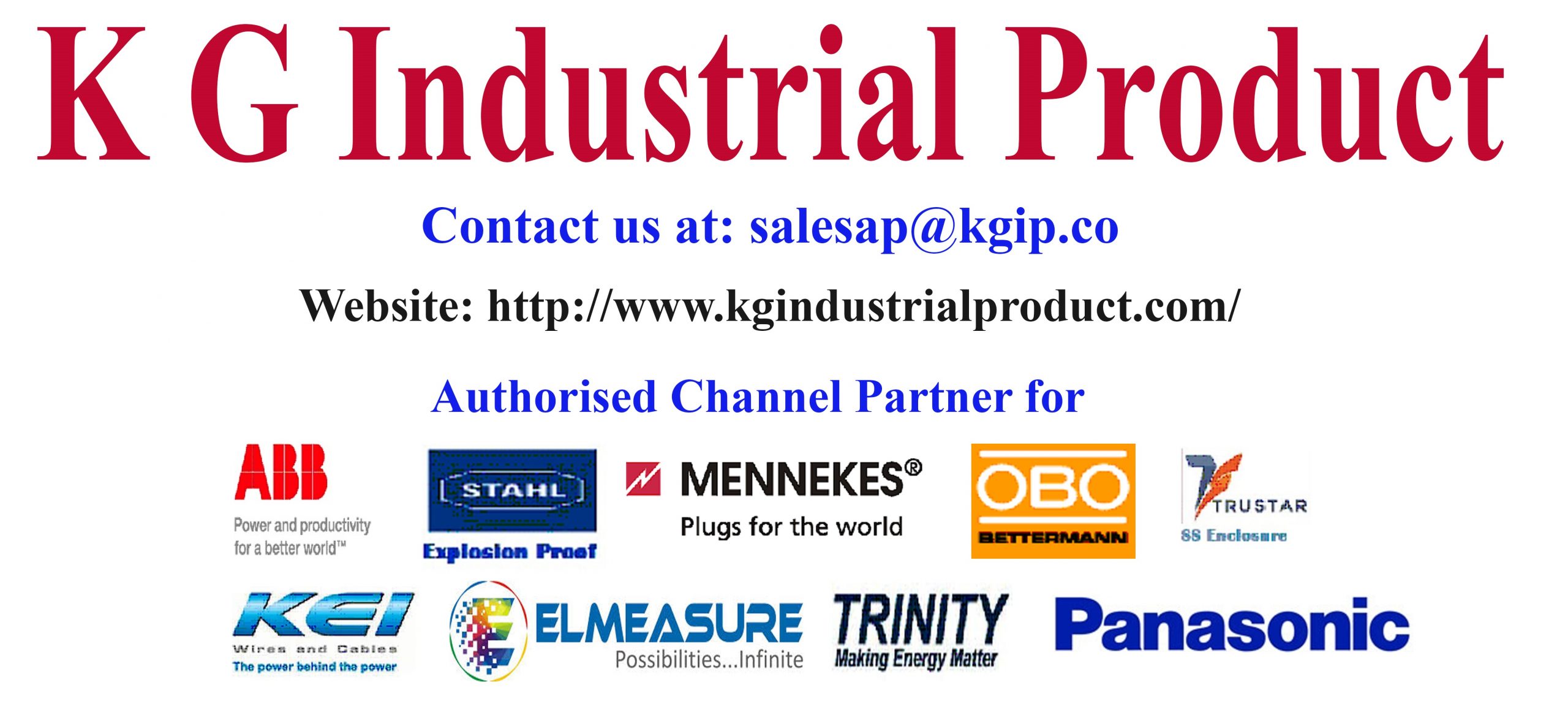 Now, as a return gift to his Guru Tharun, Vijay Devarakonda is launching him as hero. Meanwhile today, the team released a Video, in which the title of the movie was Revealed. The video was planned as a conversation between Tarun and Vijay, which apparently leads to revealing the title.
This project has been titled as 'Meeku Mathrame Cheptha'. Only for few minutes, this title reveal video was available in YouTube. Later it was removed from the platform due to unknown reasons. By this time, the video become quite popular. But removing the released video has raised questions of Cheap publicity tricks by Vijay Devarakonda and Tharun Bhascker. As the title was revealed without any buzz, may be the video would have been deleted wantedly. The team might come up with another video soon as this deleted video has created enough buzz.