It is known that Vijay Devarakonda's latest film World Famous Lover has hit the screens today. The film opened to a very disastrous reviews, with both critics and audience bashing the makers. The latest reports say that it is Vijay Devarakonda who is responsible for the miserable failure of the film.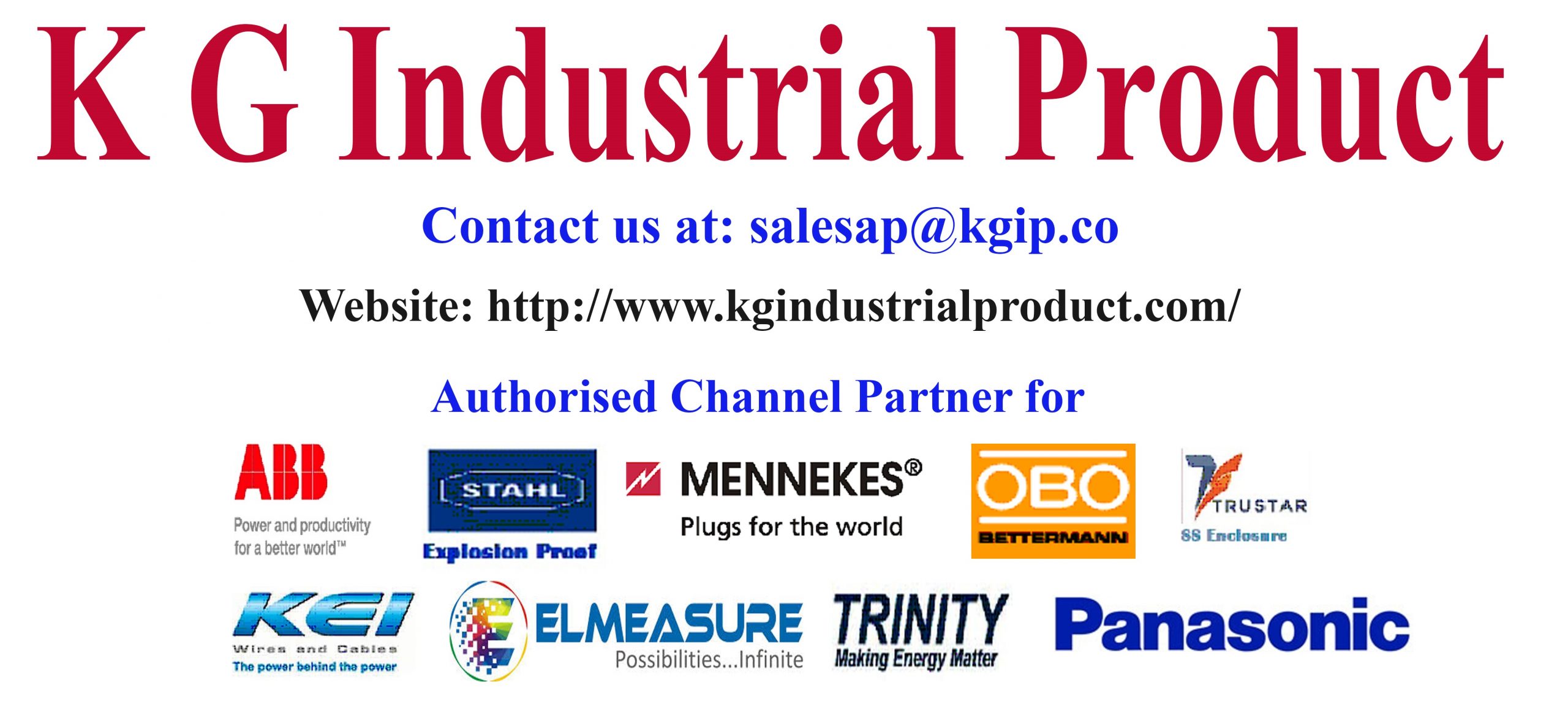 If we go into the details, it is being heard that Vijay Devarakonda has interfered in the script work and has given a lot of inputs to the director. Actually the director Kranthi Madhav has come up with a totally different narration and screenplay. But Vijay Devarakonda after a scoring a flop with dear comrade has asked the director for a lot of changes in the script, to which the director nodded his head. And now, the very same thing has become a huge negative point to the film.
The Vijay Devarakonda's idea of casting 4 heroines has backfired big time. The audience felt that if not for Vijay Devarakonda's happiness , there was no actual use of casting four star heroines. Vijay devarakonda's monotonous Arjun Reddy type of maker over and modulation also irritated the general audience. The audience are already fed up with his love failure roles and mannerisms and are expecting something different from this young hero.
With a lot of criticism pouring up on, Vijay Devarakonda needs to re invent himself and come up with something out of the box. Vijay devarakonda is now doing a film with Puri Jagannadh. This movie tentatively titled as Fighter is said to be a Puri-mark action entertainer. Hope Puri's treatment will bring a change in Vijay Devarakonda's career.