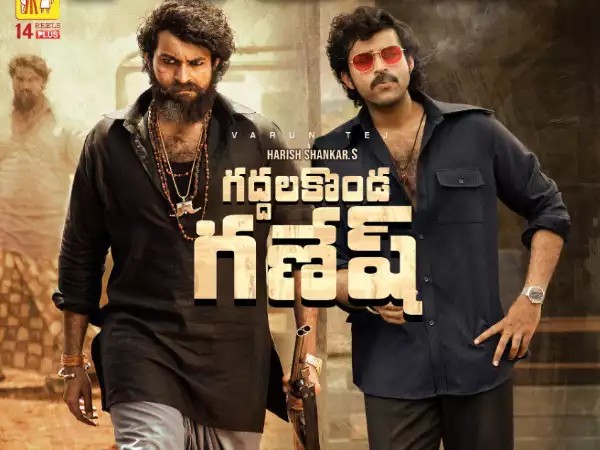 Varun Tej Starrer Valmiki aka Gaddalakonda Ganesh Digital rights have been Conventionally sold to Hot Star instead of Amazon Prime video, while the satellite rights have been bagged by Star Maa.
Varun Tej Starrer Valmiki released last friday to mixed reviews and Decent word of Mouth. Except for A centres, In B & C centres, valmiki is performing exceptionally well. It has collected close to Rs 13 Crores share in AP/TS Alone. However, given the budget and hype, it is underperforming.
Coming to the digital rights, Hot Star has bagged the digital rights of Valmiki for a decent cost of around Rs 4 Crores. Valmiki release in Hot Star will be around first week of November. This is the only Biggie Hot Star has bagged in this year from Tollywood.