Colors Swathi confirms with her Instagram post that she is happy together with her husband Vasu vikas. It is really so shame that a person has to prove she is happy with her husband. Swathi got into this situation because of a regular gossip mongering website. That website is known to make N number of posts defaming the celebrities. Colors Swathi becomes the latest celebrity to join the list of celebrities defamed by that website.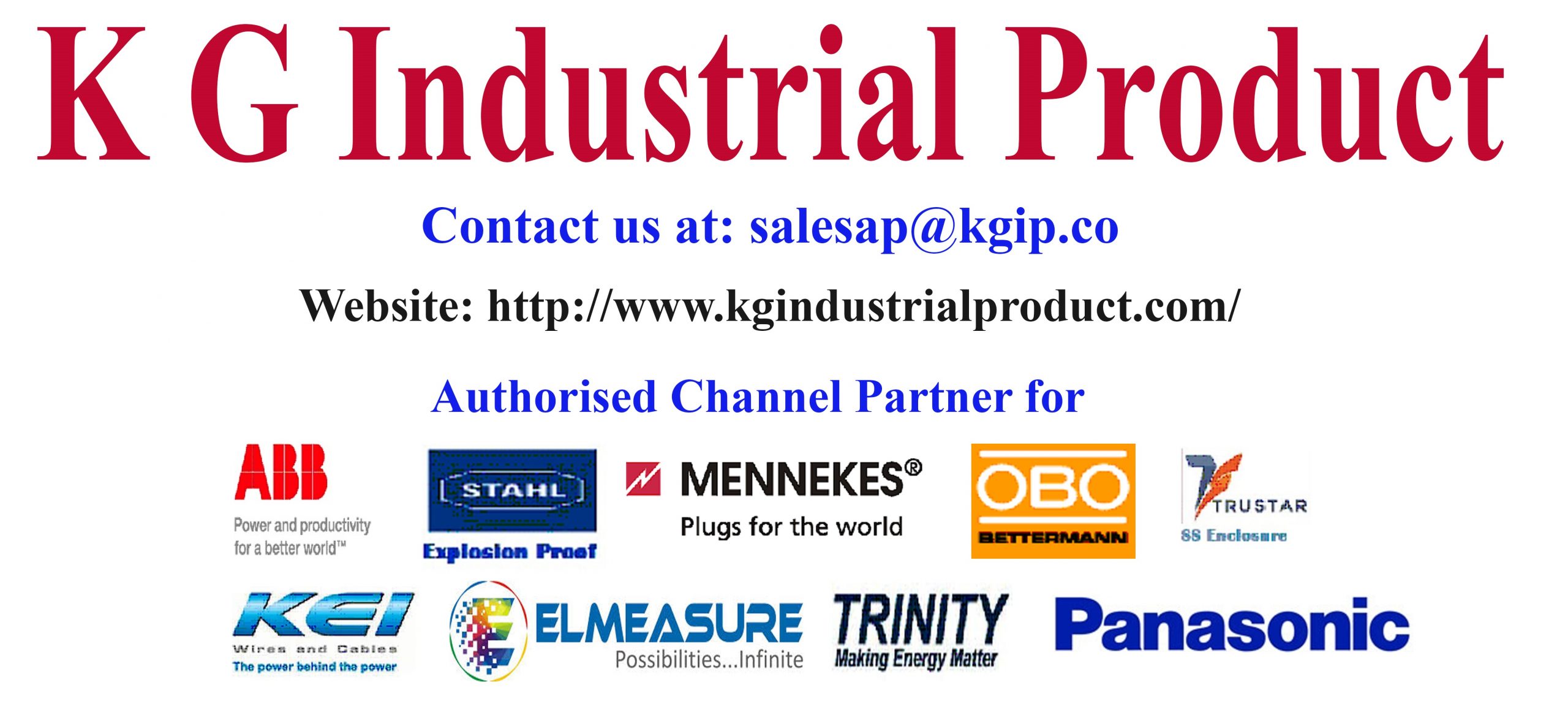 It was said that Swathi Reddy got separated from her husband. That's why she stopped posting photos with her husband. It was also said, Swathi Reddy even deleted all the previous photos she posted with her husband.
Responding to this Swathi Reddy made a post with the sequence of dialogues from Harry Potter. She made a screen recording of her Instagram handle showing the presence of previous photos. With this post, Swathi Reddy confirms she is happy with her husband and also gave a swift reply to those gossip mongers.
Dobby : " Dobby knows the perfect place, sir! It is known as the Come and Go Room, sir, or else as the Room of Requirement!"
Harry Potter : " Why?" .
Dobby : " Because it is a room that a person can only enter when they have real need of it. Sometimes it is there, and sometimes it is not, but when it appears, it is always equipped for the seeker's needs."💫✨ .
#Instagram since 2012, before it got.. Ah well! My journey, my profile, my box of magic.
Click here for Ugly revelation of scam in covid19 Rapid test kits