It Seems Like senior producer Suresh Babu has lost his heart for the Korean films. After Oh Baby with Samantha, he is yet again producing another Korean movie remake with Sudheer Varma as the director. With back to back Korean remakes, Young directors are worrying in approaching him for a movie.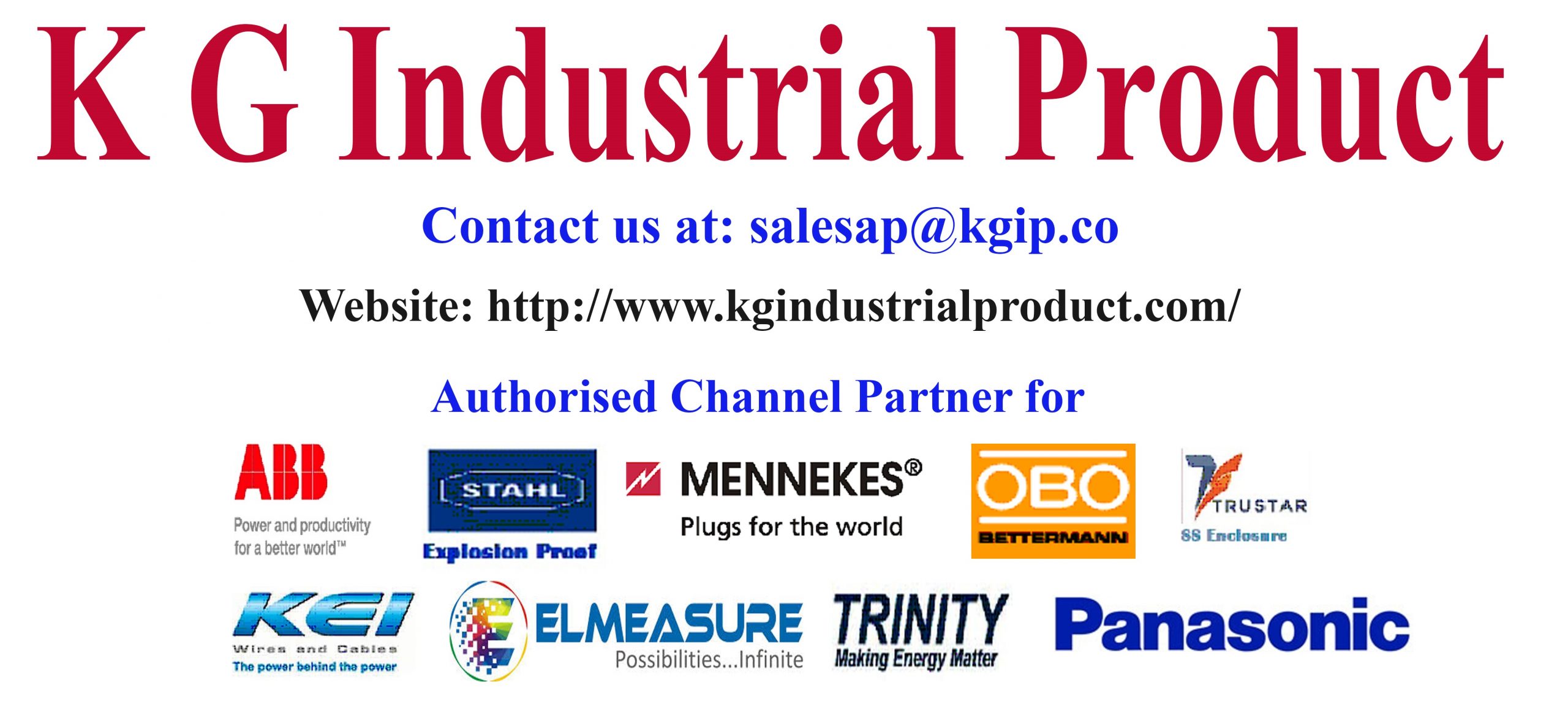 Senior Producer Suresh Babu is seeing that he will be releasing atleast 2-3 movies an year. But due to various reasons of delay in script preparation or some issues in the post-production, his movies are getting delayed. Being fed up with such bitter experience with Venky Mama and Ee Nagaraniki Emaindi, Suresh babu has come up with an amazing formula. He is keenly buying the remake rights of Korean Hit films and remaking them into Telugu. First in the list was Oh Baby. It was a remake of the Korean film, Miss Granny. Oh Baby was directed by Nandini reddy after she was referred to Suresh Babu by Samantha. And next in line the remake of Korean movie Midnight Runners under the direction of Sudheer Varma.
And here comes the latest update. Recently Suresh Babu has grabbed the remake rights of several other Korean flicks too. He is also making young upcoming directors to work on those scripts so as to convert them into our nativity. And even if any young director is coming upto him asking a chance, Suresh Babu is recommending them to direct the Korean remake instead of their scripts. Suresh babu is trying to save his time and produce more films this way. But on the counter part, With all this happening, upcoming talents are in a worry to approach Suresh Babu asking for a chance.