The latest buzz is that Sourav Ganguly Biopic is on cards. Bollywood's renowned Producer Karan Johar's Dharma productions is working on this project. An official update about the same can be expected once the casting is decided.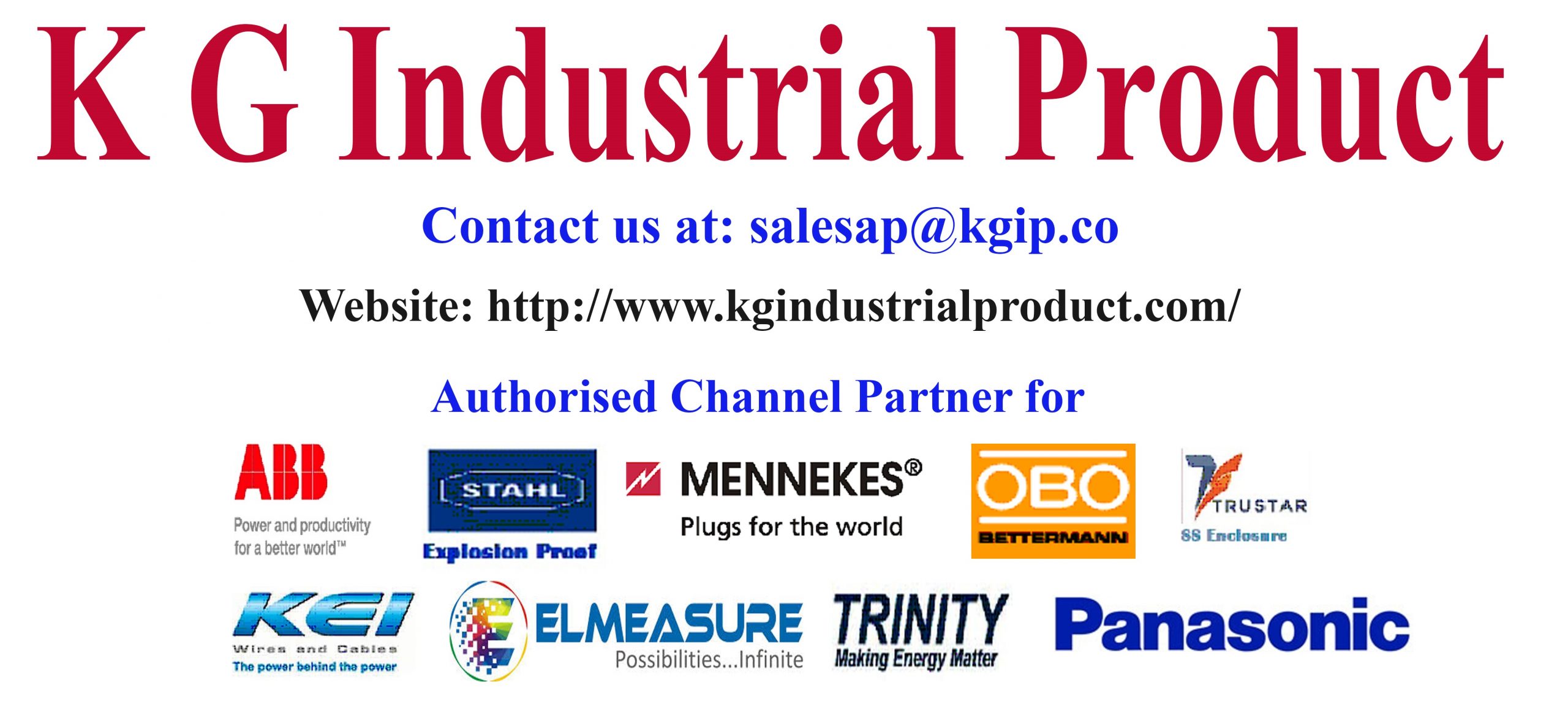 From past three years Karan Johar was trying hard to materialise this biopic of Sourav Ganguly. Whereas, due to one or the another reason the project never got materialised. But now it seems like Karan Johar has finally put the things in the right place.
If this Biopic of Sourav Ganguly happens, this will be a rage among the Indian cricketing fans. Sourav Ganguly is one of the very few successful captains Team India had. The period India played cricket under Ganguly captaincy is attributed as the Golden period for India in cricket. At a very young age, Sourav Ganguly was burdened with the captaincy.
The period Ganguly took up as captian, Team India was in match fixing, ball tampering Crisis. Most of the senior players were kicked from the Indian team. Sourav Ganguly literally built a team from the scratch. During his period, Sourav Ganguly produced several world class batsmans and bowlers. Apart from being a fantatsic captian, Ganguly also holds several records for his batting skills.
Eden Garden episode and 2003 India in Australia test series will remain two highlight episodes in the career of Sourav Ganguly.
After this buzz regarding the biopic of Sourav Ganguly, Indian cricketing fans as well as Ganguly fans are thrilled and excited.