National level records aren't new to Saaho star Prabhas. With his Baahubali, he already has created his own stamina Pan India. Prabhas starrer Saaho is all set for a grand worldwide release on August 30th. This movie stars Shraddha Kapoor as lady lead. Expectations are very high around this projects promotional content and both the songs released so far managed to impress the audience quite well.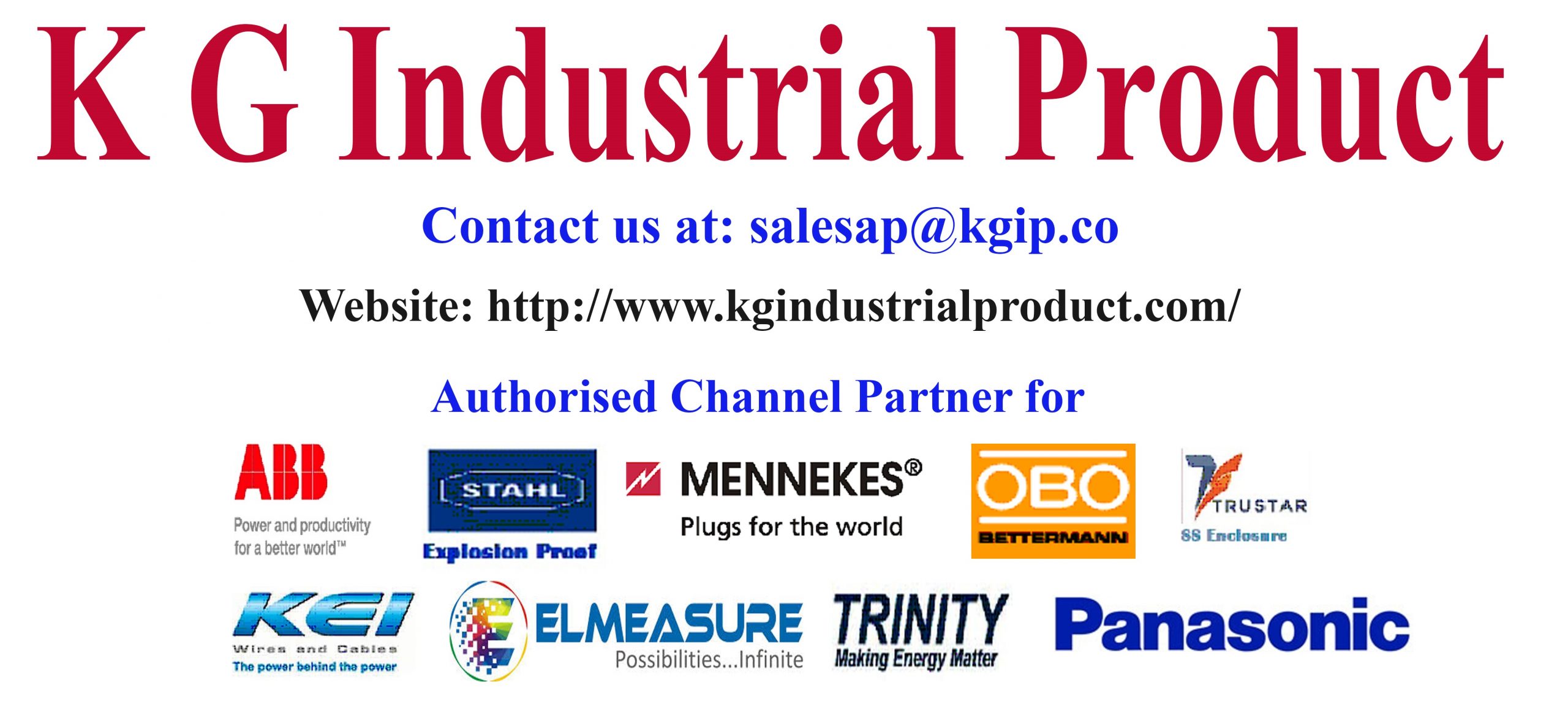 While all this are usual happenings for any large scale movie, apart from all this Prabhas starrer Saaho has set a new record. For the first time in Indian movie history, release of a single movie is pushing several regional movies to postponed their release. So far almost 5 movies from different Languages had pushed their release dates.
Suriya Starrer Kappan(Bandabost), Nani Starrer Gang leader, Sushant Singh Rajput's Chhichhore and few more small to medium budget movies have postponed their release date from August 30th to further dates. Infact, Saaho director, Sujeeth being only a one movie old director has managed to put up a great show. Throughout the nation, Saaho getting this range of response is a proud thing for Telugu people and Telugu Cinema Industry.