One of the most Expected project Pan India is Saaho. This Magnum Opus is all set to release on August 30th worldwide in record number of theatres. Censor has completed for Saaho and report is quite encouraging. World wide Theatricals of Saaho has been closed for a whopping Rs 332 Crores. Telugu Version alone has been said to be sold for around Rs 150 Crores, while AP/TG business stands around 125 Crores, which is higher than the pre biz of Baahubali – The conclusion.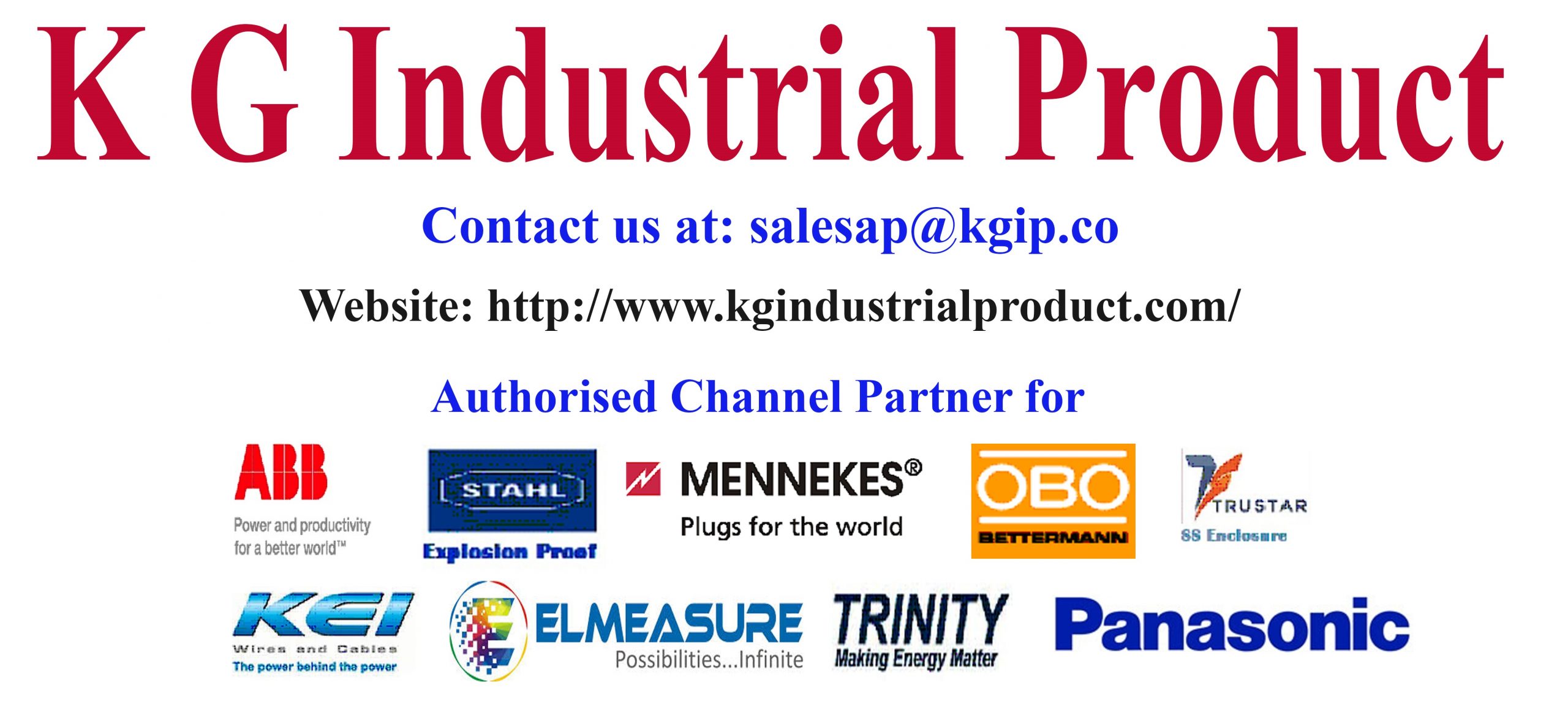 The latest about Saaho is its Digital rights. Digital platform pioneers in India Amazon prime video has snatched the deal of Saaho digital version. It is said, Amazon prime video has bought the rights of Saaho, including all Indian languages for a whopping cost of Rs 42 Crores. This is the record price for any Indian movie bought by Amazon prime video.
No surprise, Amazon prime video has pumped so much money into Saaho digital rights. In the past, small budget films like Agent Sai Srinivasa Attreya and Brochevarevarura itself become most Searched in Prime videos. Saaho would easily do justice for the money involved in the digital rights.