Ram Gopal Varma has kept up to his words and released the Gaddi tintava song from Powerstar movie. Intially, when the director announced that he will be making a spoof movie in Pawan with his imposter, everyone thought he was jesting. But after seeing the song now, Pawan Kalyan's fans are furious.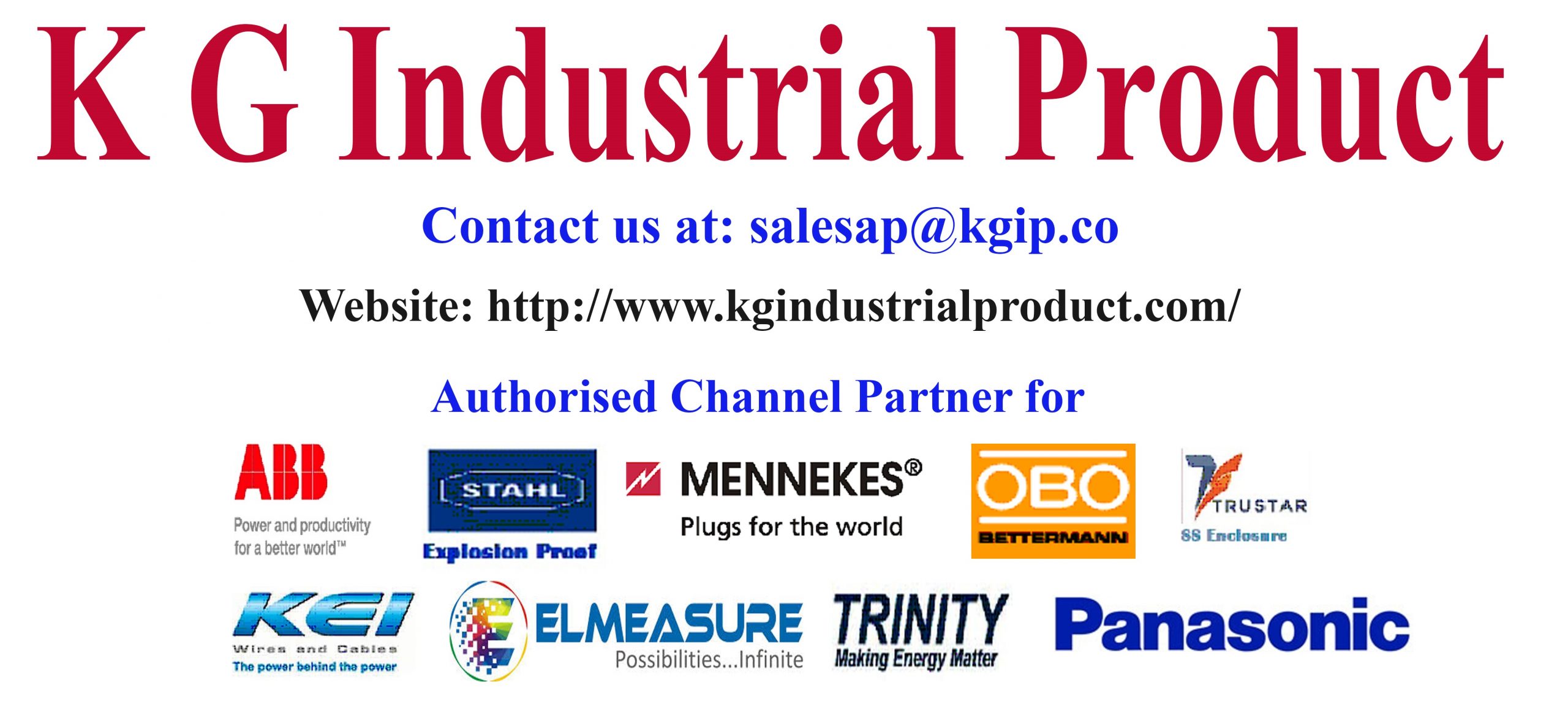 It is well known how Ram Gopal Varma considers trolling Pawan Kalyan and his fans as a pleasurable activity. The hostility between the two is a constant issue. Though all that the director speak about Pawan is true, fans find it hard to digest the facts. The movie, Powerstar, will be focussing on the actors life after his disastrous failure in 2019 elections.
This first song, gaddi tintava , from Powerstar is giving away funny and comical vibes to the audience. The song has a lot of double meaning lyrics along with some funny lines. The backdrop is extremely good amd scenic with a village backdrop. Pawan's fans are raging on the director for taking his insults to the next level. But it is well known that Pawan Kalyan gives all the required content on him by himself.