The trailer of Powerstar by RGV released today and the response from the common public looks to have recieved positive response. It is well known about the hostility between Ram Gopal Varma amd Pawan Kalyan. Time and time again, RGV has trolled Pawan and his fans in the general public. In countless meetings, the director cum producer has ridiculed the political journey of the actor.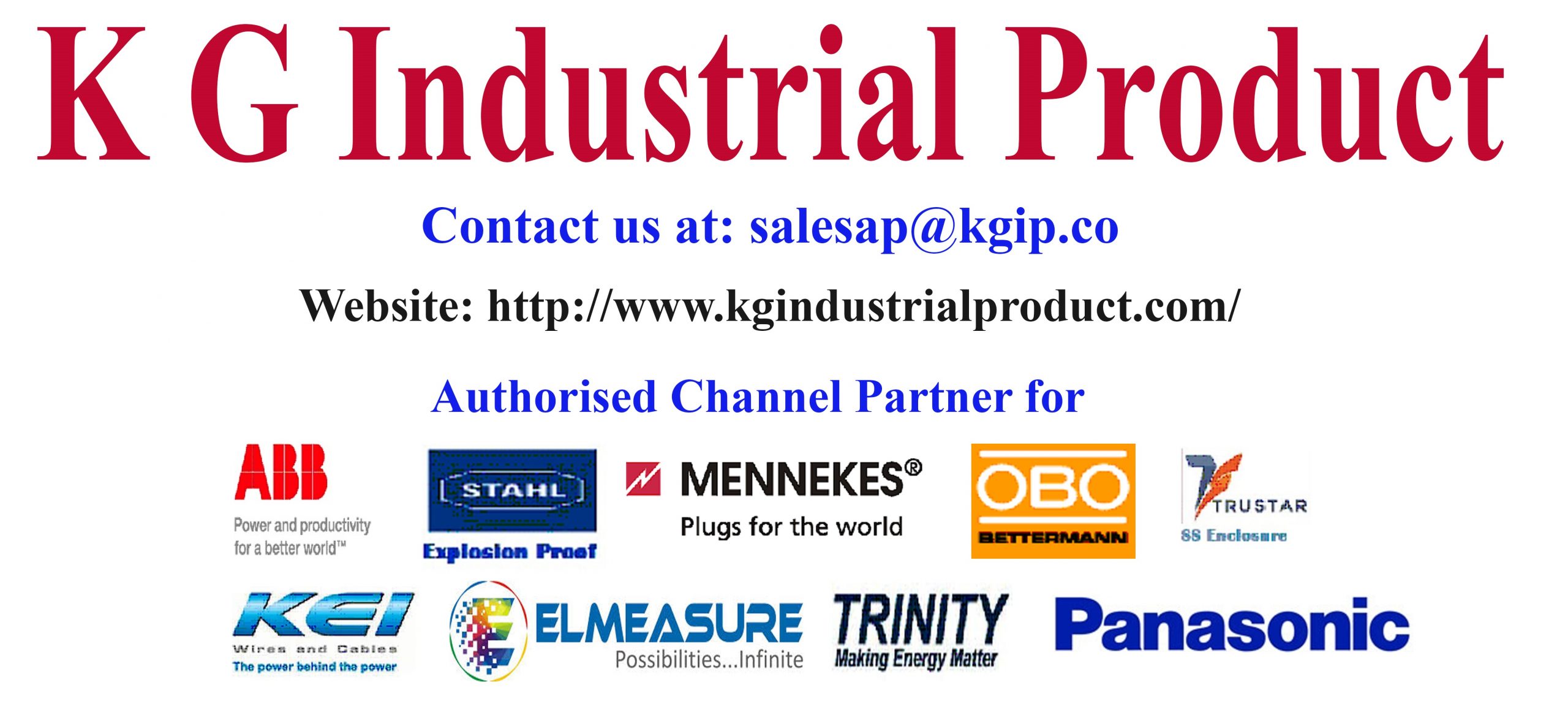 And even the movie, Powerstar, is solely directed in a mockery way. Few days back, RGV released the first song of the movie " Gadi thintava ". Fans of Pawan took it in a light hearted way and laughed it off. But the response for the trailer of Powerstar that got released today looks quite bad and fans are furious on RGV. The common talk is that It is inhumane to get into the personal marital life of an actor.
In one particular scene, RGV also dragged Pawan's wife into what the people believe is a fictional story. Fans are now blasting at him for even speaking about his personal marriage life. Apart from this, the imposters of Chandrababu Naidu, Chiranjeevi, Trivikram and Bandla Ganesh is also shown in the trailer.
Also Read: Streaming time of Dil Bechara in Hotstar Disney