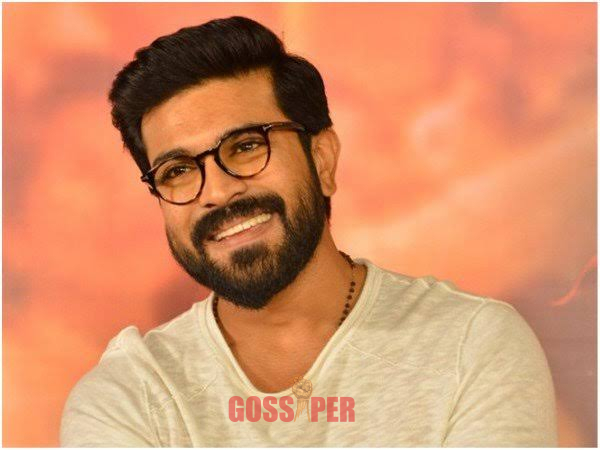 Finally someone from RRR has spoke about the release date Speculation. That too, coming from one of the two heros, Ram Charan is a big relief.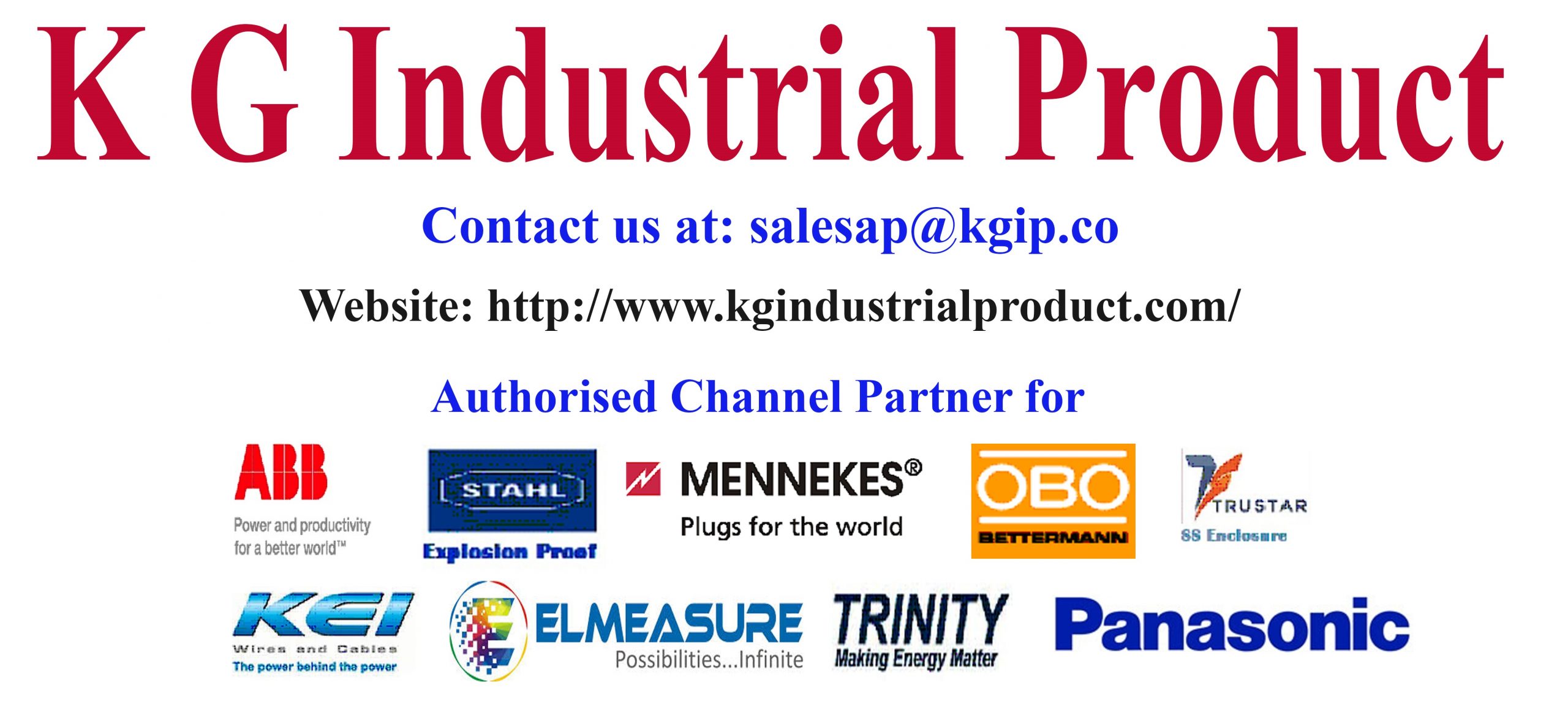 Ram Charan has visited Vijayawada to today for a mobile retail store opening. After the opening of Mobile store, Ram Charan addressed the press. In the press meet Ram Charan said about the release date of RRR.
There are several Speculations that RRR might postponed to Dusshera 2020 or even later date. Putting a full stop to this Speculation, Ram Charan said, RRR will be releasing on July 30,2020. He also added he is equally eager and looking forward for the release of RRR. Regarding the shooting update, Ram Charan said around 65% of shoot has been completed.