It is well known that director Puri Jagannadh and Vijay Devarakonda have joined hands to work together for the project tentatively titled Fighter. This movie is getting made simultaneously in Hindi as well as Telugu. Bollywood Jumbo producer Karan Johar is producing this project in partnership with PC connects.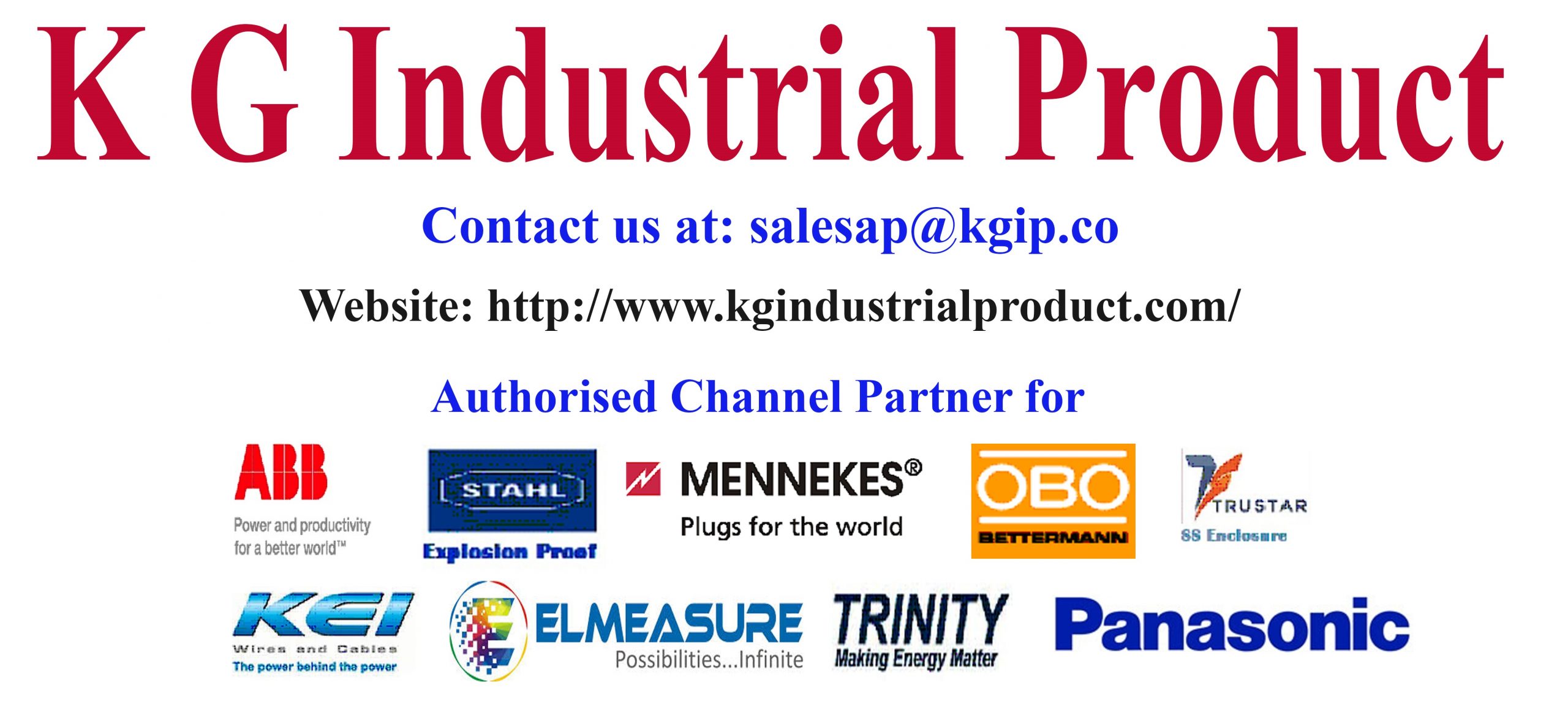 Director Puri Jagannadh is generally known for completing the project within a very short span. Not even a single movie of Puri Jagannadh was on the sets for more than 100 days. Pokiri is the only movie that was 85 days on set. But now, for his movie with Vijay Devarakonda, Puri Jagannadh will be shooting for over 100 days on sets. This movie is based on a boxing-related background. Vijay Devarakonda is also putting extra effort into this movie. Vijay is going through a physical transformation to get the look of a boxer.

This has surprised the film fraternity. Generally, in film Nagar, there is this talk on Puri Jagannadh.  Whenever Puri Jagannath takes extra time on a subject, the result will be equally sounding. This is undoubtedly a positive sign for Vijay Devarakonda fans too. This is a very crucial movie to Vijay Devarakonda as the star as delivered back to back duds with Dear comrade and World Famous lover. Bollywood Hottie Ananya Pandey is playing the lady lead of Puri Jagannadh and Vijay Devarakonda movie.