Director Krish has come up with a exciting massy powerful title for Pawan Kalyan PSPK27. It is already known about Pawan Kalyan director Krish combination movie. PSPK27 is a periodic film set in the mid 1900's dealing about the famous Robin hood of Telangana. However, Krish has said that PSPK27 isn't a Biopic of anyone but it is a inspiration about a Telangana based thief.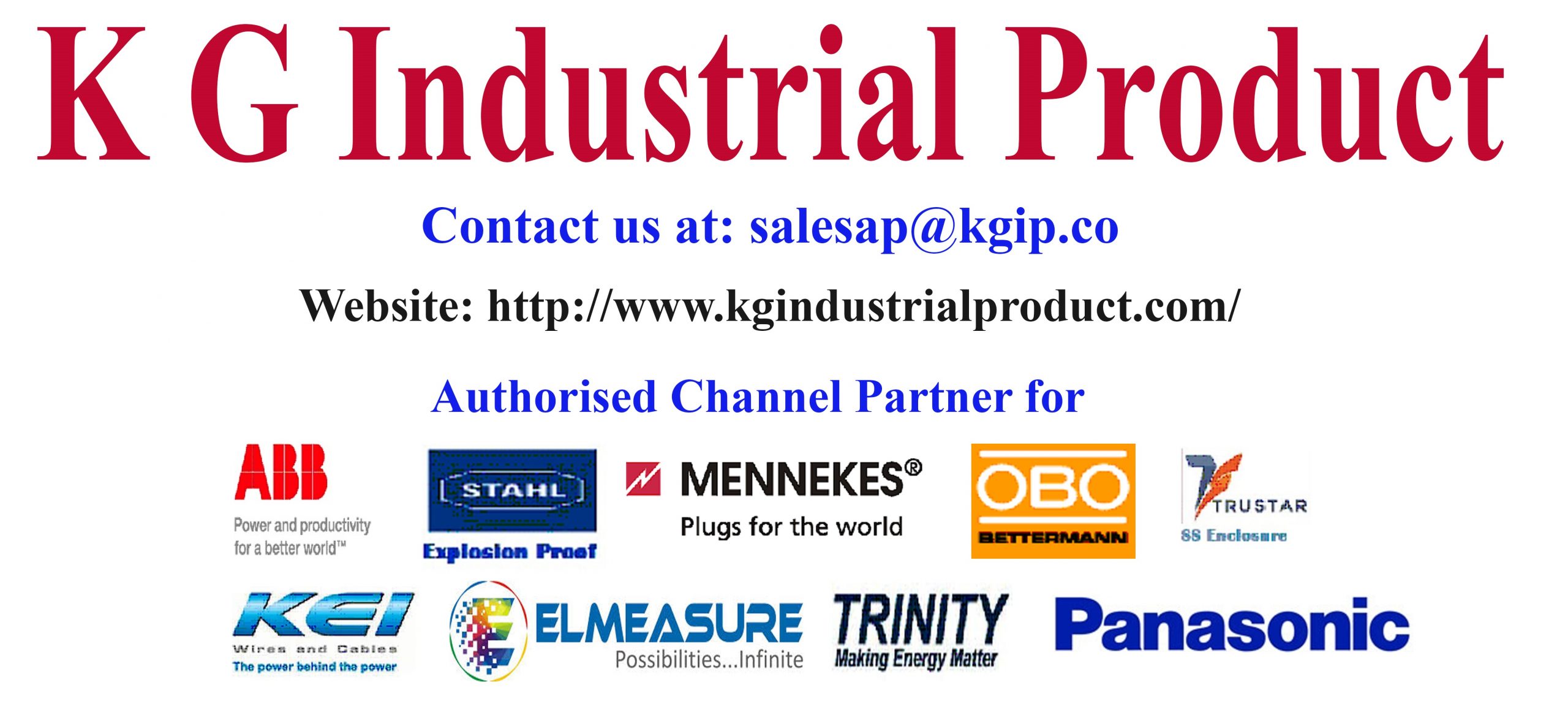 PSPK27 is basically riding very low on buzz given the director Krish factor. Krish has never worked with a mass hero so far in his career. Though he worked with Mass King Nandamuri Balakrishna, those movies were of different genres. Krish has always directed movies like Kanche, Gamyam and so on. How Krish would do justice to the mass image and crazy following of Pawan Kalyan has been the question eversince the project started.
Whereas, in contrast to all the opinions, Krish is said to have come up with a exciting title for Pawan Kalyan PSPK27. As per the reports, the title of Pawan Kalyan next movie PSPK27 is 'Veerudu'. Added, Pawan Kalyan will be playing the character with the name 'Veera'. This should now make the PSPK fans excited as the name and title of the movie itself is carrying a mass image.