As per the ongoing buzz, Producer Suresh Babu might soon float his own OTT platform. It looks like this senior producer is daring to take big risk. Suresh Babu, one of the biggest producers in Tollywood has reportedly come to this decision during the lockdown.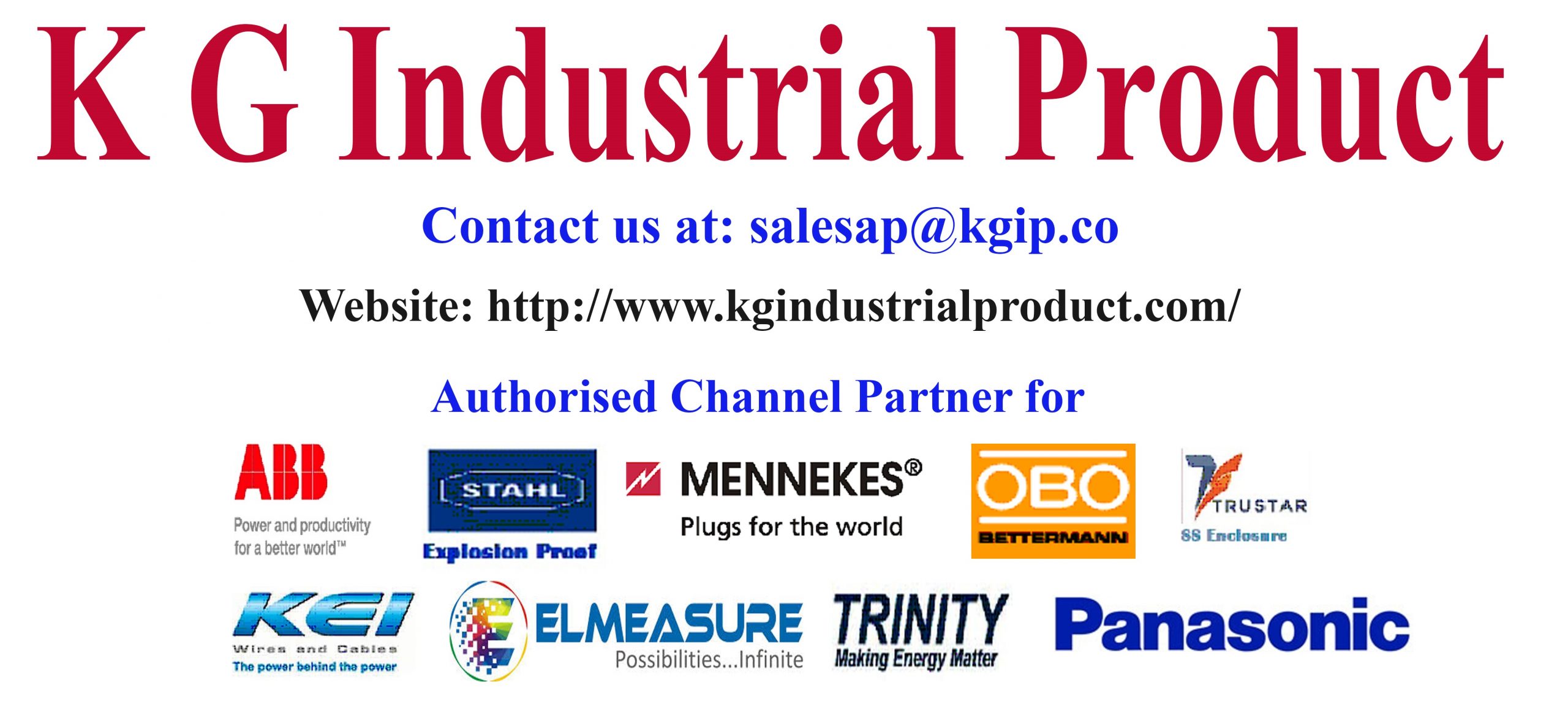 It seems as if the coronavirus pandemic has thought all the filmmakers about the importance of digital space. We have already seen that all film industries have taken a huge toll due to the coronavirus pandemic. With the theatres being shut down, OTT platforms have become the only hope of filmmakers. While some are looking to release their films directly onto digital space. A few others are taking this as an opportunity to float their own digital platforms. And the latest entry into this is producer Suresh Babu.
It is already known that Allu Arvind has floated his own OTT platform named "Aha" a few months ago. Now we are hearing that Suresh Babu too is walking in his footsteps. If our sources are to be believed, Suresh Babu will float an OTT platform very soon. Not to forget that nothing is officially announced yet. We have to wait for Suresh Babu himself to give clarity on this.
You Might Also Like To Read: Bigg Boss Telugu Season 4 possible contestants list!
Even though a new OTT platform is nice to hear, it is a very huge risk to do this. Allu Arvind's Aha itself is having a lack of necessary content. Floating another OTT platform in the competition will only be a silly act. Regional OTT platforms can never withstand the fight with international giants like Netflix and Amazon Prime. But we have to wait and see what plans Suresh Babu has in his mind.