No doubt Prati Roju Pandage is a commercial blockbuster, but after its digital release, Audience are trashing its director Maruthi Dasari. Maruthi Dasari started his career with B grade stuff movies like Bus stop, Eerojullo and Prema Kadha chitram. With the horror thriller Prema Kadha chitram Mauthi Dasari came into lime light. Later he managed to convince Natural Star Nani for 'Bhale Bhale Magadivoi'.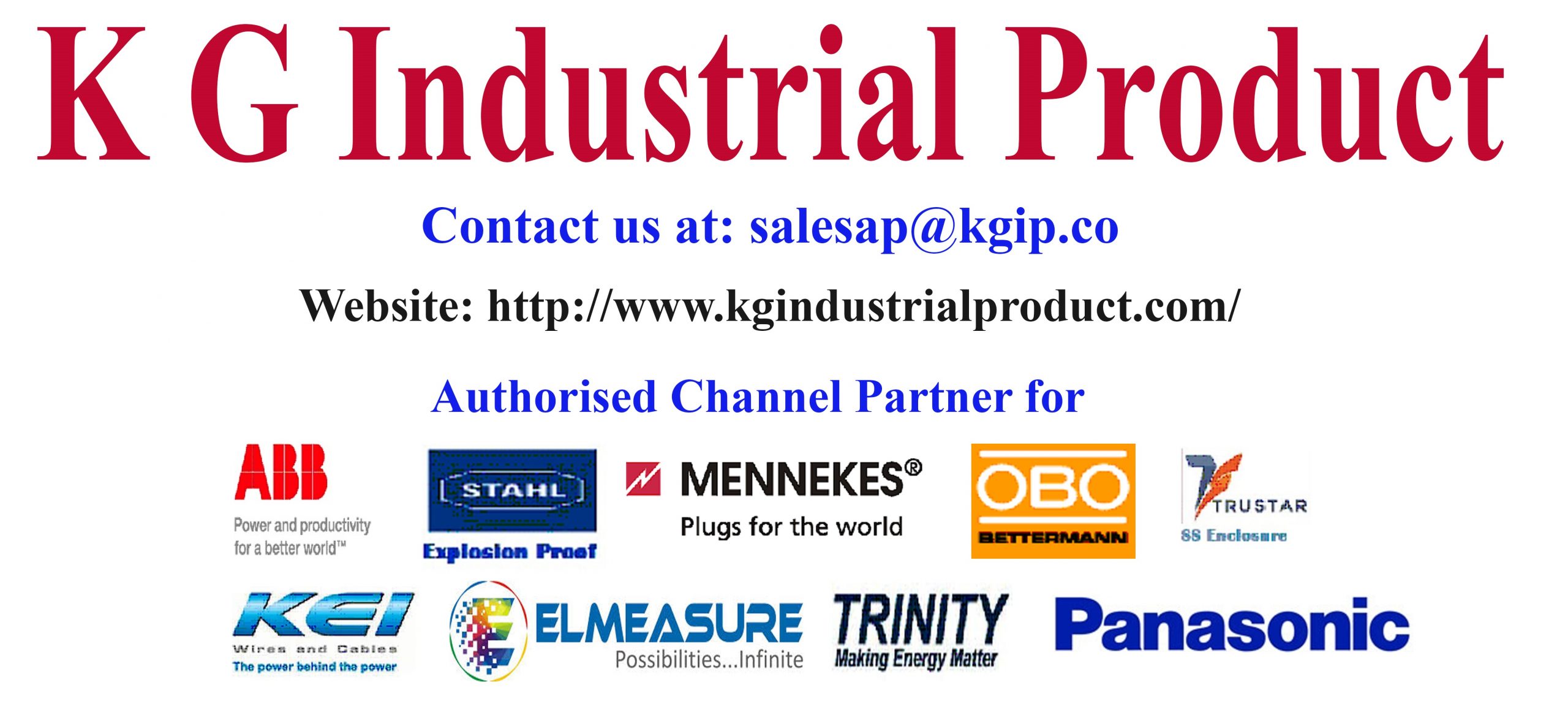 After Bhale Bhale Magadivoi, Maruthi said good bye to B grade stuff movies and moved on to direct league 2 heros. Though Maruthi was delivering decent movies after Bhale Bhale Magadivoi, none turned to be hits. After a slump, Maruthi Dasari came up with Prati Roju Pandage. Sai Dharam Tej and Rashi Khanna starred in this project. Prati Roju Pandage opened to mixed reviews, mostly negative. But due to the lack of good movies, public rushed into Prati Roju Pandage for its family content.
Eventually, Prati Roju Pandage turned out to be a biggest commercial hit of the year collecting around Rs 25 Crores against the pre biz of Rs 15 crores. Audience whoever had missed Prati Roju Pandage in theatre eagerly waited for its Digital release. Yesterday, hot star premiered Prati Roju Pandage. Audience who watched the movie yesterday were highly unsatisfied with it. Few exclaimed how Prati Roju Pandage got such larger acceptance from audience.
Precisely, Maruthi Dasari's writing for cheap jokes and bad comedy got trashed ruthlessly by the audience. Here are some of the reactions on Maruthi Dasari in social media.