Rebel star Prabhas was spotted ultra-cool in the latest photos that were released today. A couple of photos featuring Prabhas have come out today gracing the occasion of World Yoga Day. These clicks have come as a huge relief for Prabhas fans who are in frustration due to the lack of movie updates.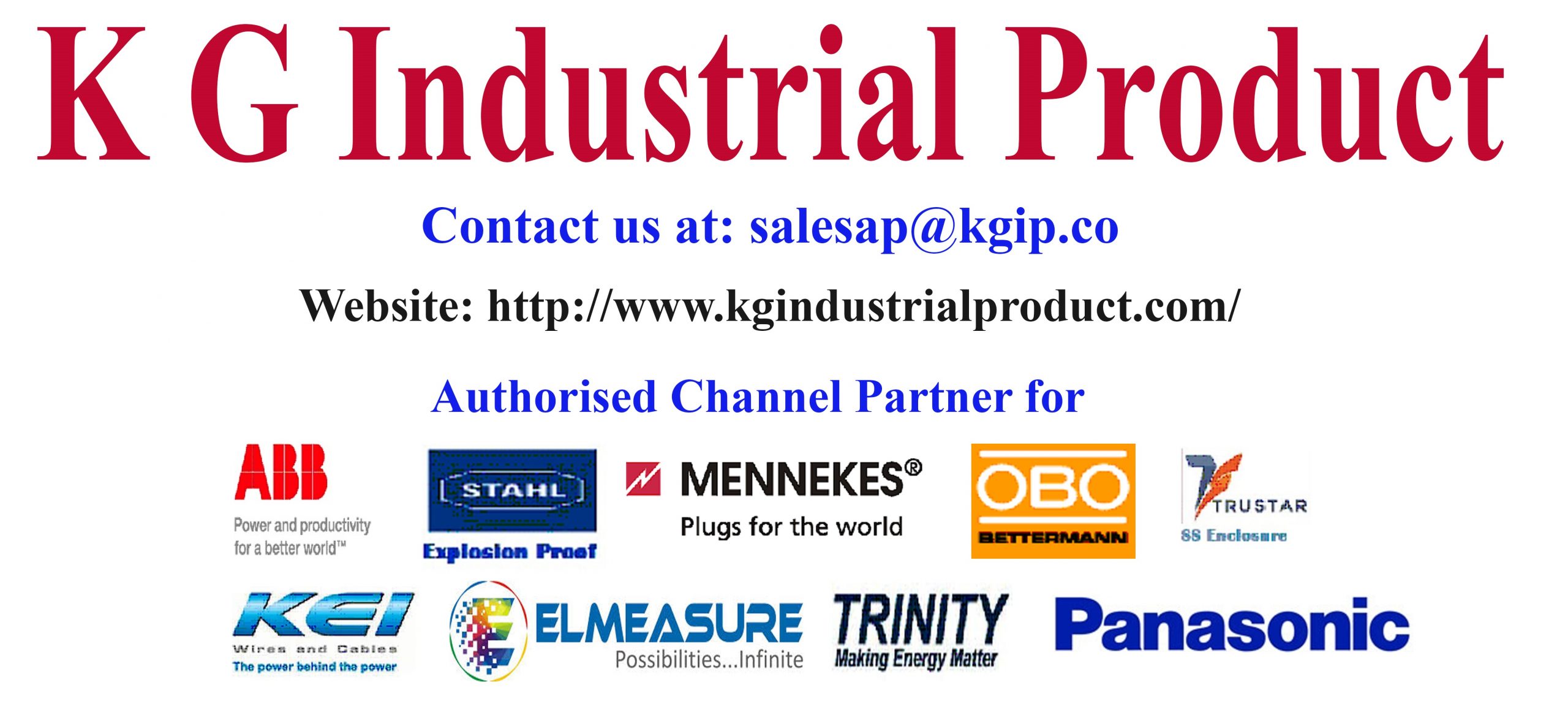 Prabhas is a macho man and a heartthrob for all the ladies in the Telugu states. But this changed a lot as he gained weight for the Baahubali series. Even though he got slim for Saaho and impressed the North Indians, that wasn't his best look yet. And now the latest photos of Prabhas are hinting as if the real "Darling" is back. A couple of snaps of Prabhas have come out today on the occasion of World Yoga Day.
Even though they aren't full-length photos of Prabhas, it is very evident that he is back to the lean lover boy look. Prabhas looks very young and the pics have generated a huge positivity. The fans are very excited to see him on the big screen with this look. It is already known that Prabhas is working with Jil fame Radha Krishna for a romantic movie. There is no doubt in saying that Prabhas looks itself will be a hugely positive asset for this movie. Pooja Hegde is playing the female lead in this romantic flick rumored to be titled "Radhe Shyam".