Young Cricketer Shreyas Iyer in the chat session has said that Prabhas is his favorite actor from south cinema industry. With the Nation wide lockdown due to Coronavirus, celebrities are finding it hard to pass the time. Each celebrity is finding a different way to kill the time. In a similar way, the young upcoming cricketer Shreyas Iyer planned a chat session with twitteraites today evening.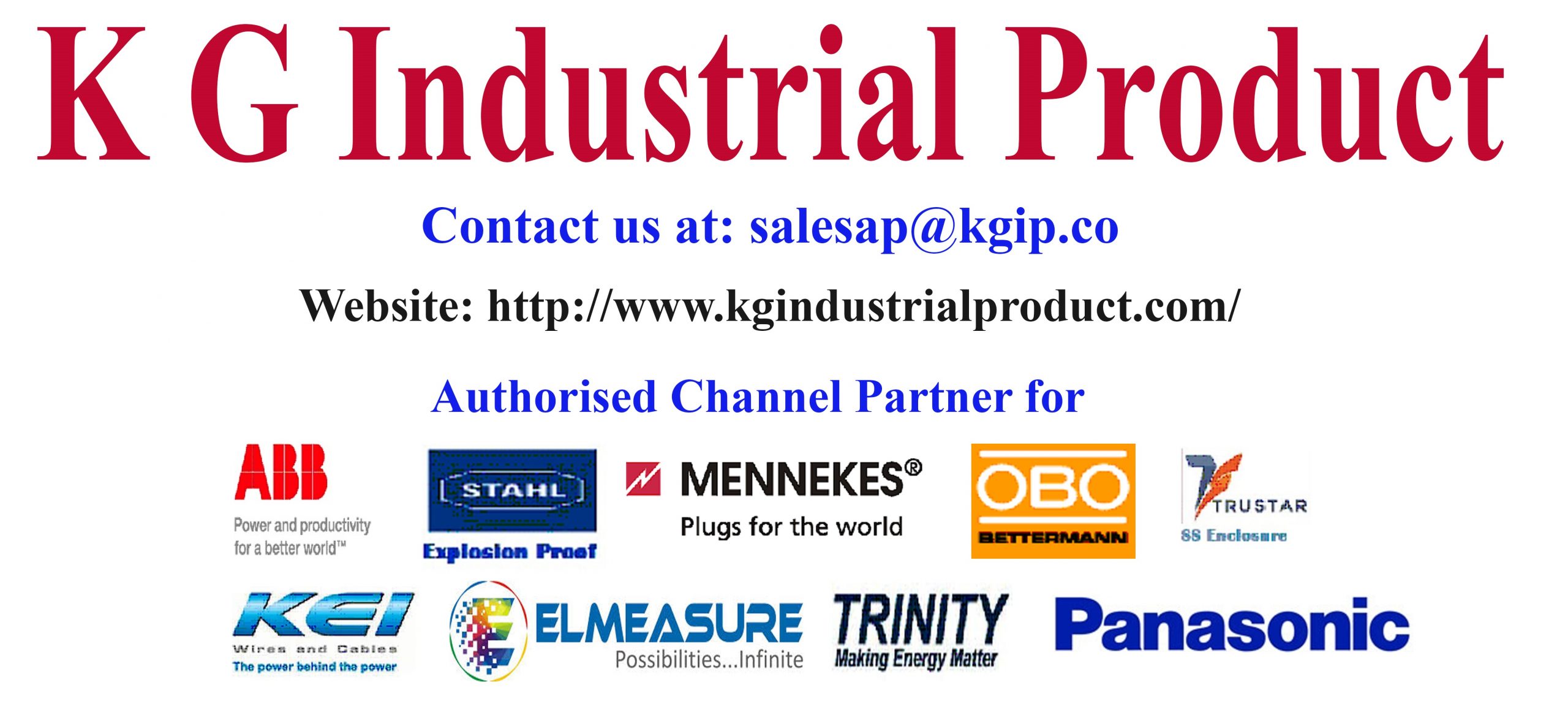 In the chat session, one of the twitteraite posted a question to Shreyas Iyer. In the question, the twitteraite has asked about the favorite Actor of Shreyas Iyer from south India. For this, Shreyas Iyer replied by quoting the tweet that Prabhas is his favorite actor from south India. Shreyas Iyer also responded to various other questions of the fans.
Shreyas Iyer basically hails from Southern part of the India, Kerala. But he was born and brought up at Mumbai. It is no surprise that Shreyas opted Prabhas as his favorite actor. Post Baahubali, the craze of Prabhas has reached all parts of the nation. Prabhas has gained a strong following from the northern film audience. Even with negative talk, his latest release Saaho did extraordinary business and went on to become success at the box office.