Couple of days ago Rana got married to love of his life Miheeka Bajaj in a closed family ceremony in the presence of 50 guests including family. The guest list included very close family members and friends. From film industry, Rana had only 3 guests- Naga Chaitanya, Allu Arjun and Ram Charan. The big shock is the absence of Prabhas and Anushka in Rana marriage. Rana, Prabhas and Anushka shared 5 years working together and still Prabhas and Anushka not present physically for the marriage while Ram Charan and Allu Arjun being among the guest list become a hot topic in Tollywood circles.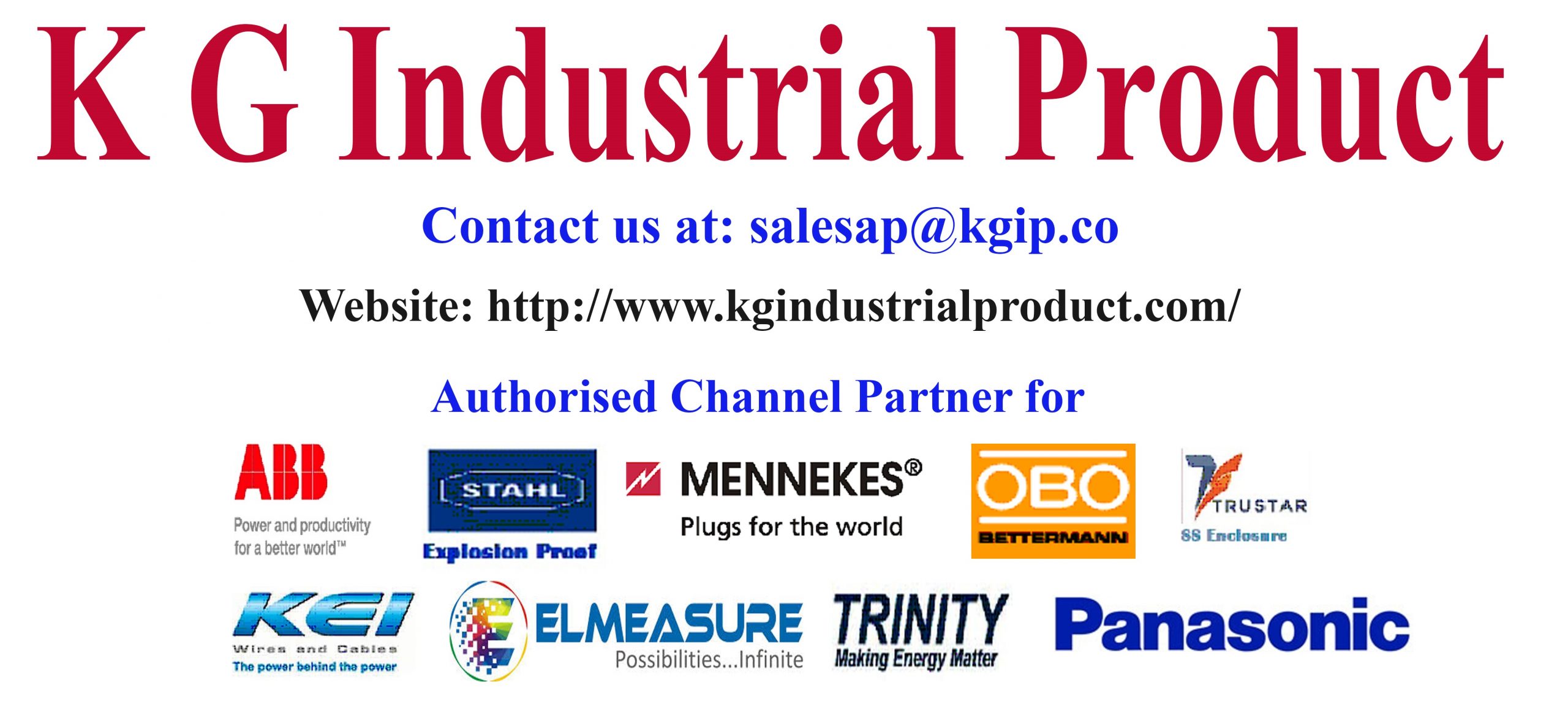 However, Rana, Allu Arjun and Ram Charan are known to be best friends from their school time. Rana and Ram Charan have spoke about their close friendship on several occasions. Still, Prabhas and Anushka not getting invited has come as a little shock. On the other hand, Ss Rajamouli and his family are under home isolation after getting tested positive for Coronavirus. So they were obviously out of the guest list.
Around 200 celebrities including Jr NTR, Mahesh Babu, Nani and many others attended the wedding through Virtual reality device. End of the day, what it matters is, Rana and Miheeka are happily married and all set for a happy future. Yesterday the couple have performed Satyanarayana Pooja together.
Visit: Studentwala