Rumour mill has started spinning rumours about Power Star Pawan Kalyan renumeration for his comeback movie PSPK26, which is a remake of pink. Pawan Kalyan role in pink remake will be very short, if the makers have sticked to original version without bringing any changes to the actual script. Pawan Kalyan has given only 24 days of call sheet for this movie.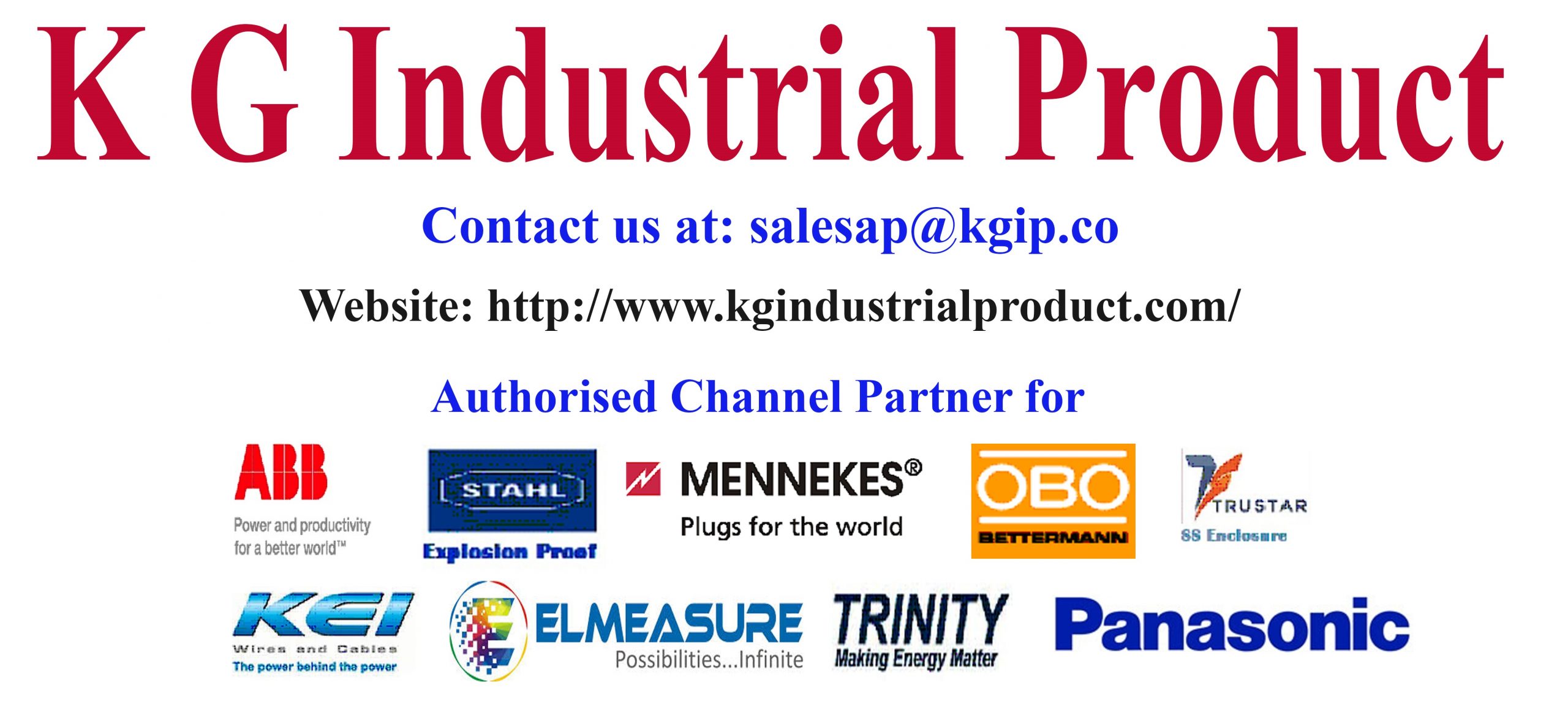 But the renumeration Pawan Kalyan getting for PSPK26 is an unimaginable Rs 35 Crores. Apart from renumeration, Pawan Kalyan will be getting profits form share. Pawan kalyan renumeration is said to be equal to the budget of movie. This renumeration of Pawan Kalyan has shocked everyone and turned to be the talk of the town in the film Nagar.
There is no doubt with the stardom of Pawan kalyan. But still, given the story of the movie, this renumeration will be too high as it might also push the makers into danger zone. Pink is a movie which mostly reveals around the female lead character. Pink is such a story there is no space for commerical elements to attract the repeat audience. If this has to turn into profitable venture, makers should be careful with prebiz.
Meanwhile, Pspk27 with Krish had it's formal launch yesterday. This movie did said to be based on the actual story of Pandugala Sayanna. Power Star will be having two back to release in 2020.