Naga Shaurya has given a super surprise to moviegoers with his all new 6 pack look. It is already known that Naga Shaurya is working hard on his physique. But no one expected this perfect 6 pack look from Naga Shaurya. The poster released belong to a yet to be titled project, which happens to be Naga Shaurya's 20th movie. Debutant Director Santosh Jagarlapudi is calling shots for this project.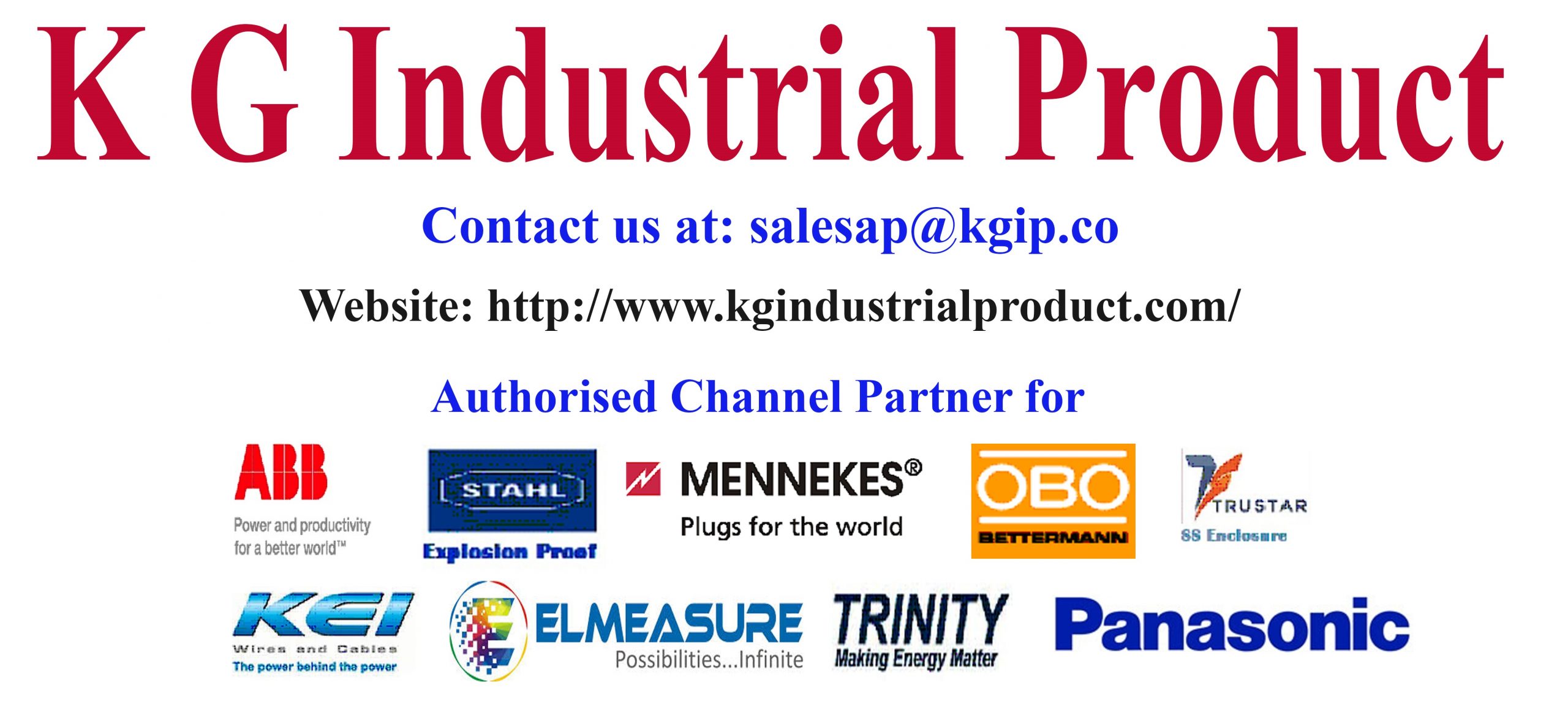 Naga Shaurya has undergone extraordinary hard work for this look. Naga Shaurya has said that he had to live on water for 48 hours before the photoshoot. He also added that he had to let go off all his favourite food to get the perfect physique. This dedication of Naga Shaurya has paid off after all the appreciations flowing in from the moviegoers. Romantic movie fame Ketika Sharma is playing the lead lady in this movie. NS20 is Said to be a sports backdrop story.
This project come as a do or die for Naga Shaurya. He is going through a rough patch with hatrick disasters and a below average movie. Actually, it is no surprise that Naga Shaurya has put in this much efforts for Naga Shaurya 20. Few decisions and attitude of Naga Shaurya costed him a heavy damage to the career. Along with the physical transformation, Naga Shaurya is also left to make some changes to other aspects.