Mega brother Nagababu is facing the heat from mega fans with regard to RGV directorial movie Powerstar based on Pawan Kalyan. Nagababu is a active person in Social media and known for putting his nose into all unwanted things. When there is a real issue happening to Mega family and fans, Nagababu has chose to remain silent. From last 10 days, RGV has been giving sleepless nights to Mega fans.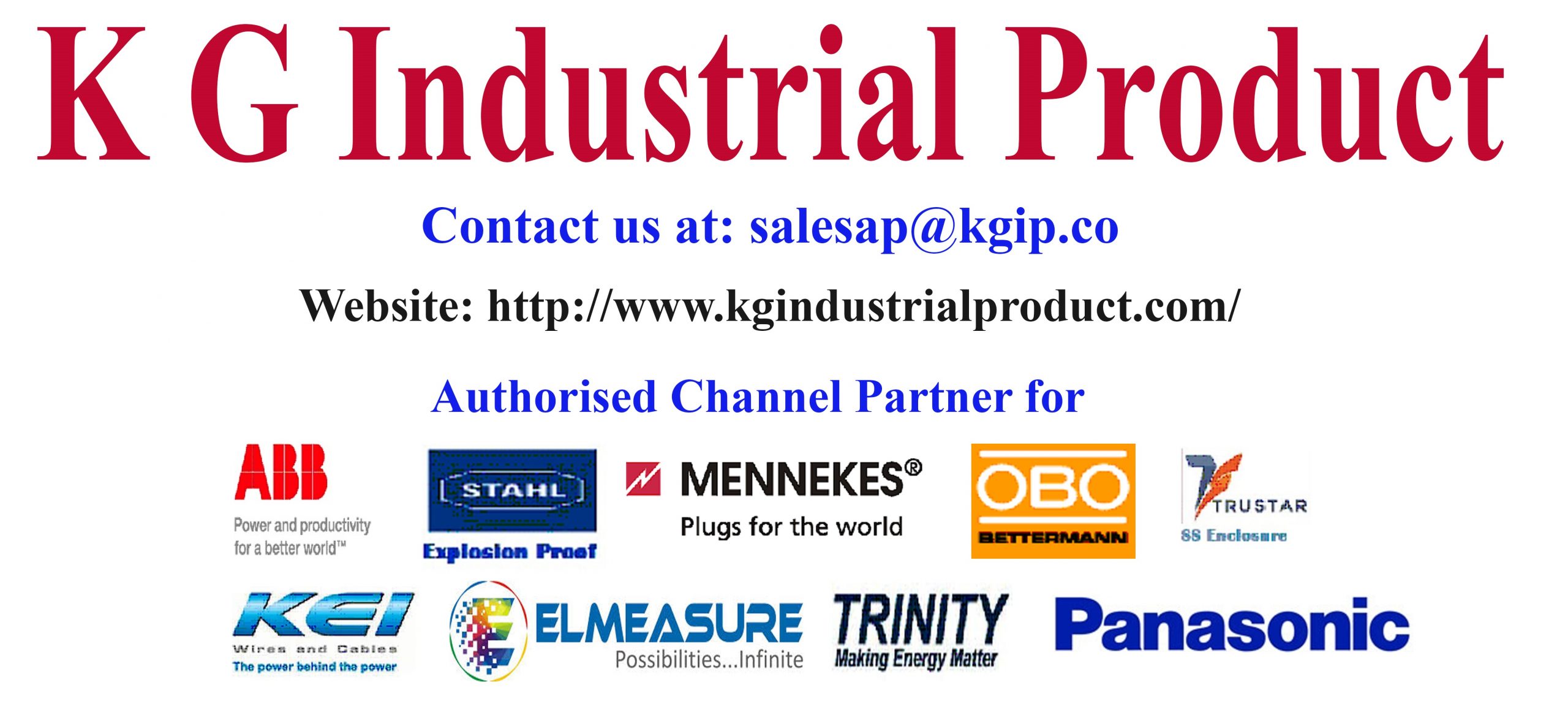 But, Nagababu is least bothered in countering RGV and he is busy promoting his own shows. With these, a sector of mega fans have become angry over Nagababu. They have also tagged Nagababu and questioned his silence in Social media. However, Nagababu is least bothered about whatever happens to his brother Pawan Kalyan. Saddest part is, Pawan Kalyan even gave MP seat to Nagababu in 2019 elections.
However, as per the recent reports, Nagababu is looking to join YSRCP. May be, to remaim in good books of YSRCP, mega brother Nagababu has remained silent over RGV directorial Powerstar. Mega fans have already sniffed the under issue pertaining with Nagababu. meanwhile, Powerstar is gaining good reports from all sectors except from Mega fans. On the other hand, mega fans have made a movie Paaranajeevi trolling RGV. It has also recieved good response.
Also Read: Balakrishna silent help to movie people revealed by Vv Vinayak