Pan Indian movies are the new joke, young hero Manchu Manoj has announced his comeback with the pan Indian movie titled Aham Brahmasmi.  Manchu Manoj was last seen in Okkadu Migiladu and Gunturodu in 2017. Manchu Manoj is returning to film making after a break of 3 years. Due to personal reasons, Manchu Manoj restrained from film making. The star went through a bad divorce after his love marriage failed.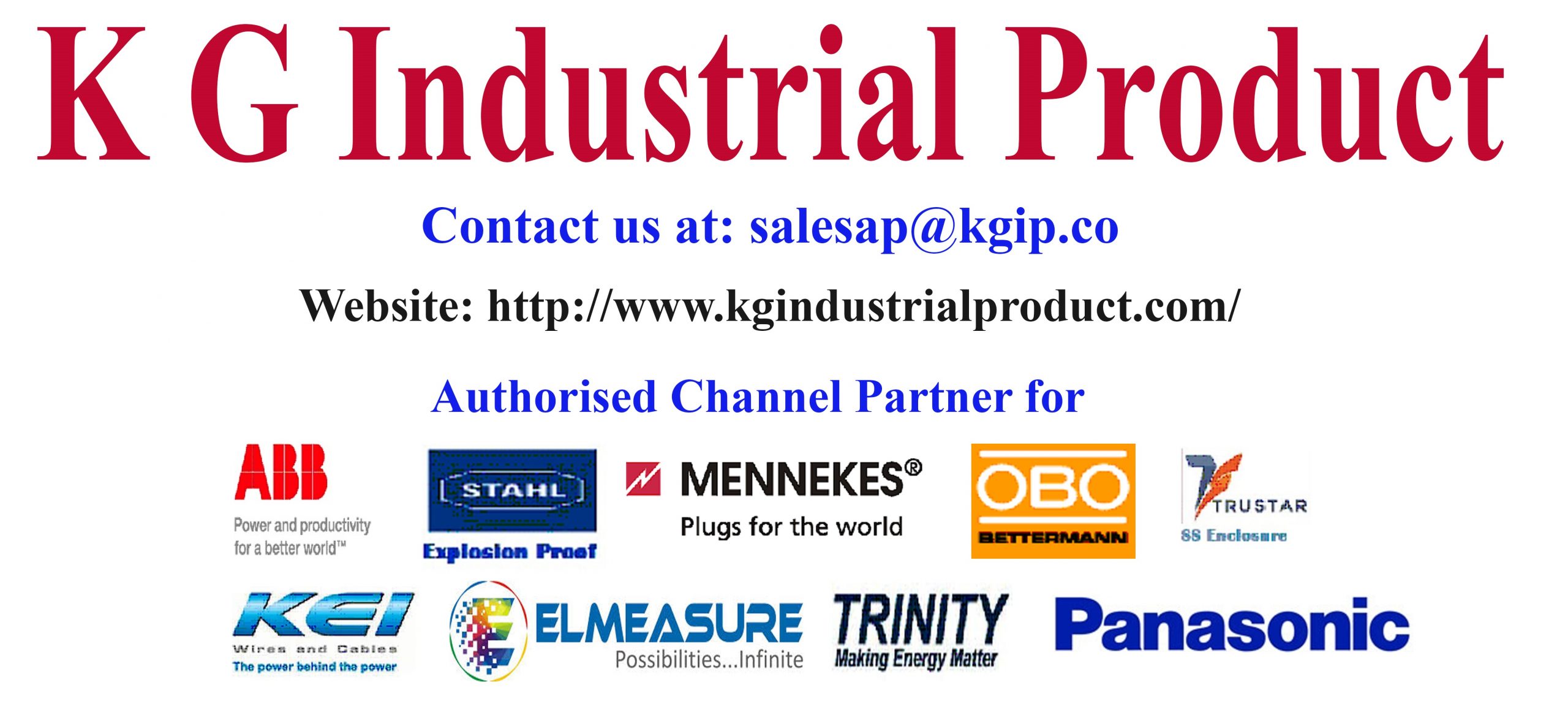 Today morning Manchu Manoj announced his comeback project titled Aham Brahmasmi. Srikanth N Reddy, a dialogue writer for movies like Dochay will be calling the shots for Aham Brahmasmi. This movie will be bankrolled under Manoj's home banner MM arts presented by Vidya, Nirvana Manchu, and Anand. Aham Brahmasmi will have its official launch on March 6th.

It is happy that Manchu Manoj is making comeback into movies. Manoj is a talented actor who strives to work in different genres for critical acclaim. Aham Brahmasmi also seems to be one such different project. The irking factor is announcing Aham Brahmasmi as the Pan Indian project. Manchu Manoj hardly as any fame outside Telugu states. At this point in time, announcing a pan Indian project seems like a joke. In fact, a star hero like Megastar itself failed miserably with his Syeraa pan Indian release.