And here it is, Lady superstar Anushka too faced casting couch. It was revealed by herself. Casting couch is one thing that haunts the film industries majorly. Although last year a few actresses have come forward to talk on this issue, not many seniors opened their mouths. But now, it was revealed by Anushka that she too faced Casting couch.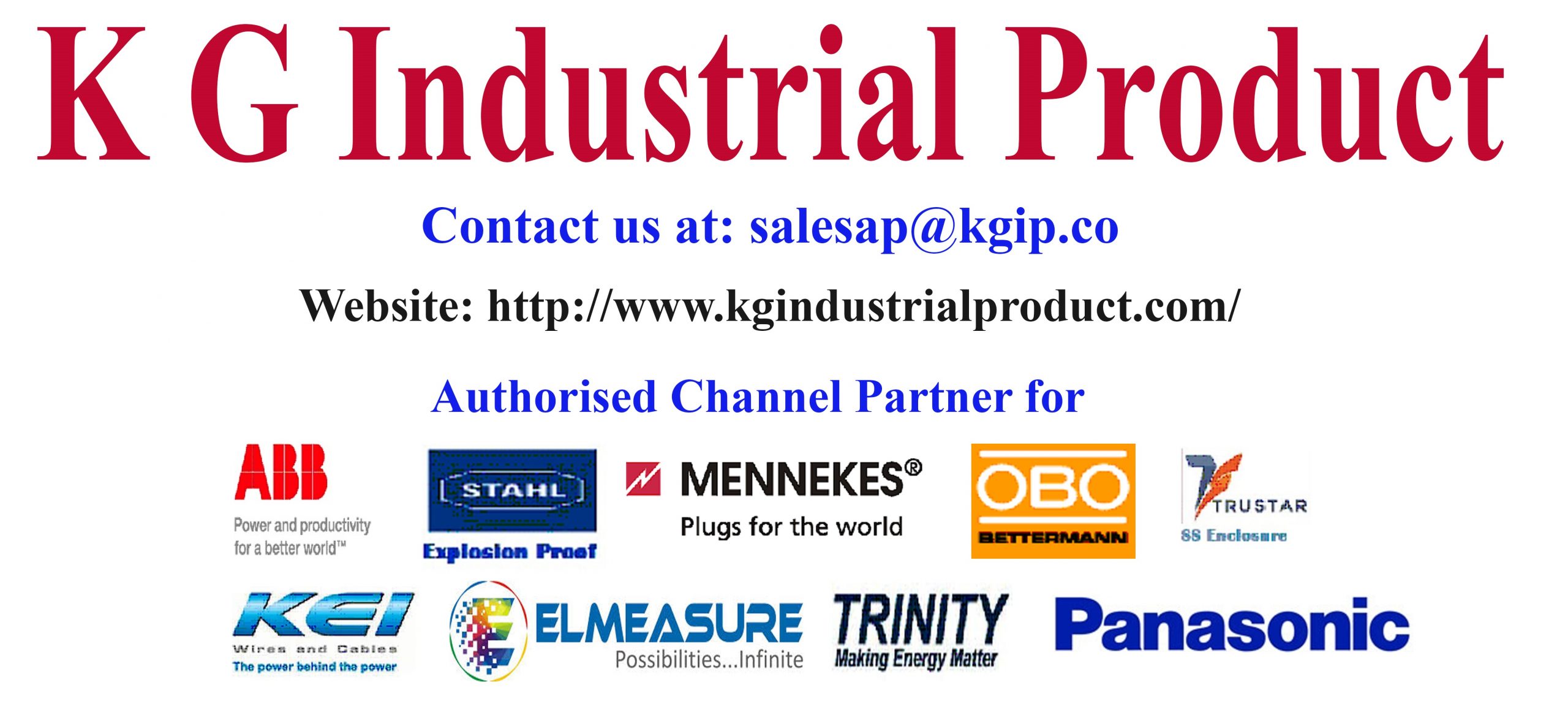 Last year, casting couch and #MeToo took the internet for a ride. Women from all around the world share such incidents they have faced. It wasn't limited to the cinema field, but also women from various other fields have stepped up to talk on it. Tollywood isn't an exception either. A few actresses have come forward voluntarily and expressed their tough times. But the majority of the senior actresses remained silent. But recently, Anushka too had opened up on this. Talking about the casting couch, 'I cannot say that it does not exist. But thankfully I never had to face it because I was straight forward and frank.', said the lady superstar.
Anushka also felt that it is very wrong that people expect such return favors from a woman. 'Also, I believe it is the personal choice of a person who is approached for such favors. I have always been straight forward. One should decide whether they want easy ways and less fame or harder ways and sustain here for a long. Only if you say no, men will begin to respect women.' said Anushka in this regard. She also told that she was always straight forward and never gave anyone a chance to exploit her.