With the Meera Chopra issue seeming like intentional defaming on NTR, doubts arise on who might be running the show from behind. It is already known that NTR fans – Meera Chopra issue is trending on social media. A little digging is creating new doubts about the issue.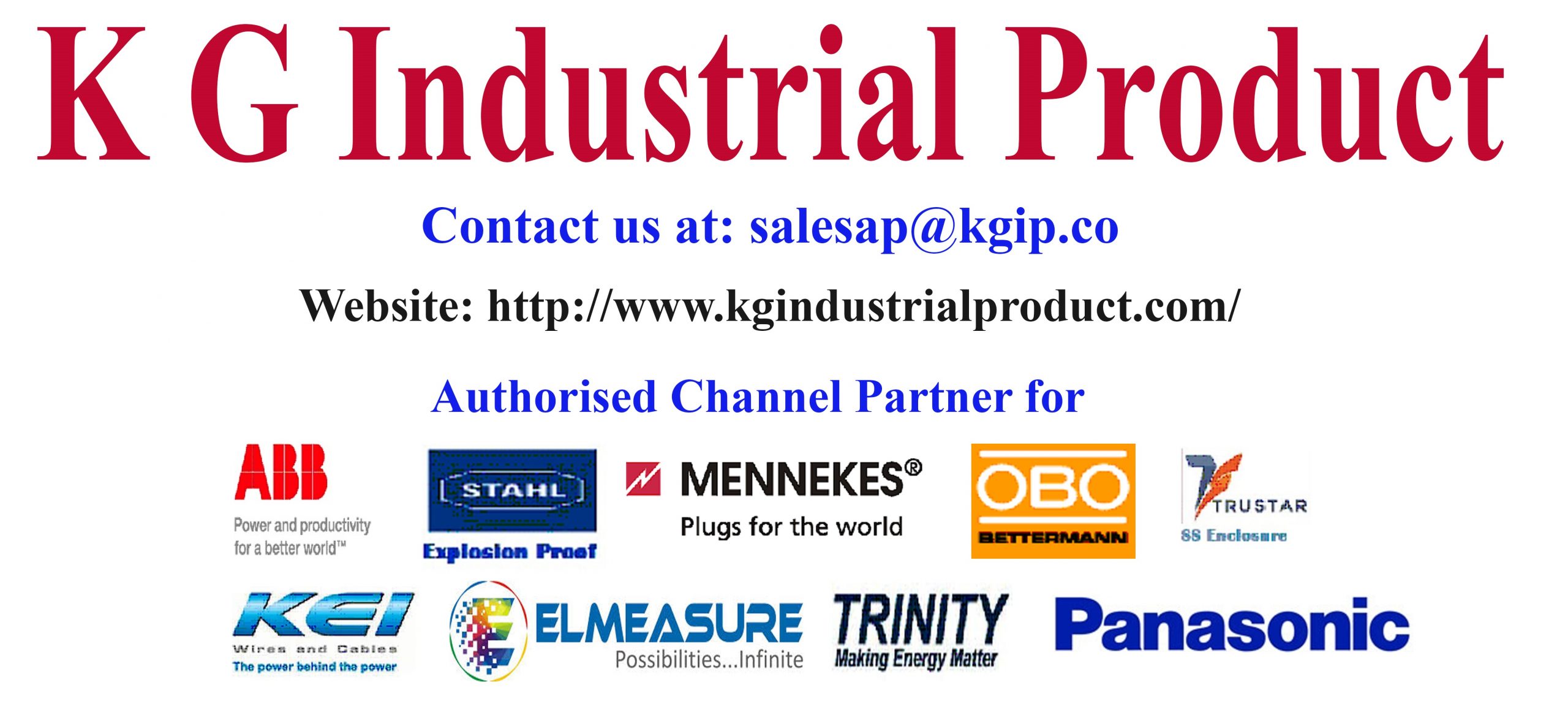 A couple of days ago, Meera Chopra was asked by an NTR fan to tell one word about the hero. But instead of dodging away from the question if she doesn't like to answer, she replied "I don't know him. I am not a fan". Even though this triggered a few fans nothing happened. In addition, she went onto like a few posts that are trolls on NTR. With this, a few fans lost their cool and started abusing her. In fact, other hero fans also came in support and abused her. But she started making generalized tweets on NTR fans and intentionally tagged NTR himself. There is no doubt in saying that no one should encourage such derogatory comments. But Meera Chopra completely side-lined the issue trying to frame all the NTR fans. Even though first everyone thought this was for the limelight, no it wasn't.
And then suddenly a hashtag "We Support Meera Chopra" started trending on twitter out of nowhere. When gone through the trend, it is learned that the majority of tweets are from Bangladesh based accounts and a few north Indian accounts. When dug even deeper, it is also understood that these are the very same accounts that were used for social media trending by a well-known Telugu political party. With this, a lot of doubts are arising whether all this is pre-planned. Many are also doubting this to be intentional defaming on NTR. It is very clear that all this is due to jealousy of NTR's growth.
What is more concerning is the fact that the same Mahesh Babu fans who sought for United Tollywood are intentionally trying to make this issue bigger. In the past, there were much bigger controversies like Pawan Kalyan – Sri Reddy, Mahesh Babu – Samantha about 1 Nenokkadine poster, an Mahesh fans abusing Sobitha Dhulipala issue.