Here is the big news, Mahesh Babu has been approached to play a crucial role in Chiranjeevi Koratala Siva Chiru152. Initially, Ram Charan was supposed to play the role. With the delay in the RRR movie shooting, Ram Charan is unable to adjust the dates for his Dad's movie. Apart from the date issue, Ram Charan and Jr NTR have signed the agreement that they won't have any movie released before RRR release. If to go by the agreement and cast Ram Charan, then Chiru152 should move its release to Summer 2021.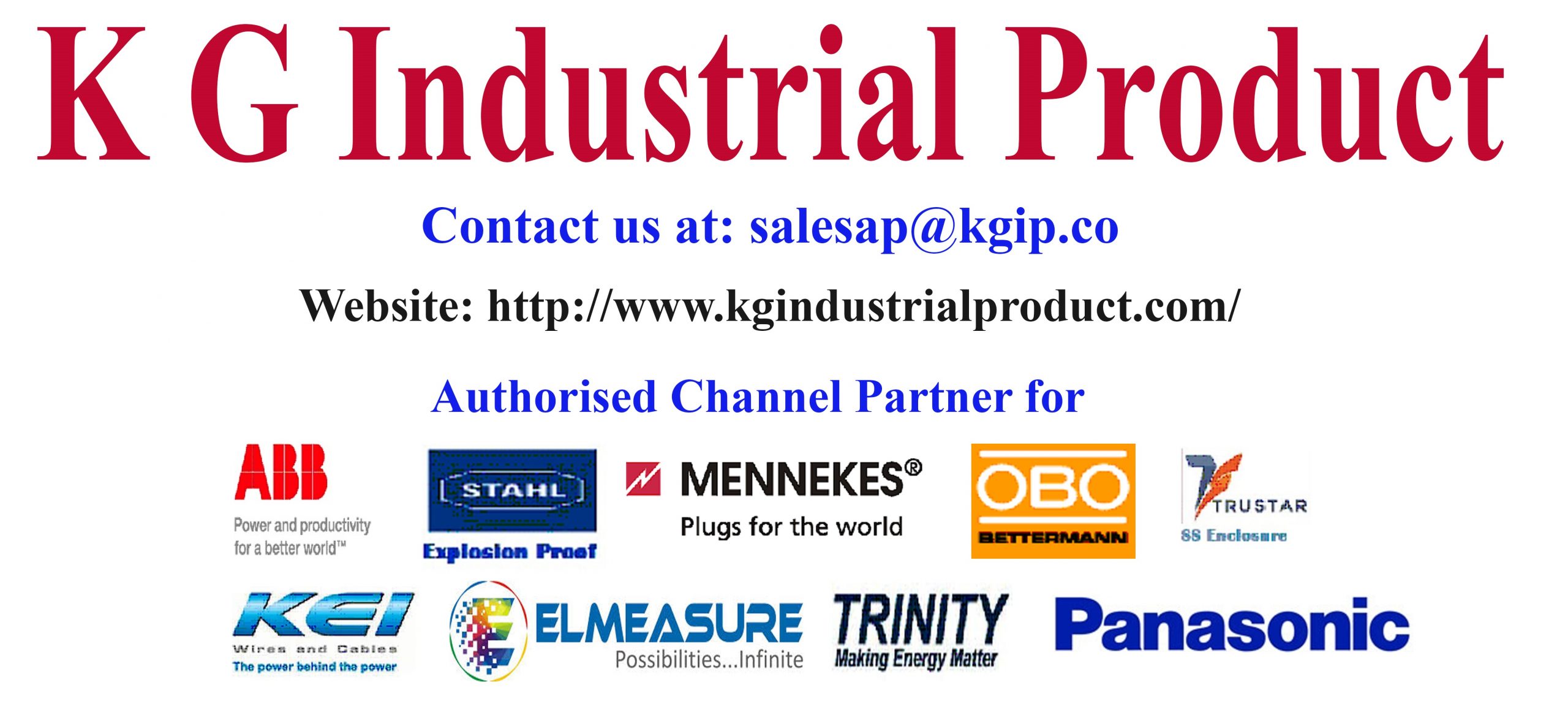 With no other option, Ram Charan himself has suggested the name of Mahesh babu. Koratala Siva and Ram Charan have arranged a meet with Mahesh Babu. Meantime, Koratala Siva had said the storyline and Character role to Mahesh Babu. Since Mahesh shares a very good relationship with Ram Charan as well as with Koratala Siva, Mahesh is expected to give a positive nod.
This character which was supposed to be played by Ram Charan has a screen time of 45 Minutes. if Mahesh Babu accepts to act in Chiru152, then officially this would be one of the biggest multistarrer of Telugu Cinema. On the other hand, rumors have started spreading about Mahesh's next movie with Vamshi Paidipally being canceled. It seems like, if Mahesh had canceled movie with Vamshi, then he might be starring in Chiru152.
Mahesh has already worked twice with Koratala Siva for Srimanthudu and Bharath Ane Nenu. Mahesh is expected to tell his decision within a few days. Then the movie crew might inform officially.