From nowhere, speculations have started about the boy friend of Anushka, who is said to be a Cricketer from South India settled in North. Not stopping just with there, it is also being speculted that this couple will be getting engaged soon. On the other hand there were Rumours about Anushka being in relationship with Prabhas. However both the stars trashed this rumour in public many times.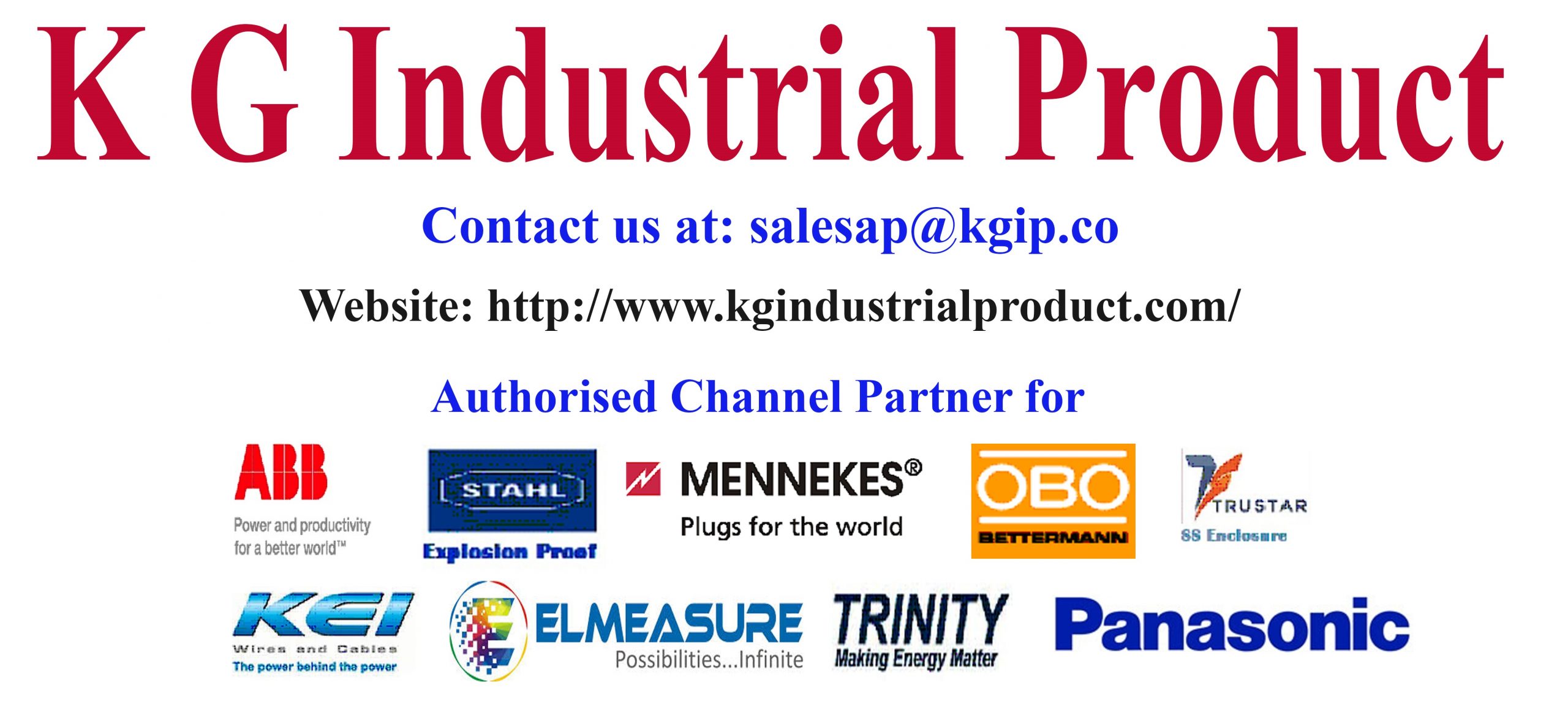 Still the mutual fans of Prabhas and Anushka call them as 'Pranushka' affectionately. Now this speculation about the relationship between Anushka and her Cricketer boy friend has left Pranushka fans heart broken. Both the stars, Prabhas and Anushka are about to touch 40, their fans would be elated to see if the stars announce about their respective marriages (together or to different partners). Meanwhile, Telugu Audience are eager to know about Anushka's boyfriend.
On the workfront, Anushka is busy with the last leg shooting of her Nishabdam. Makers of Nishabdam are searching for perfect release date. Madhavan, Anjali and Srinivas Avasarala have played pivotal roles alongside Anushka. Nishabdam has been shot bilingual in both Tamil and Telugu. Hemant Madhukar has took the calls, while Kona Venkat has produced this project. Happening music director Gopi Sundar has composed tunes for this movie. Makers are planning to release Nishabdam on April 2.