Cinematographer Senthil has revealed a key shooting update of RRR. Senthil has confirmed that the team might go onto the sets from October. He also added that the shooting of SS Rajamouli directorial RRR was halted only due to the enormous rise of coronavirus cases in Hyderabad city.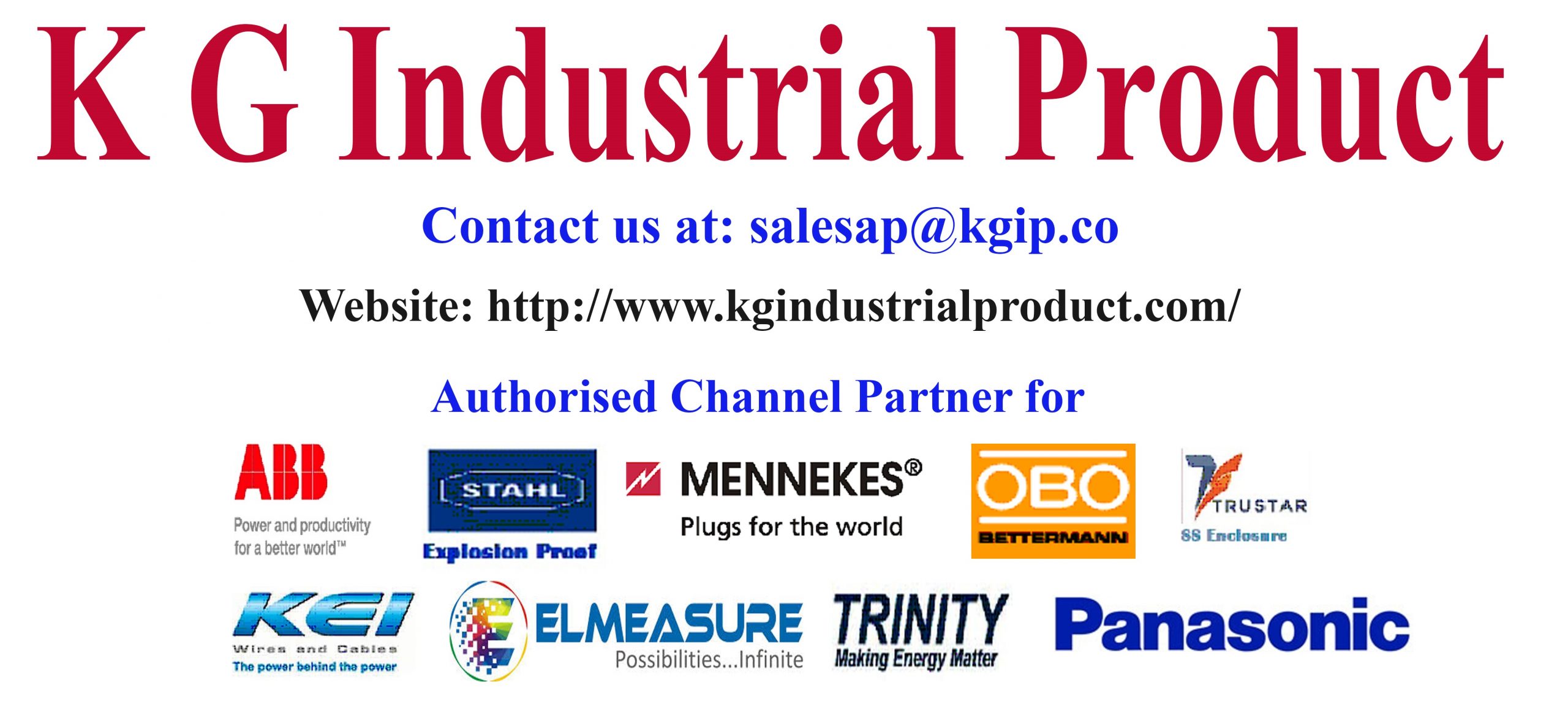 We have already seen that SS Rajamouli has raised his voice and requested the government for movie shootings to be resumed. After getting the permissions, SS Rajamouli went to the sets for a couple of days but has called the shooting abruptly. Then on there were several doubts about why has Rajamouli called off the shooting after requesting the government so hard about it.
RRR cinematographer Senthil has clarified this in a recent media interaction. Senthil talking about RRR shooting update has revealed that the shoot was halted only due to the sudden spike in coronavirus cases in Hyderabad. He also added that the team is looking forward to hitting the sets in October if a vaccine arrives. Senthil also revealed that Rajamouli was very concerned about the cast and crew due to which he has called off the shoot.
Also Read: Trouble after trouble for SS Rajamouli directorial RRR
As per this DOP, RRR has completed 75% of the shoot and only another 25% is remaining. He also hinted that the dubbing and VFX works are being done in parallel to ensure there is no further delay in the release. The new release date of RRR starring NTR and Ram Charan in the lead role is yet to be announced.