Chandini Chowdary is a very well known short film actress who has gained a lot of craze from her youtube videos. And now, Chandini Chowdary has shocked every one with her bold and intense scenes in a latest web series Masti's.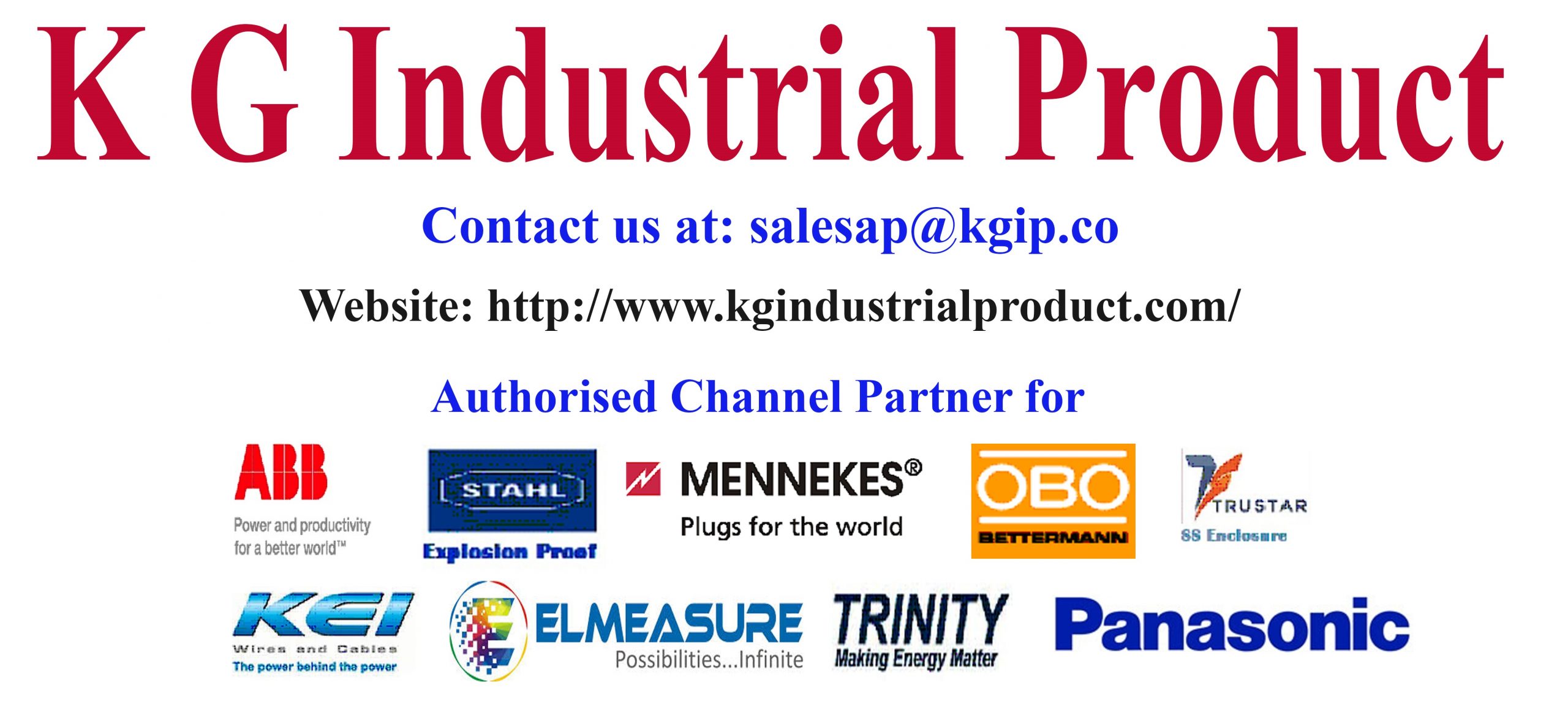 Chandini, a cute girl hailing from Vizag has a lot of popularity in the youth. She is known by almost every one who watched telugu short films. This actress made her debut into web-series with Masti's. Masti's is 'Aha' OTT's webseries, casting Navdeep, Chandini and few others. In this series, Naveep is seen in an extra-marital affair with unmarried young lady Chandini, a waitress at a bar. And now a particular seen featuring these two has grabbed all the attention of netizens. This scene sees Chandini and Navdeep in some intimate romance. Unlike our regular telugu films, in this scene the couple engage in a deep liplock. A girl like Chandini, who has previously rejected any role that needed glamour show acting in such a scene has shocked every one.
Not to forget this isn't the first time that Chandini was casted in such a bold role. She has also appeared as a lesbian in another 'Aha' webseries, 'Shit Happens'. It will be interesting to see how many movie offers these bold roles will fetch her.