Run time plays very crucial role in a movies box office fate, one of the Sankaranti releases and much hyped movie of the season, Ala Vaikunthapurramuloo is going through lengthy run time issue.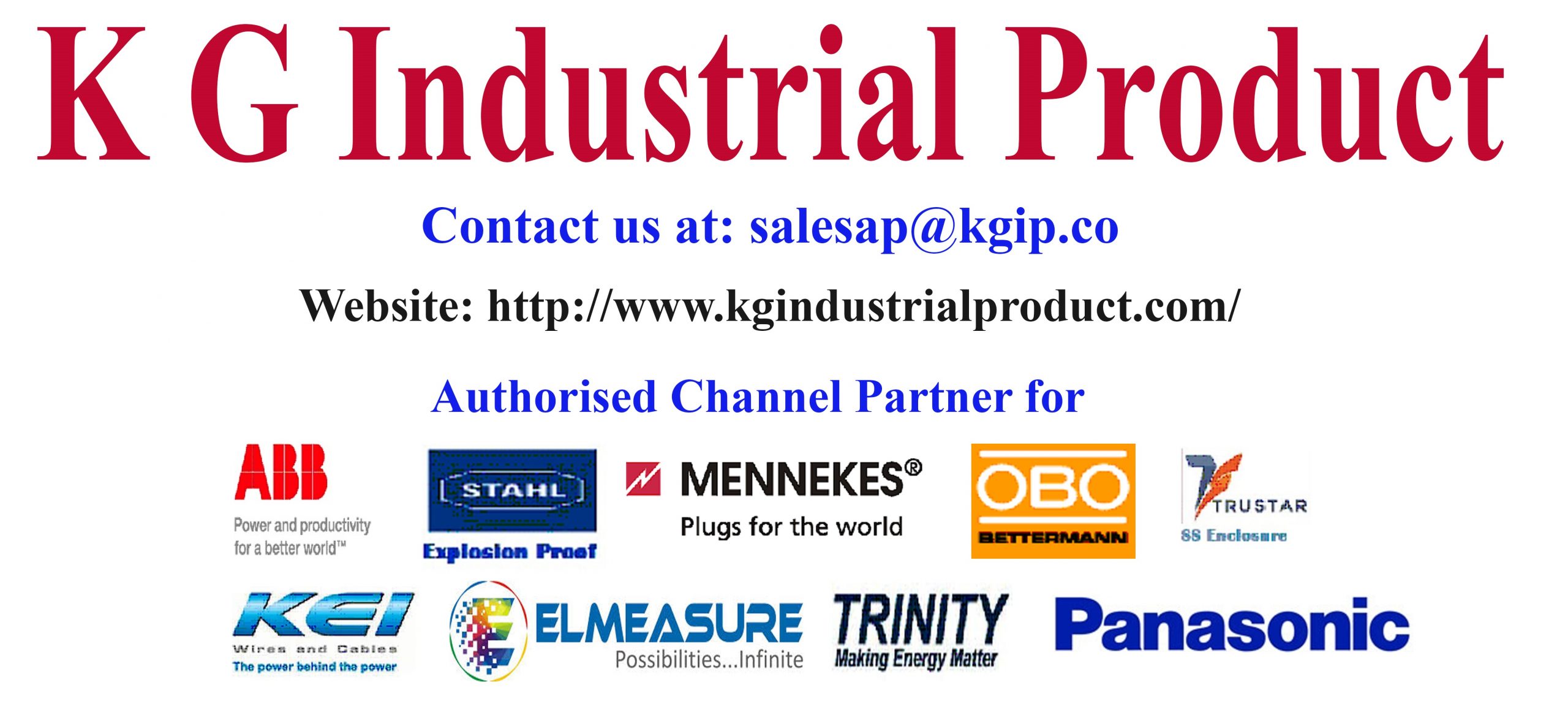 Final cut of Ala Vaikunthapurramuloo has a run time of 185 Minutes. Which is too much for a commercial film for its box office success. Very few movies like Rangasthalam and Arjun Reddy managed to be successful Inspite of being lengthy.
If one remembers, even Rangasthalam felt like losing plot post interval and reviewers pointed out a easy trimming of 20 minutes in the second half. Luckily audience felt okay with the lag in Rangasthalam as the movie had more positives.
But this will not be the case with every movie. Ala Vaikunthapurramuloo having 185 minutes of run time will be sure worry. On the other hand Allu Arjun wants the movie to be crisp at around 150 Minutes.
This run time issue has built huge stress in director Trivikram as he has to choose between the scenes for trimming down. So only when the final cut is okayed, Thaman can start with the re recording. While the Movie release is only three weeks away and the team has to rush up from hereon.