Adah Sharma is raising the heat with her hot yoga video. The actress has posted a yoga video in her Instagram handle. This video is now viral and men are going crazy over the video. Adah Sharma in this video is seen doing some yoga moves combined with house chores. It is known that the nation is under lockdown owing to the coronavirus outbreak.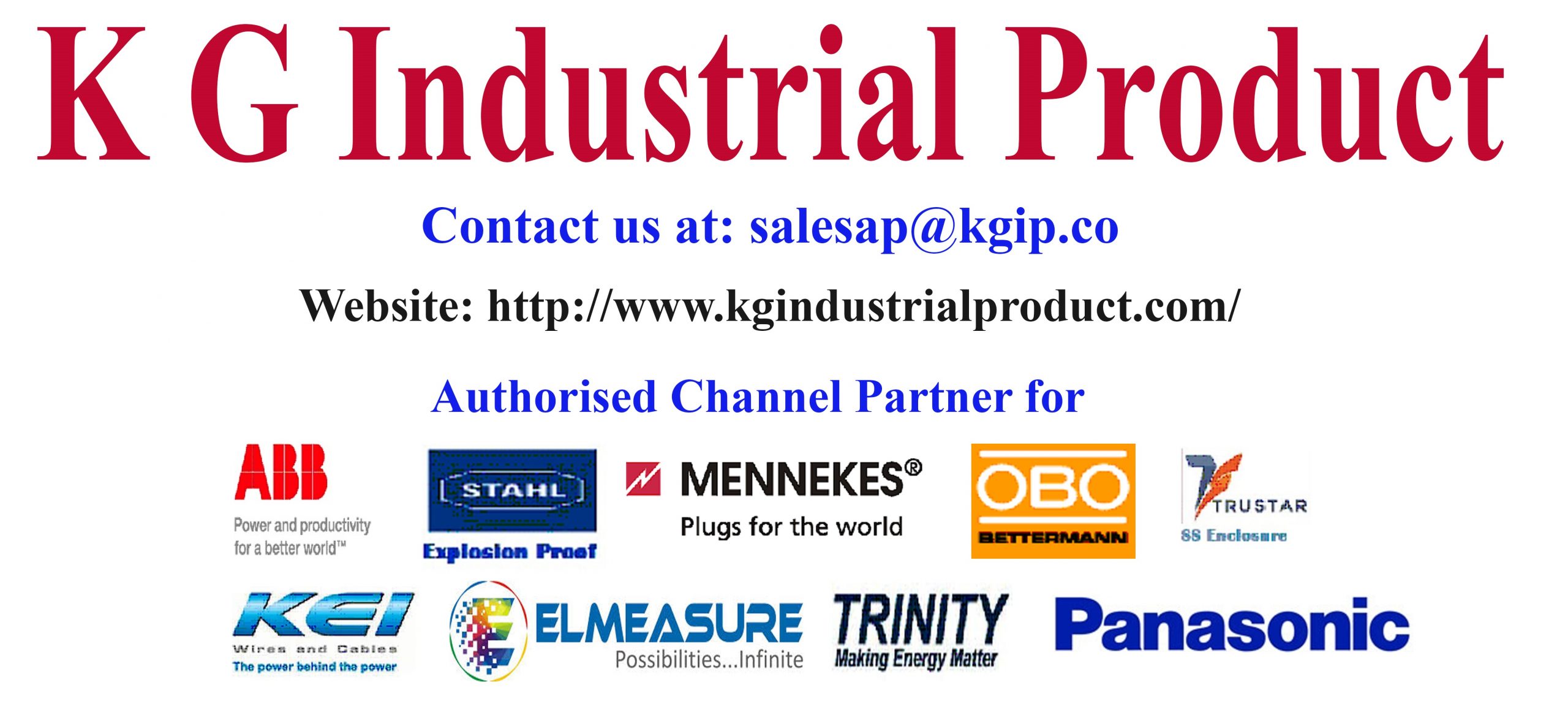 This hot actress is using the lockdown time to do some yoga along with house chores. Generally, Adah Sharma is well known for her yoga videos as well as photos. But in this video, the actress is seen wearing a micro sleeve Jacket with saree. With this hot avatar, Adah Sharma was doing house chores combined with yoga positions. Adah Sharma is looking so beautiful, adorable and hot in this yoga video.
Adah Sharma was last seen in Kalki movie in Telugu and in Hindi, Commando 3. She debuted into cinema with 1920 in 2009. Later she made her debut in Telugu with Heart Attack. For some unknown reasons, the actress failed to make an impact in spite of her beauty and Talent. Right now, Man to Man is the only project with Adah Sharma. However, with the hot photos and videos, she manages to stay in limelight forever.