Hot beauty Rakul Preet Singh has shocked everyone with her bold and semi nude photo for PETA supporting 'Try Vegan'. Undoubtedly, Rakul Preet is one of the bold and outspoken actress in Telugu cinema industry. But today, she has displayed her boldness with the semi nude look she posed for PETA. The poster is a advertisement urging the public to Try Vegan.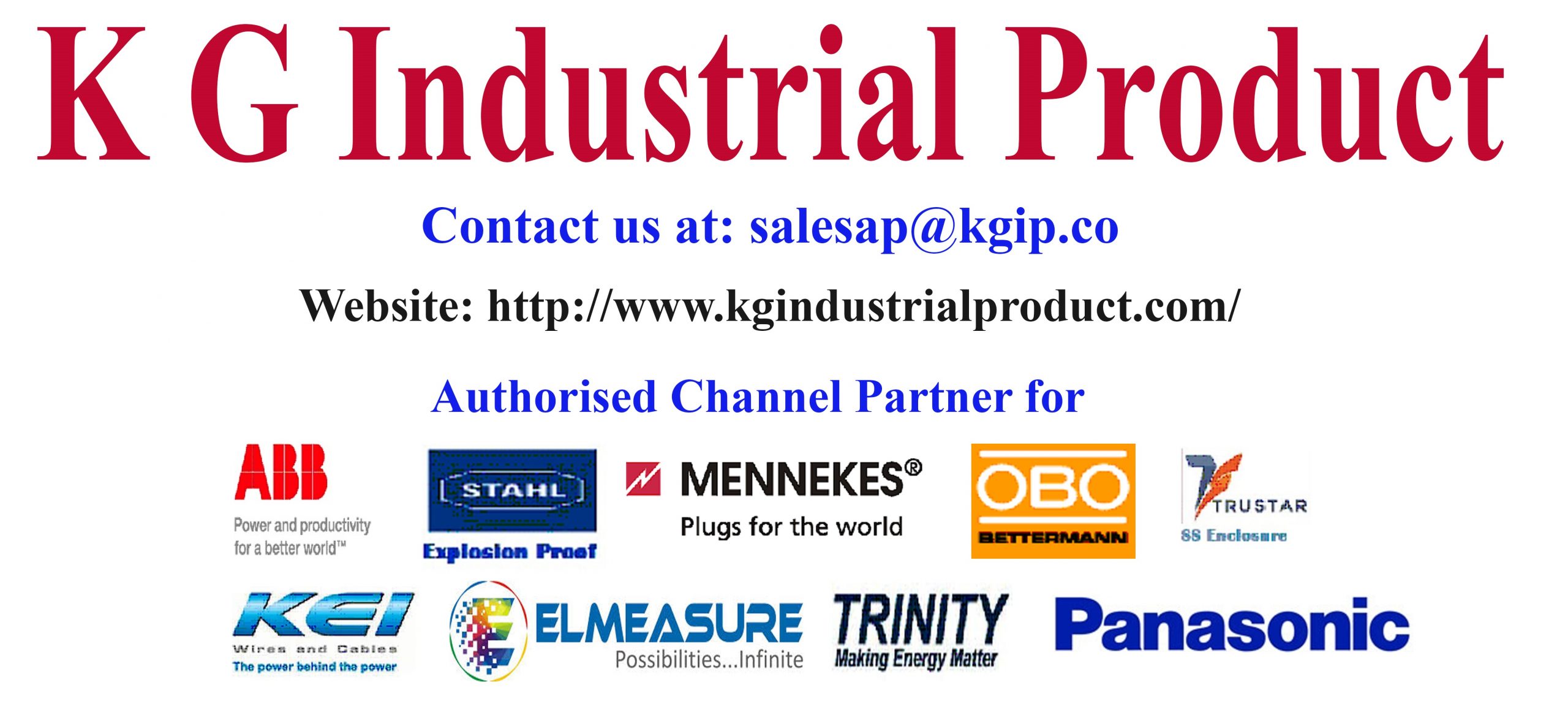 In the poster, Rakul Preet is seen semi nude, while her body is only covered with a piece of Broccoli. This bold and semi nude photo of Rakul Preet has recieved mixed response from the Netizens. Few are appreciating Rakul Preet for going Vegan and supporting PETA. While few others critisicied Rakul Preet for the unnecessary semi nude promotion. The Netizens have also questioned what's the need for Rakul Preet to expose her flesh while she is asking the people not to consume flesh.
However, Rakul Preet is a bold ans independent woman who does whatever she feels right. First of all, Rakul Preet Singh should be appreciated for publicizing to Go Vegan. Apart from Rakul Preet, many other celebrities from Bollywood cinema are already part of the Vegan moment created by PETA.