It looks like all the heroines are busy doing some leg tricks with Yoga during this lockdown. Many actresses have posted photos on their Instagram walls showing their yoga skills. And these photos are receiving a very good response from their fans.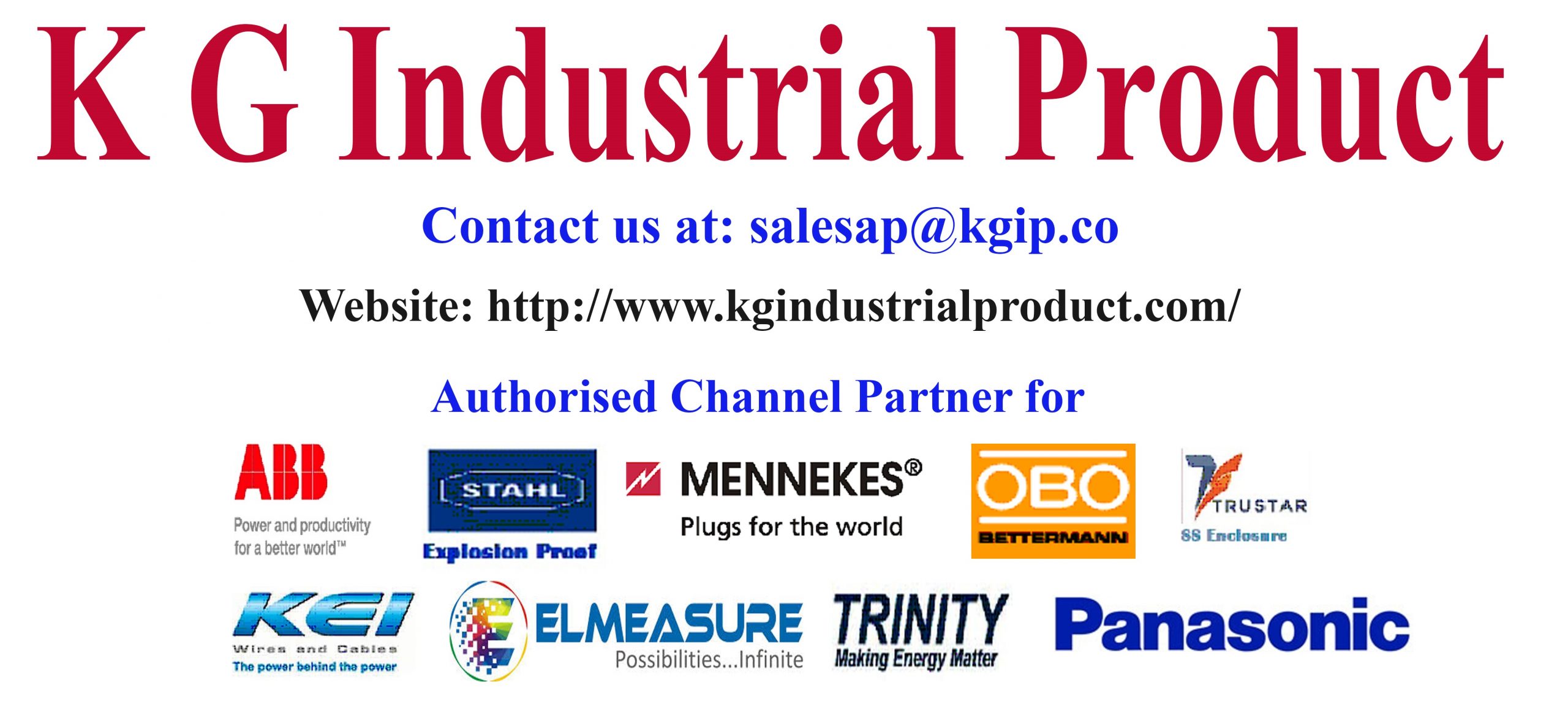 We don't know why but there is always this magical connection between heroines and yoga exercises. The actresses never miss an opportunity to take a snap of a difficult yoga pose and post it on Instagram. And these photos receive a very good response as the heroines shock their fans with their flexibility. And now this has increased even more in the lockdown. All the heroines seem to be very busy in trying out several difficult leg tricks with Yoga during the lockdown.
Firstly, Taapsee Pannu recently posted one such snap that sees her along with her sister in Sheershana pose with a twist. The photo looks like a heart shape with both these ladies bending as if they are having springs in their bodies. This photo has gone viral in a short time. Following this many actresses like Smita also posted their own Yoga feats which amazed the audience. Esha Gupta, Rakul Preet, and Pooja Hegde are no exception either. They have already posted several such photos and with the lockdown not seeming to end soon, we might only expect more of them to come.