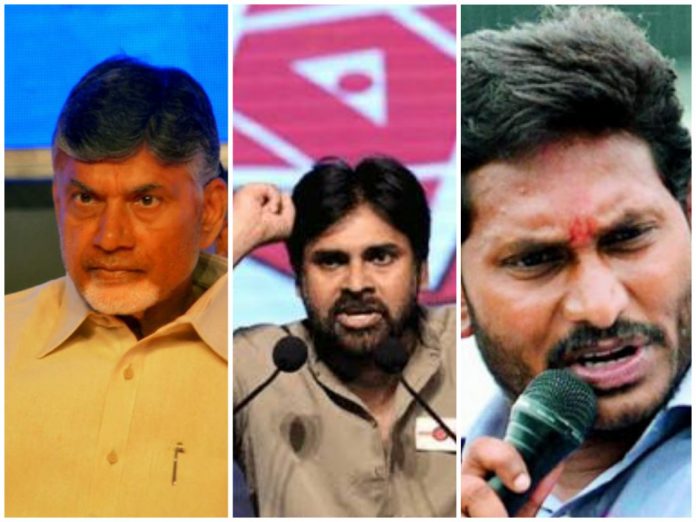 With only 19 Days Left for Andhra Pradesh Assembly and Parliament Elections! Election battle is set on fire, the whole nation is eyeing on Andhra Pradesh Assembly Elections. Let's go for a quick analysis!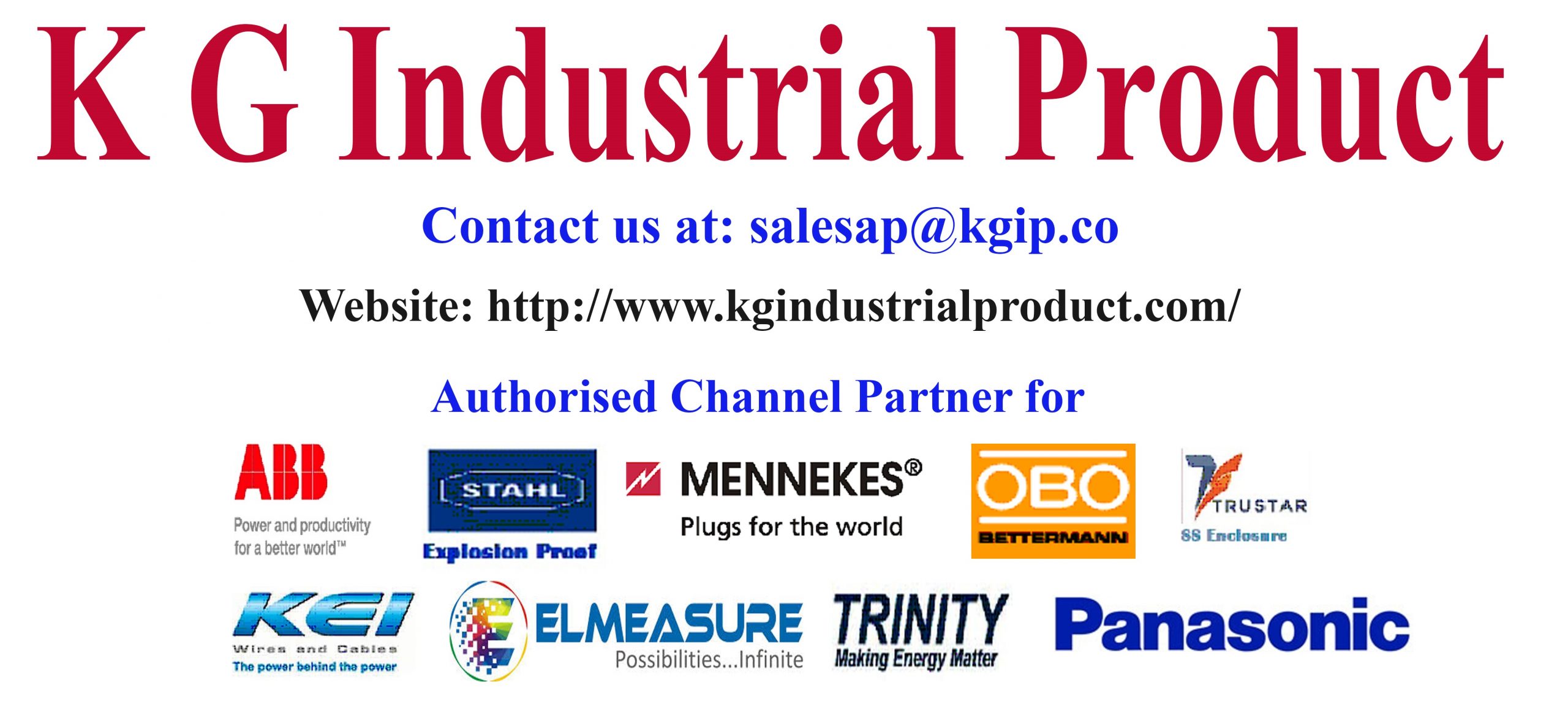 Telugu Desam Party:
Chandra babu Naidu Led TDP government was the first state level party which out rightly opposed Narendra Modi led BJP government. Though both the parties were in alliance during 2014 elections later due to various issues including special status for Andhra Pradesh, terms dint go well between TDP and BJP, TDP backed off. Later in Telangana Elections, TDP went with congress and was mudded to defeat.
Now, Coming to the Andhra Pradesh Assembly Elections. People of Andhra Pradesh have seen the governance of TDP for last 5 years.
From People's Point of View Let's go through some positives and Negatives.
Positives:
Undoubtedly, Building the new capital "AMARAVTHI" will top the list.
As soon as getting into the power, Nature Tested Chandrababu Naidu with HudHud cyclone, Almost Vizag and its surrounding areas were completely devastated. Chandrababu's Quick Restoration work of Vizag gained huge goodwill for the party.
Polawaram Project.
Development of cities like Vijayawada, Tirupati, Vizag and Special care towards Rayalseema regions, especially provided a source of Income to Anantpur district people through cluster of various Industries.
Pattiseema Project
Annadatta Sukhibhava scheme.
Dwacra Groups.
Attracted good number of investments from the Multi Nation Industries- KIA Motors, Development of Sri City.
Negatives:
Failed to Get Special Status, though TDP fought with BJP regarding this issue, People got huge dissatisfaction because this was the Sole reason People elected an Experienced leader to rule the state for first time after bifurcation of state.
Only partially "Runamafi" was made. This can be a huge setback! Although a promise has been made to complete the Scheme by April First week.
Analysis:
Based on the five years of TDP's governance, we can't say TDP was a 100% success or 100% failure. There were some lacks and failures but collectively when compared with neighboring states TDP governed AP was well on its path. Based on the works, development, peoples interest of Vote we the team of gossiper go with a 65-35 Chance for Telugu Desam party to win the Andhra Pradesh Assembly Elections- 2019.
YSR Congress Party:
We are not going with any positives for YSRCP because without a chance given one can't speak about positives/Negatives. But we can say Why to Vote YSRCP based on people's opinion.
Why YSRCP?
Jagan is not a tamasha leader, he can be efficient.
He has a wide exposure towards handling National Level Politics.
Frequently and faithfully he had addressed lakhs of people, he very well know the short comings of the TDP government, he can address those issues.
Rigorous Padayatra he made is a backbone for him. Interactions he had with people, His stand against BJP in special status and his support to Andhra Pradesh People For special status were some main things he did as an Opposition leader.
Why Not YSRCP?
Criminal Cases on Jagan may affect his governance, if cases are proved he might have to leave the government with someone else whom people dint vote for might rule. Which will eventually affect the development of the state.
With Numerous cases on him, he always has to work with fear to the National parties, he can't go against anyone with load on his back.
Situation happened in Tamil Nadu May re occur in Andhra Pradesh when Ms. Jayalalithaa was arrested.
Analysis:
It would be foolish to completely write off YSRCP\Jagan. He is a leader with good potential. The question here is whether this will be the proper time to check his potential by putting the future of state in stake? Based on various aspects Team Gossiper go with a 50-50 winning chance for YSCRP.
Janasena Party.
In a 13 card game, Joker plays a key role, Joker can be a King Maker/ Win Maker or just can go unnoticed when the opposition has clealy good cards. We are not going with any kind of analysis for Janasena.
The only thing people are looking out for Janasena is, How Much Damage they are going to create for the votes of TDP and YSRCP vote bank.
Though there are lot of speculations regarding Janasena being silently backed by TDP based on its alliance with BSP, which is speculated to be a plan by CBN to affect the vote bank of YSRCP, It's a known fact that YSRCP has undisputed following among Schedule caste's, with BSP in action along with Janasena should watch out what will be the damage to YSRCP.
So whatever it is, to witness the end game we have to wait till May 23!