First of All, let us start with Nani. Throughout the run time of the movie, It wasn't like seeing Actor Nani on screen. It was like watching the Cricket Player Arjun(Character Played By Nani). Complete credit for Nani in excelling his body language as a perfect cricketer. Especially in the match sequences, his cricketing shots were nothing less of an Professional cricketer style. Sports is always an blend of emotions. When a Actor like Nani gets a Jersey type Script, however far Nani might go to deliver his best. Eventually he delivered his career best performance. In blending the Sport with emotions, Nani gave his best.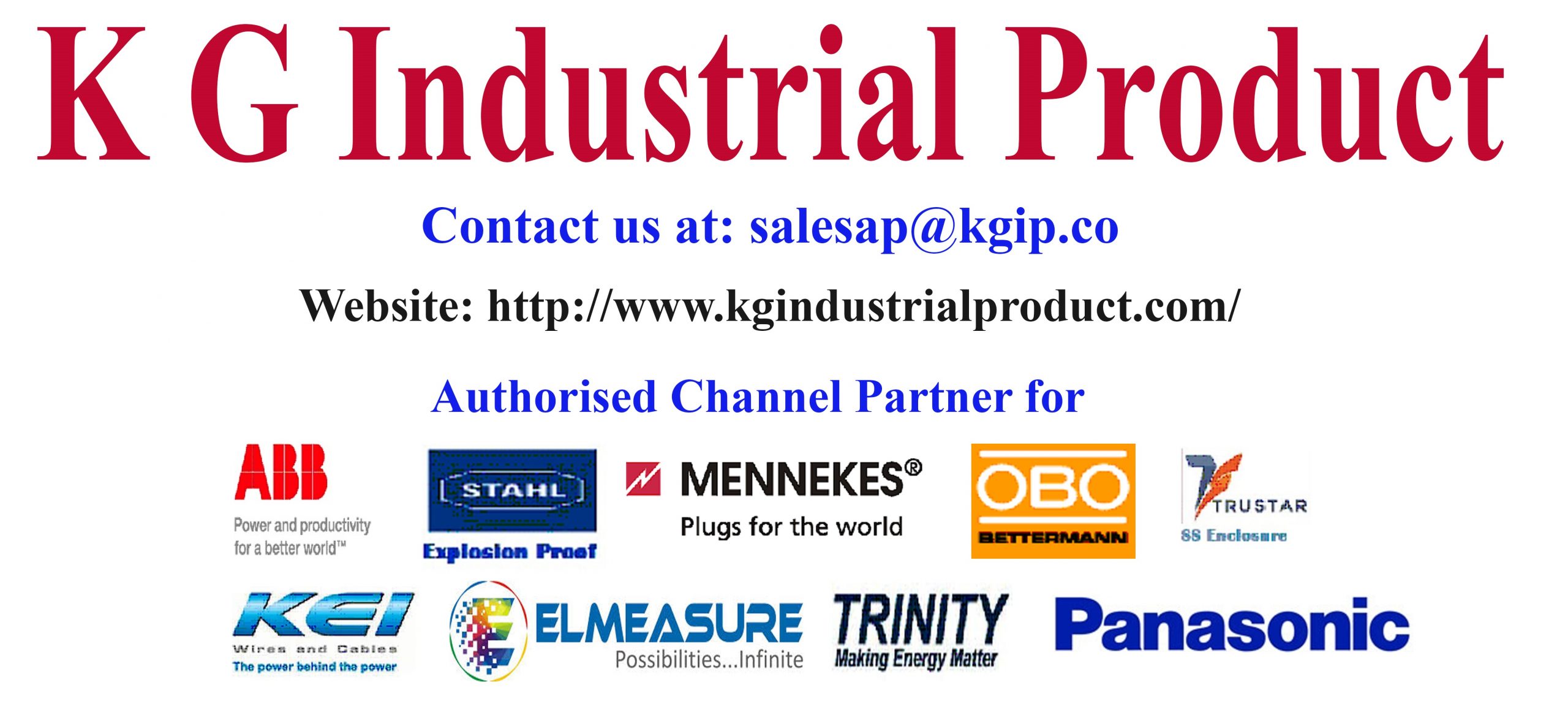 Coming to Gautam Thinnanuri's work., Though the movie plot is based on sport, the screenplay of Jersey runs through lots of emotions. The screenplay minutely deals about the emotions between Wife and Husband. Love and Affection between father and Son. Life between Passion and Death.
Undoubtedly Gautam has added a perfect blend of elements to give life to this story. Especially the Railway station scene, which will remain one of the best scenes in the history of Telugu cinema. We would have seen different ways a character expressing it's happiness, but surely not in the way how Arjun Expressed his happiness in Jersey. Narrating a beautiful tale of a jobless father who wishes to fulfill his child's request was shot beautifully.
A very delicate Screenplay handled very sensitively. Just a 500 cost Jersey, if Arjun was affordable to it the story might have been different. At a instance, when Arjun's son Nani looks to him as a hero by replacing Sachin Photo with His Dad's photo, is one of the fantastic narration. Further Which Makes Arjun to pursue his passion inspite of whatever may be the end.
Jersey will be one of the few movies TFI can be proud of. If Bollywood has its own sports dramas, then Jersey will be ours. Nani carried the movie completely on his shoulders as a actor. Gautam Thinnanuri is one of the finest talented directors in TFI. Jersey had some few out of the box moments. Jersey is a movie to be watched on big screens, Celebrate the journey of Arjun!