It has come to the notice of the court that some of the YSRCP MLAs have produced fake caste documents to contest from SC constituency.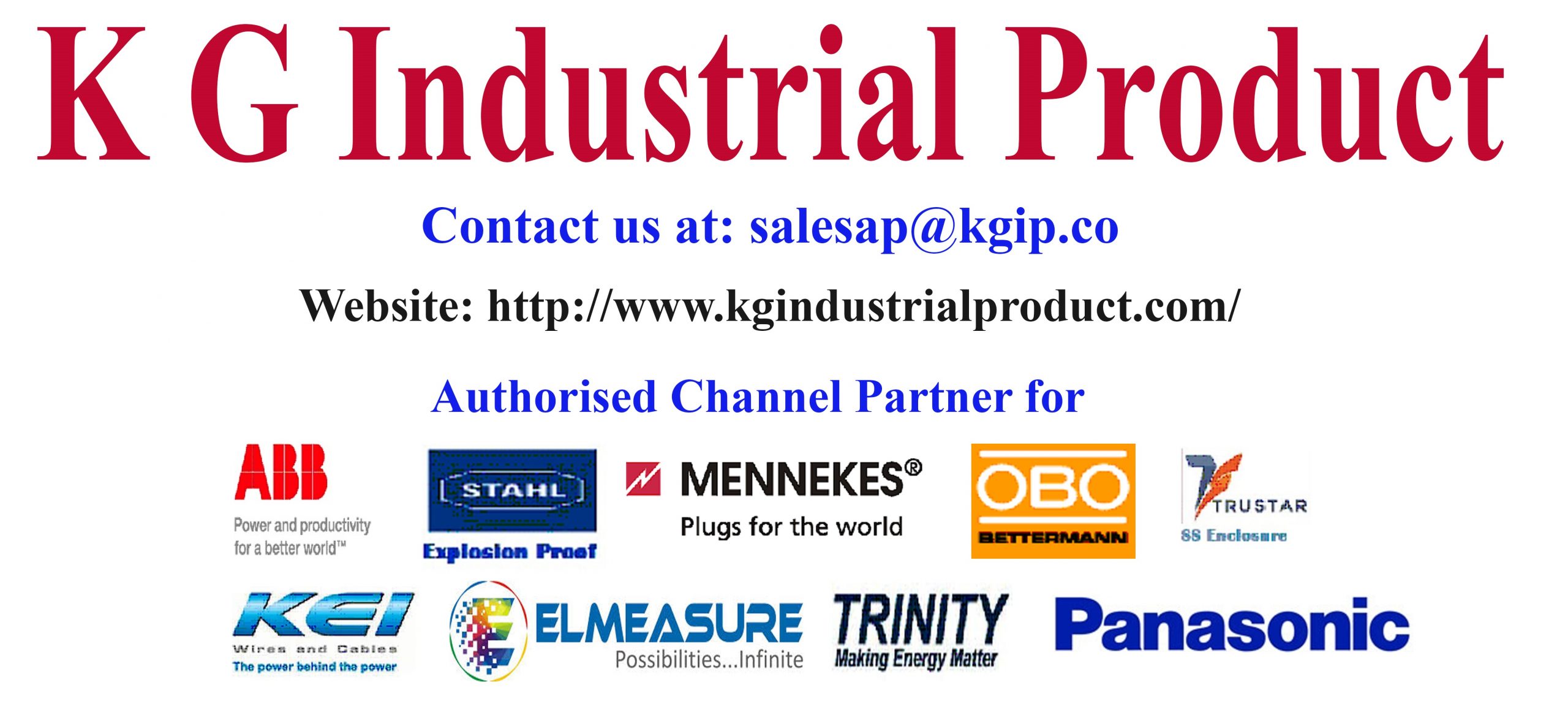 Indian Constitution clearly mentions,
"If a Hindu belonging to Scheduled caste converts to any other religion, they will not come under SC. Since caste systems belong only to Hindu religion and which cannot be regarded with other religions"
Three MLAs of YSRCP Pamula Pushpa Sreevani (also deputy CM), Undavalli Sridevi and Sudhakar Babu. This three have contested from scheduled caste Constituency. Whereas they are alleged to be Converted into Christians.
There are numerous video proofs of Sudhakar Babu and Sreedevi performing Christian prayers and following Christianity. Owing to the allegations, legislator has ordered this two MLAs to submit their caste documents to the court.
Similarly Deputy CM Pamula Pushpa claims herself to be ST. Whereas BJP leaders of the local region have knocked the doors of the court stating that caste status of Puspa to be fake.