World wide Telugu people have come together today to show their support for Amaravati farmers. On the occasion of 200th day of protest, Amaravati farmers made the whole nation to look into the issue. Already, the nation knows about the ongoing capital issue in Andhra Pradesh. But, 200 days of Amaravati farmers protest has got its own significance now. Inspite of Covid19, Amaravati farmers have strongly maintained their stand to continue the protest.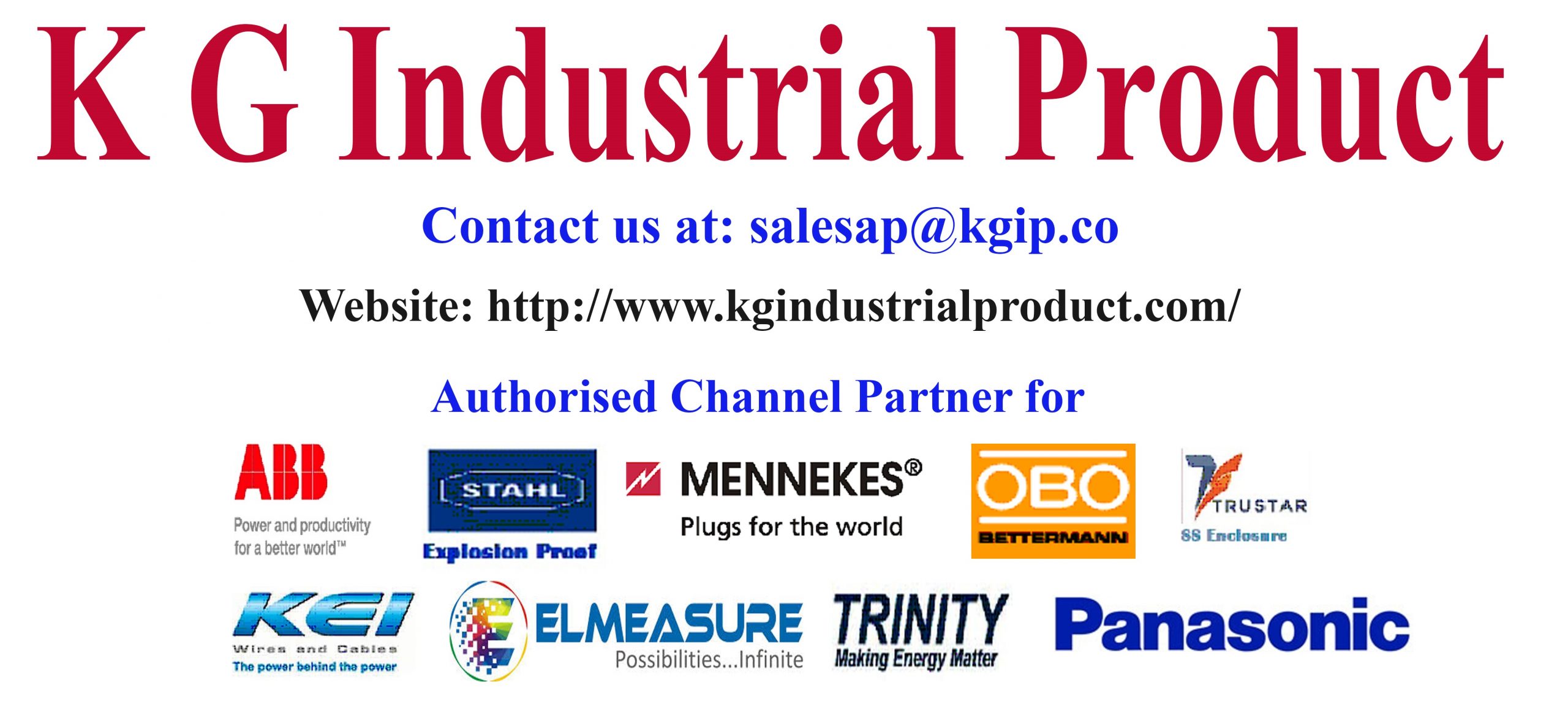 Apart from the Amaravati farmers and Andhra Pradesh people, NRI Telugu people across 300 cities of different nations have stood together for Amaravati to continue as Andhra Pradesh capital. More than 50 Lakhs lives have been directly or indirectly affected because of Ys Jagan Mohan Reddy's capital change decision. Telugu people from different parts of the world have come together to prevent Jagan Reddy from shifting the capital.
Till date, Amaravati Farmers have been left in a state of uncertainty regarding the capital issue. 20,000 farmer families have donated 33,000 acre lands to the Government and today 20,000 families have been left in helpless state. intend of the protest is to make the pain of Amaravati farmers know to the world. On the other hand, Indian Central Government led by BJP has been a mute spectator all the time.