SEC Ramesh Kumar in his letter to Centre, The Home Secretary, has made complaints on YSRCP. In the letter SEC Ramesh Kumar has briefed several issues. The first and foremost is about the life threat to his and his family from the ruling YSRCP government. Owing to which, he has requested the Central Government to provide security to his family.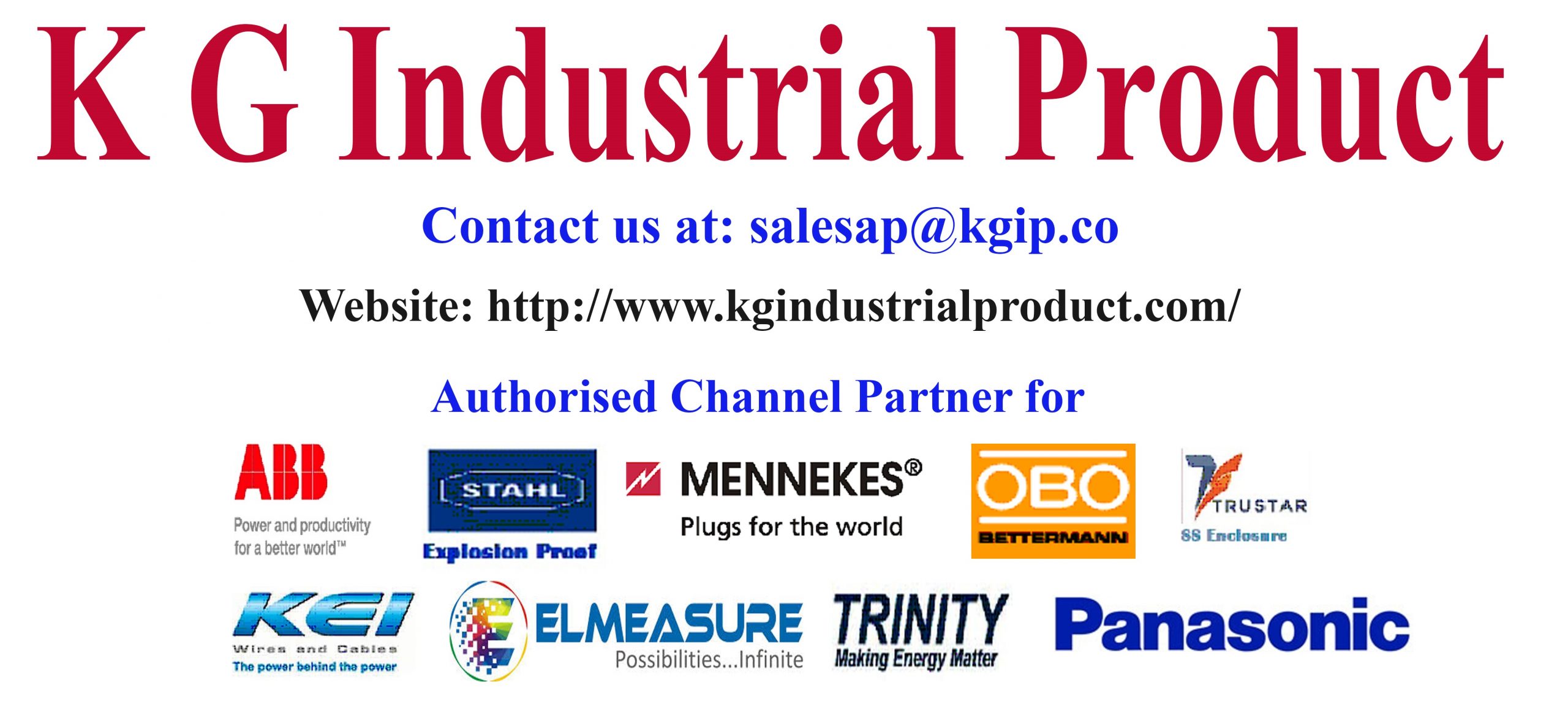 In the letter, Ramesh Kumar has also briefed about the violence happening in the state local body elections. Ramesh Kumar has projected the number of violence's and the reason behind it clearly. He has stated that the ruling Government, YSRCP, has pressurised it's Leaders to show 90% victory in the local elections or else to resign the posts. Owing to which, YSRCP leaders have instigated their cadre to go any extent for winning. Eventually which has led to all the violence's that is taking place.
Violent and Terrorising YSRCP Government!
Ramesh Kumar has has also indicated the unprecedented increase in the number of unopposed victories for YSRCP. He has took the data of YSR Cuddapah district as example. He has pointed out the 76% unopposed victory in MPTC and 79% in ZPTC. Ramesh Kumar has claimed all this to be the unlawful doing of the ruling YSRCP government.
Ramesh Kumar in his 5 paged letter has clearly explained the reason why he has postponed the elections. He has spoke about the Coronavirus outbreak and his well advanced action about postponment of local body elections. He has also said about the greed of the YSRCP Government to go ahead with elections without considering the public health.
Finally, Ramesh Kumar has requested the centre to provide security to his family fearing to the physical attacks ruling government might carry out on him. Ramesh Kumar has pointed out the personal attacks made on him by CM Ys Jagan and YSRCP cabinet minsters in the letter.
This five paged letter from a civil service officer is a example of the democracy prevailing in the state. While this is the situation of a official, forget about the common man.