All thanks to Andhra Pradesh Chief Minister Ys Jagan Mohan reddy for instigating the idea of reservation in jobs for locals, Karnataka is following the footsteps of AP CM Ys Jagan. Karnataka Sanghatanegala Okkoota and other pro-Kannada organizations are organizing this Bandh today. A 12-hour long Bandh is in progress across the Karnataka state today.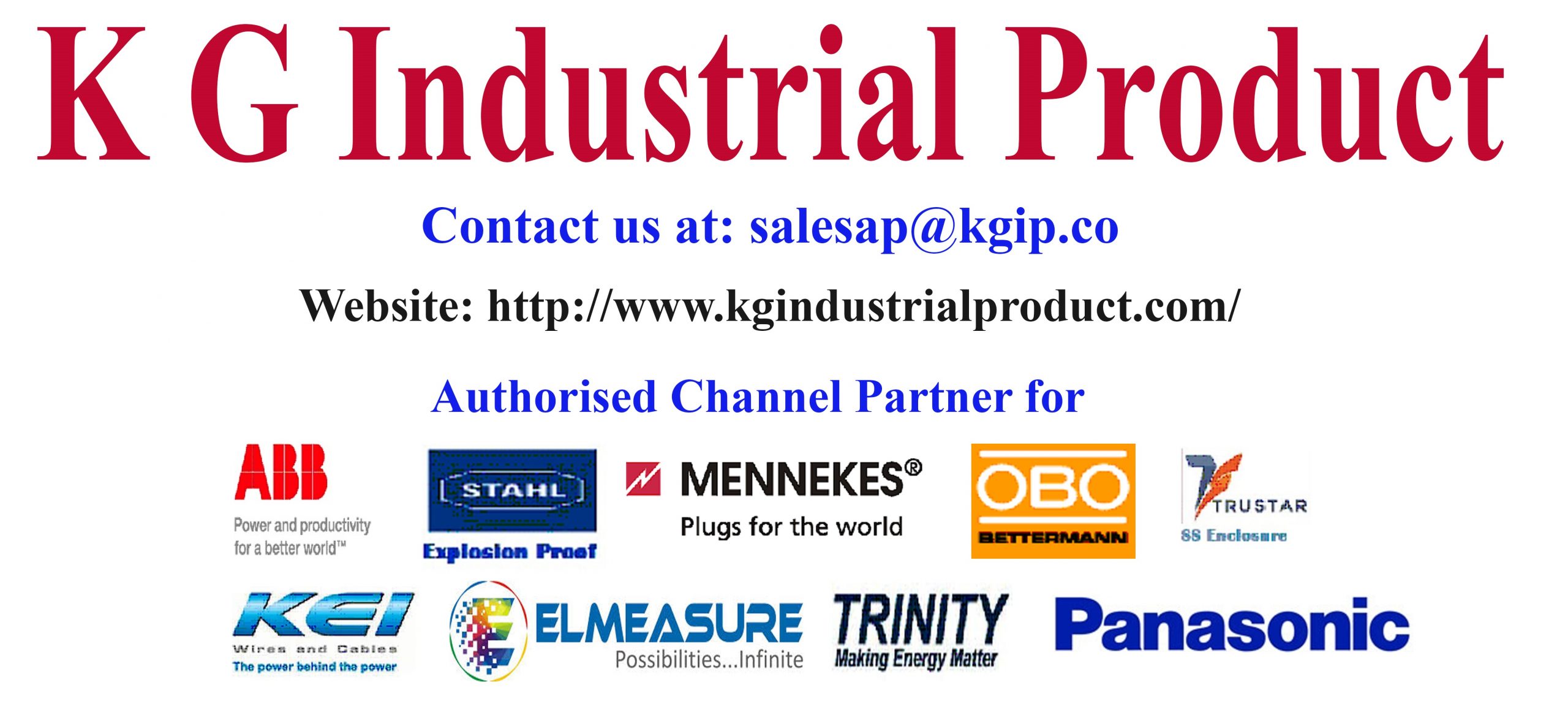 Pro Kannada organizations have kept the demand for 75% reservation for locals in private sectors and Multinationals. OLA and Uber drivers, Kannada Film Chamber, Lorry Drivers association and other organizations are backing the strike. Already, BS Yeddyurappa government is in the process of implementing the 75% reservation for locals in Karnataka.
Pro Kannada organizations wanted to intensify the demand and have come up with this Bandh. Andhra Pradesh was the first state in India to implement such a rule. Slowly, this rule has started spreading the other states of India as well. Haryana is in plans to implement this rule, Tamil Nadu is also in the discussion stages over this rule. Meanwhile, Kannadigas have intensified the demand for reservation to locals.
How this would affect Andhra Pradesh?
Bengaluru city in Karnataka has been the livelihood of several people from different states. Over 40% of the population in Bengaluru is from other states of the country. Most of the software employees working in Bengaluru are from Andhra Pradesh. If this rule comes in implementation, Andhra Pradesh Population in Bengaluru will be the worst to get affected. Especially, Rayalseema region people have migrated to Bengaluru in masses as the city provides a decent livelihood. Once this rule for 75% reservation to locals implemented, many of them might lose their livelihood.
Ys Jagan has to bear the responsibility for future consequences. Andhra Pradesh is right now not in the stage to provide employment for all its citizens. Gradually, in the future One Nation- One India will no more exist, as borders within the Nation are getting stronger. Already a bus commuting from Tirupathi to Mangalore was attacked during the strike.