The looks of Chiranjeevi and Pawan Kalyan from the latest photos has sent fear in the spine of Mega fans. Pawan Kalyan is known for setting new trends in style. Similarly, Megastar Chiranjeevi is known for his amazing screen presence irrespective of looks. But the recent looks of Chiranjeevi and Pawan Kalyan is nothing less of a worry to the mega fans.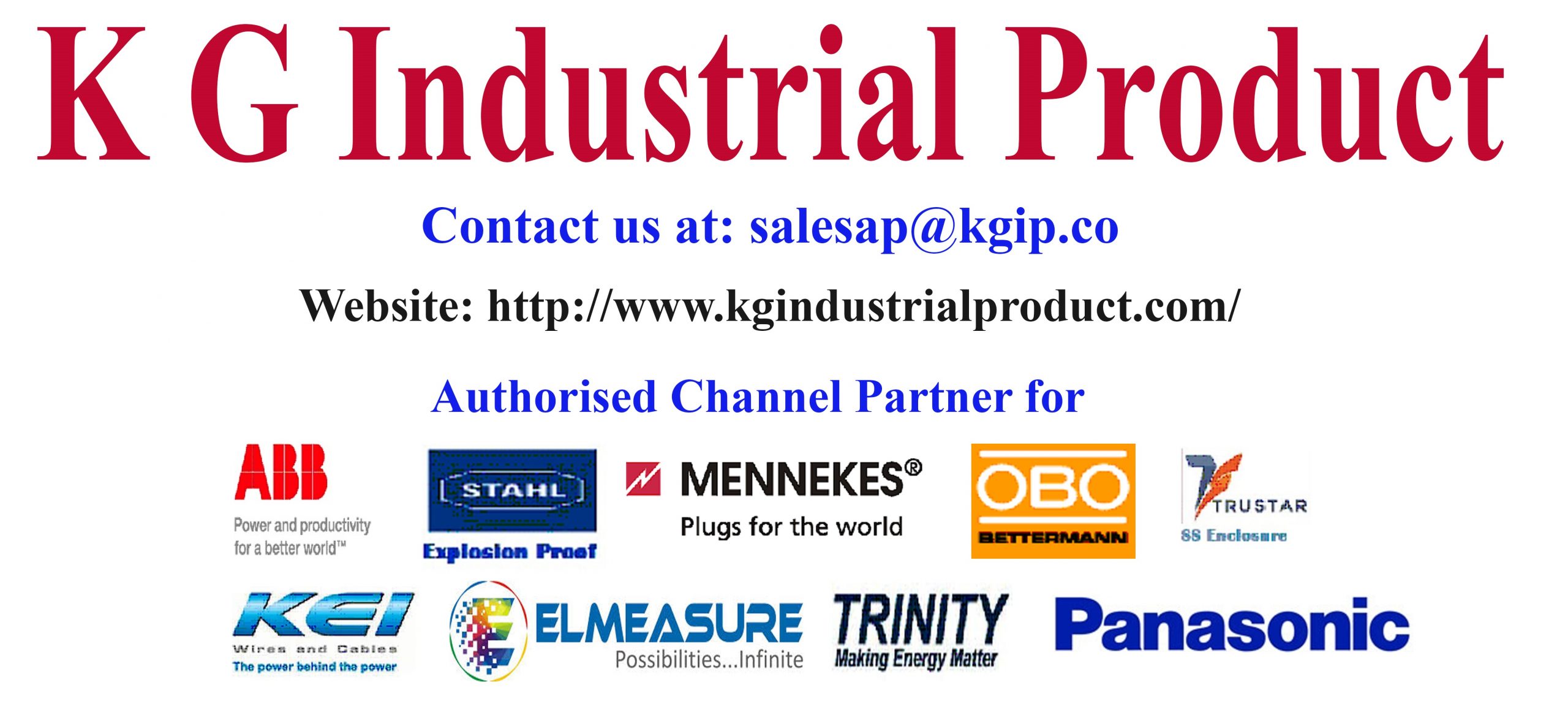 For quite a long time, Mega brothers Pawan Kalyan and Chiranjeevi have been cat and rat. Even now, Pawan Kalyan has shocked everyone with full bearded look, while Chiranjeevi was spotted with clean shave look. But the one thing common is, both of them looked really disgusting in the latest looks. These latest clicks of Pawan Kalyan and Chiranjeevi has just become a free giveaway troll material for the people on internet.
However, Pawan Kalyan is into special Pooja, owing to which he has let the beard ungroomed. But, Megastar Chiranjeevi just in a Casual way has used the lockdown to try the clean shave look. Thankfully, it was just a lockdown trial look, and not the look of Megastar Chiranjeevi in Acharya. On the other hand, RGV is giving sleepless nights to Pawan Kalyan. He even has trolled the recent look of Pawan Kalyan very badly.