2020 isn't leaving any possible chance to take away the human lives. From past 5 months mankind is witnessing worst possible unfortunate tragedies. Even before nation could forget the Kozhikode air crash, another major fire accident has happened in Vijayawada covid care centre Hotel swarna palace. Andhra Pradesh is already witnessing various accidents in Vizag and Several human lives lost.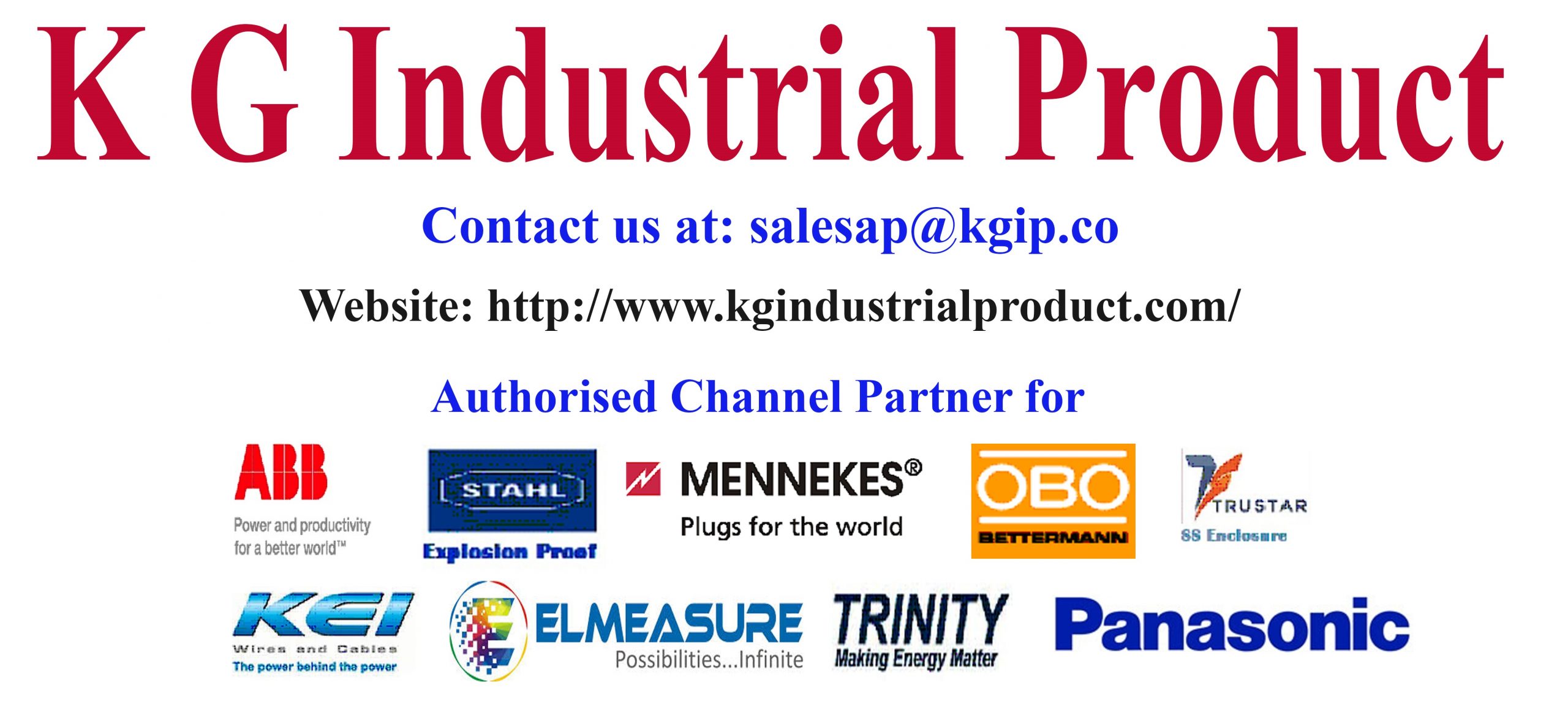 And now, this Vijayawada Covid Care centre- Hotel Swarna palace fire accident joins the list. In this particular covid care centre around 40 patients have been admitted and are getting treated for coronavirus. Ramesh hospitals is running this covid care centre in Swarna Palace. unfortunately today morning around 5 AM, major fire broke out in the hotel premises. Even before the coronavirus patients inside the hotel can escape the premises, the fire spread to most of the building.
Within few minutes, patients inside the building started loosing consciousness. The fire kept increasing and people started shouting for help. Sadly, even before the help could reach, 8 patients in the covid centre lost their life. Other people have been shifted to the special wards of various hospitals in Vijayawada. Condition of 10 patients is said to be very critical. More details about the incident is awaited.